PHOTOS: Fashion looks we dig by superstar Sho Madjozi!
Sho Madjozi recently launched her very own first all-inclusive clothing line when she partnered with Edgars stores late last year, it is no brainer that the Huku hitmaker has a very bold choice when it comes to fashion.
See some of our favourite looks: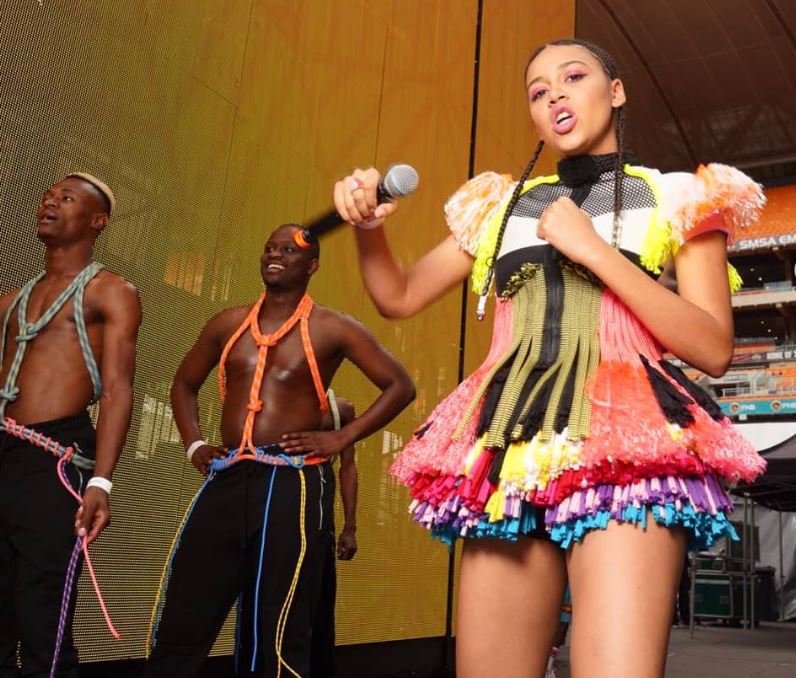 With a fierce sense of self-determination, the star owned her energetic performance at the Global Citizen Festival which took place last December. She wore a Xitsonga inspired number designed by Onder Die Invloed in collaboration with the Sho Madjozi's aunt, mother and grandmother.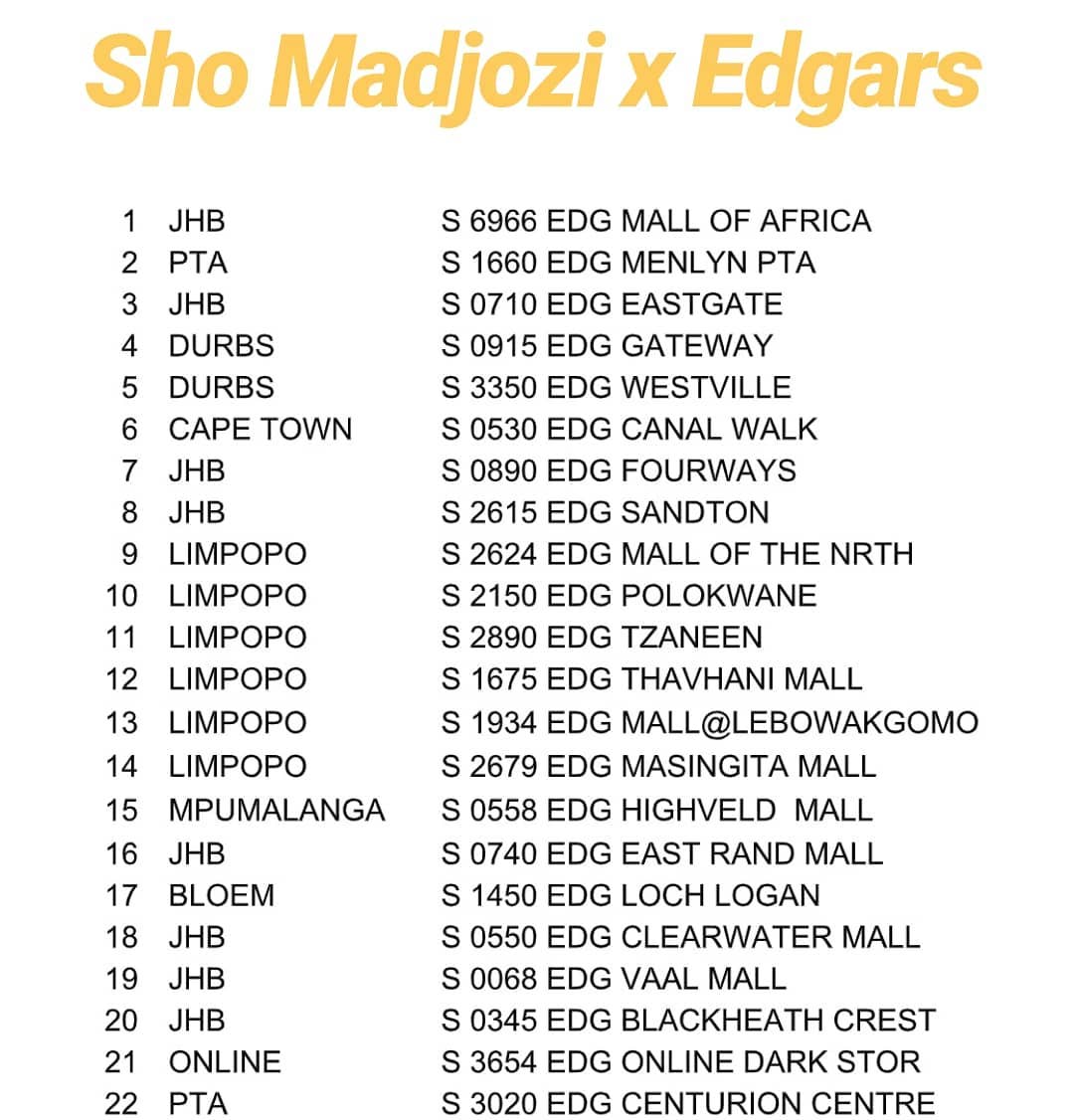 Currently my clothes are only available at these Edgar's stores. Thanks for your support,
She wrote on Instagram.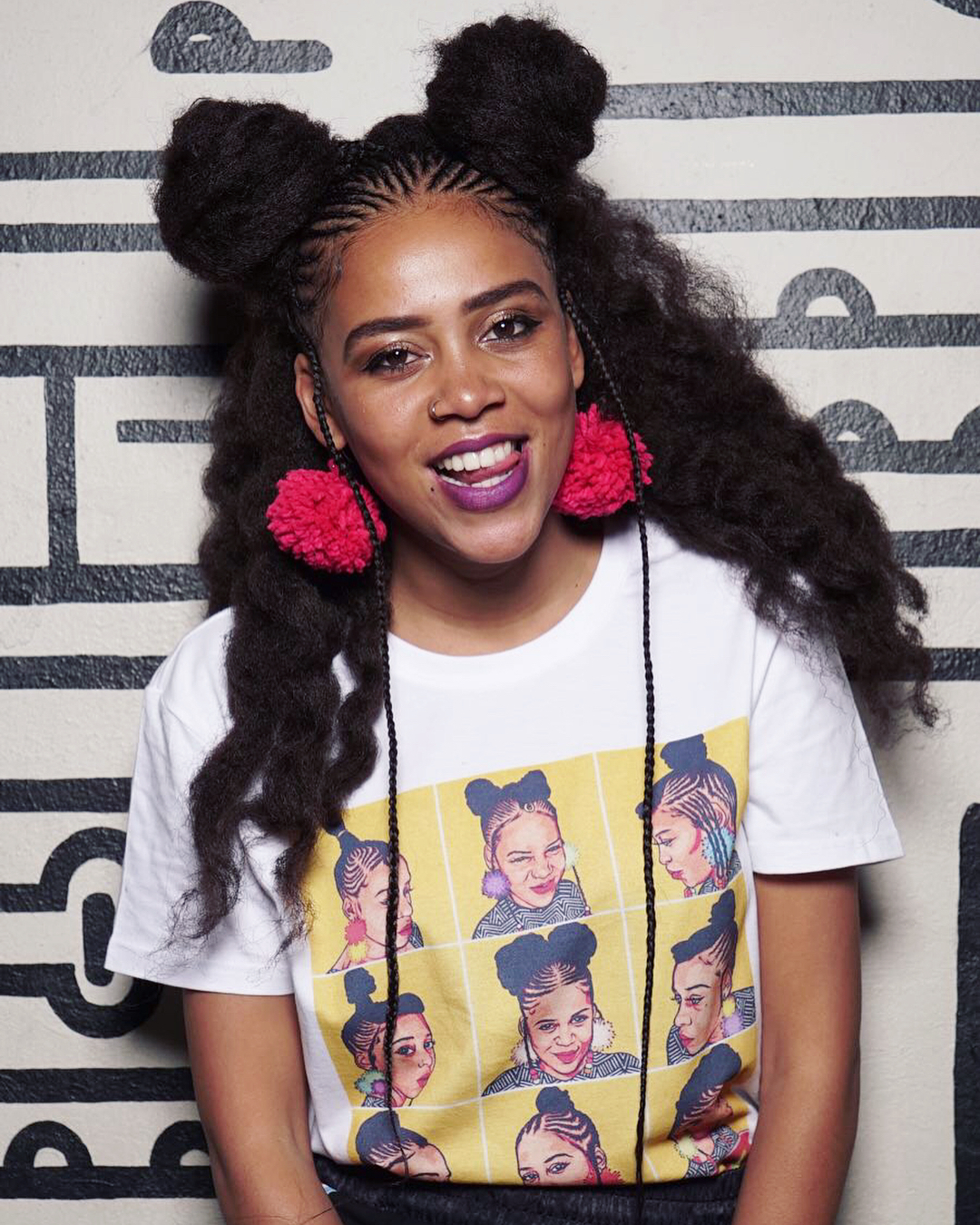 In February 2018, the ever-smiling beaut launched a unisex limited edition Sho Madjozi African hair salon poster t-shirt which was well received by her supporters,
I hope you love these as much as I do can't wait till five years down the line we can see those who got these
She said.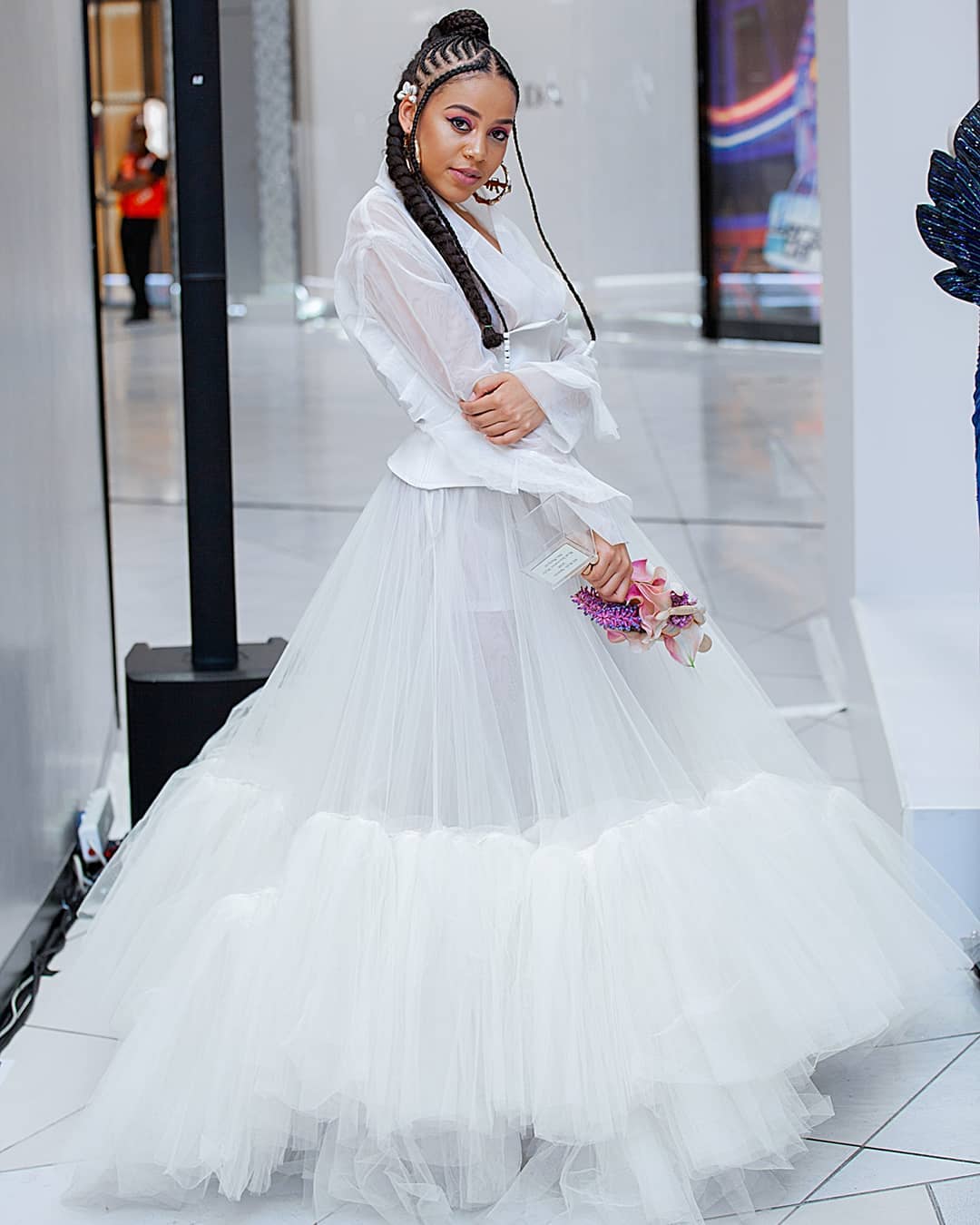 Her style is enough to prove her staying power in the fashion industry. In 2019 Sho Madjozi was awarded with the Most Innovative style at the South African Style Awards.
Dressed in an all white ensemble, she looked effortlessly glamorous!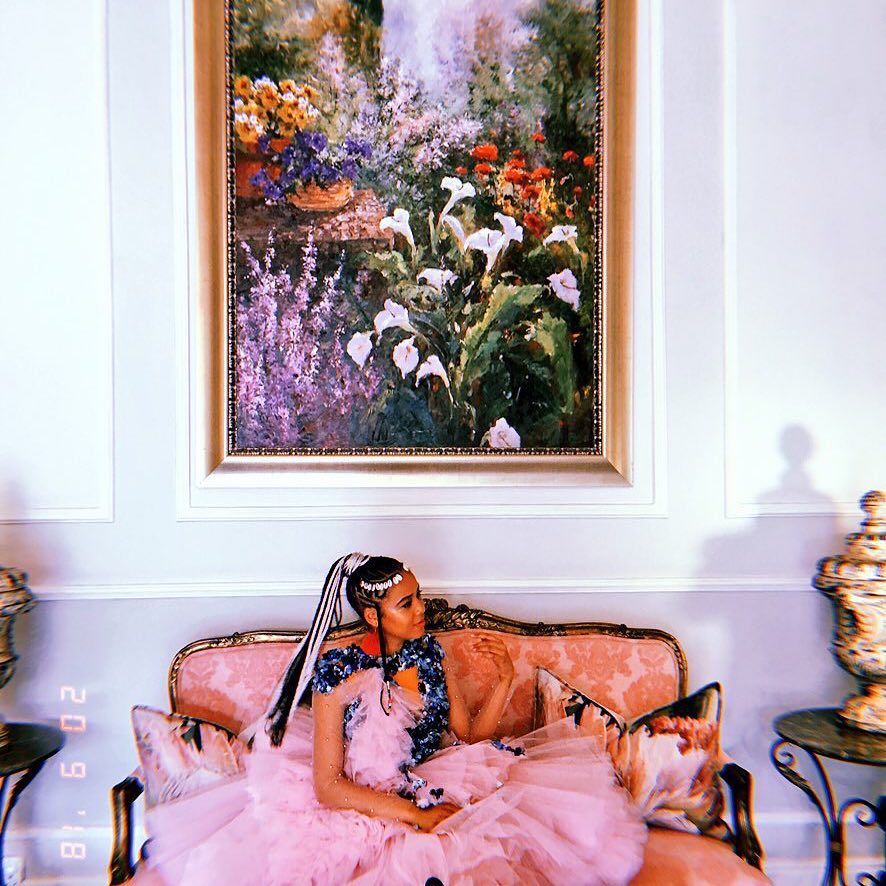 Dressed by local designers Quiteria & George, the flamboyant artist was recently given the Darling Hair Exceptional Women Award in September 2018.
Sho Madjozi's clothing line is currently available at selected stores nationwide.