So far 2019 has been a fantastic year filled with groundbreaking fashion and style lead and pioneered by some of the best fashion influencers in the country. Not only have these style icons contributed immensely towards ensuring our Instagram feeds look amazing but have also paved the way for South African fashion. Now as the year starts to draw close to an end, we countdown and celebrate the top South African Fashion Influencers of 2019.
1)Thebe Magugu
There is no better way to describe Thebe Magugu other than "a force to be reckoned with". From winning the International Fashion Show at this year's London Fashion Week to scooping the Louis Vuitton Moet Hennessy's LVMH Prize also within the same year, there is definitely no stopping Magugu. He is undoubtedly one of the top fashion influencers to keep an eye out for as well as to follow should you desire to know what's popping and happening in South African fashion.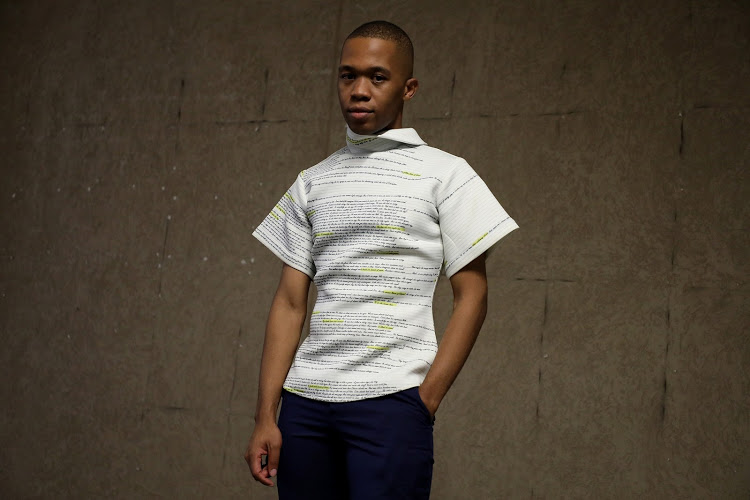 Follow Thebe Magugu on Instagram at: @thebetsilem and @thebemagugu
2)Mihlali Ndamase 
Although this next influencer is mostly well known for her unique voice in the beauty industry, she has also been killing it in the fashion department this year -just look at her Instagram. Mihlali Ndamase is her name and winning is her game. The 23 year old went from shooting make-up tutorials in her bedroom to becoming one of the biggest influencers in the world as she ranks 17th on the global list of the highest-paid make-up artists. Ndamase can earn up to R25 000 per paid post. Now if that is not winning, I don't what is.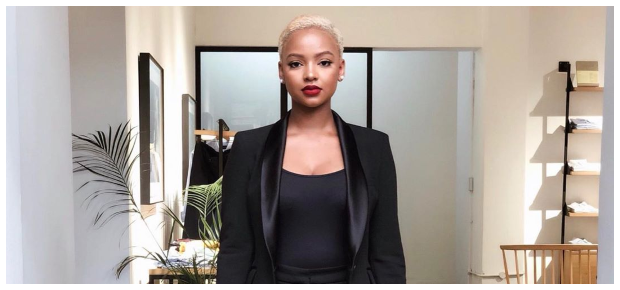 Follow Mihlali Ndamase on Instagram at: @mihlalii_n
3.Bonang Matheba 
Our next fashion influencer needs no introduction we have Queen B, Bonang Matheba. Inbetween shooting yet another amazing season of her hit reality T.V. show, Being Bonang, the queen has been buzzing around the world, winning international prizes. This year Bonang Matheba was awarded with the best Inspiration and Influence Award at the Global Social Awards in Prague, Czech Republic to which she documents in Being Bonang. On the show, Queen B boasts fabulous fashion as she is dressed by some of the top fashion designers in South Africa such as Orapeleng Modutle and Gert-Johan Coetzee. On top of that she launched her own MCC, The House of BNG earlier this year in March. Bonang is also up for E! People's Choice Awards in the African influencer category. Like, is there anything this woman can't do?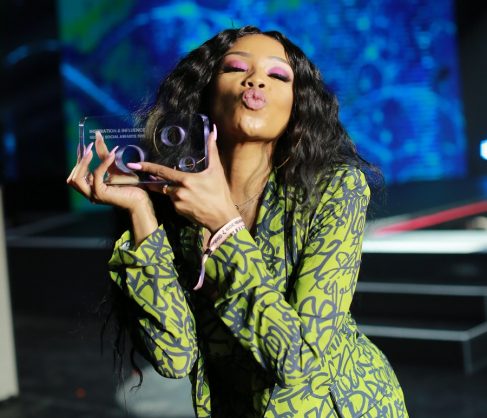 Follow Bonang Matheba on Instagram at: @bonang_m
4. Kefilwe Mabote
Up next we have the classic Kefilwe Mabote who is an award-winning style icon. This of course, is thanks to her highly sophisticated yet daring aesthetic that always leaves her fans and followers wanting more. Her love for timeless fashion and unique pieces has enabled this fashion mogul to mould and create her own distinct style and look within the South African fashion scene.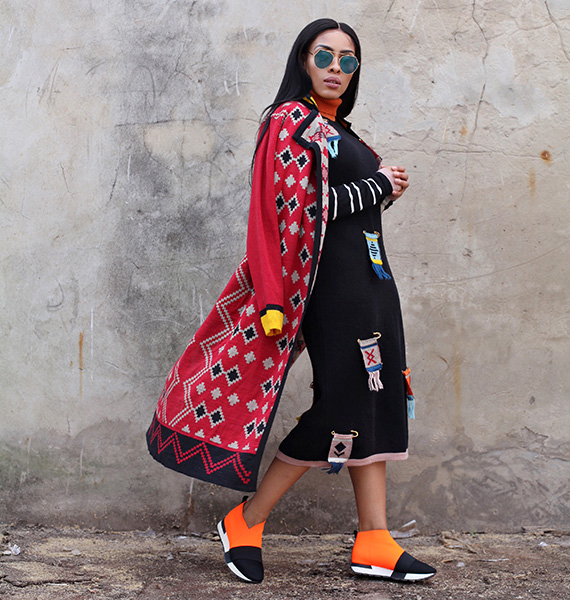 Follow Kefilwe Mabote on Instagram at: @kefilwe_mabote
5.Rich Mnisi
Laslty, we have Rich Mnisi, the talented fashion designer who is helping to redefine the South African fashion scene one fire collection at a time. His self titled brand has not only gained major buzz locally but has extended through to the international scene having been worn by famous celebrities such as Beyonce, Ciara and Naomi Campbell. Additionally, Mnisi has won coveted awards including the Emerging Designer of the Year award at the Essence Best in Black Fashion awards. He has also made the 2019 Forbes #30under30 list. There's just no telling what such an amazing talent like Mnisi will do next.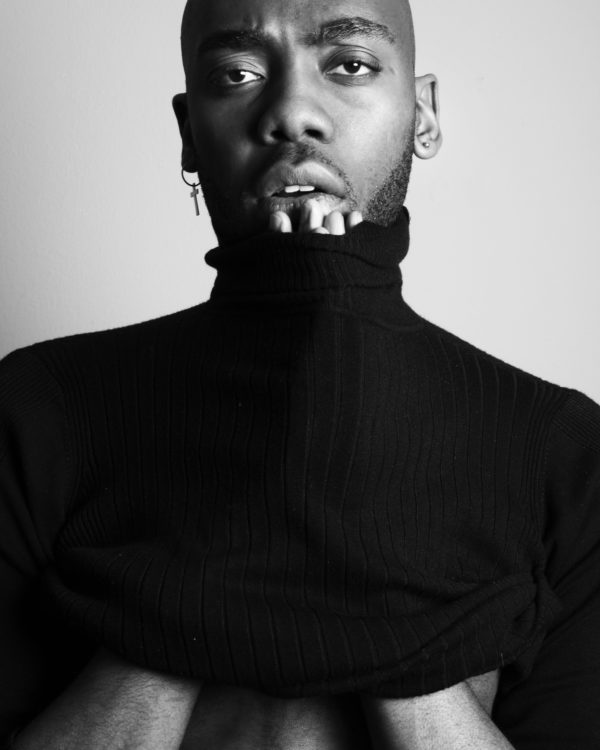 Follow Rich Mnisi on Instagram at: @therichmnisi