Getting a tattoo can come across as a daunting feeling at times. One often wonders, "where should I get it?", "what should I get?" and most importantly, "will I regret it?". With so many unanswered questions in mind, it is important to at least be assured that the tattoo parlour is one of the best in the game or in other words, knows what they're doing. As such, we have compiled a list of some of the best tattoo parlours in Johannesburg that you can trust to deliver you that sick tattoo you've always wanted this Summer. After all, with the aspect of permanence to consider, one needs to know that they are in safe hands.
1. Angelo Pillay – Rising Dragon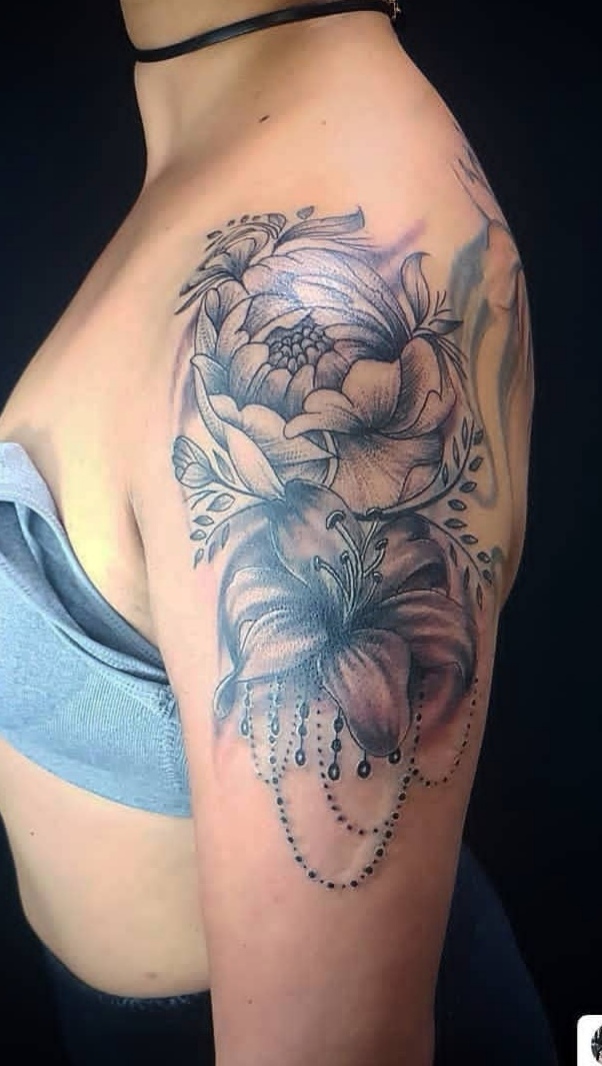 Angelo Pillay who is the owner of Rising Dragon tattoo parlour in Fourways, Johannesburg started tattooing back in 2001  at the young age of 19. Since then he has gained great experience in the artistry of tattooing and in the process amassed a large elite clientele from celebrities to popular figures both in business and politics.
2. Ethel Laka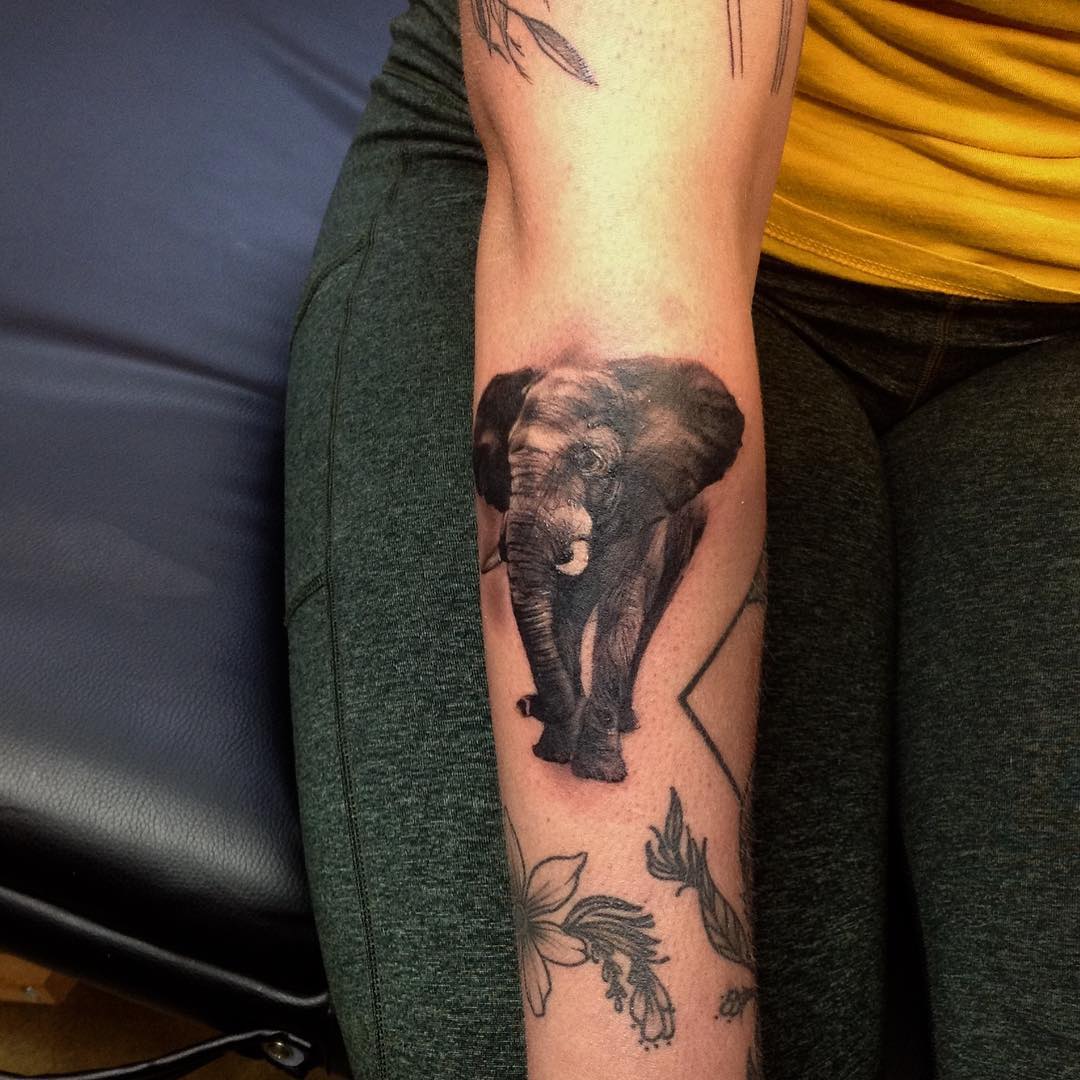 With more than nine years of apprenticeship experience in tattoo studios, Ethel Laka, ultimately decided to open up her own studio. She is now based in the heart of the ever so vibrant Maboneng area where she operates her exclusive and busy studio which is well known for its feminist approach to the art form. For Ethel, tattooing is more about the relationship that she forms with her clients as opposed to the monetary relationship. She prefers to rather engage in meaningful dialogues with her clients regarding the proposed artwork before she finally decides to take it on. She is best recognized for her skilled detailed work specifically in flora, fauna and portraiture.
3. Ndumiso Ramathe and Sbu Dlamaini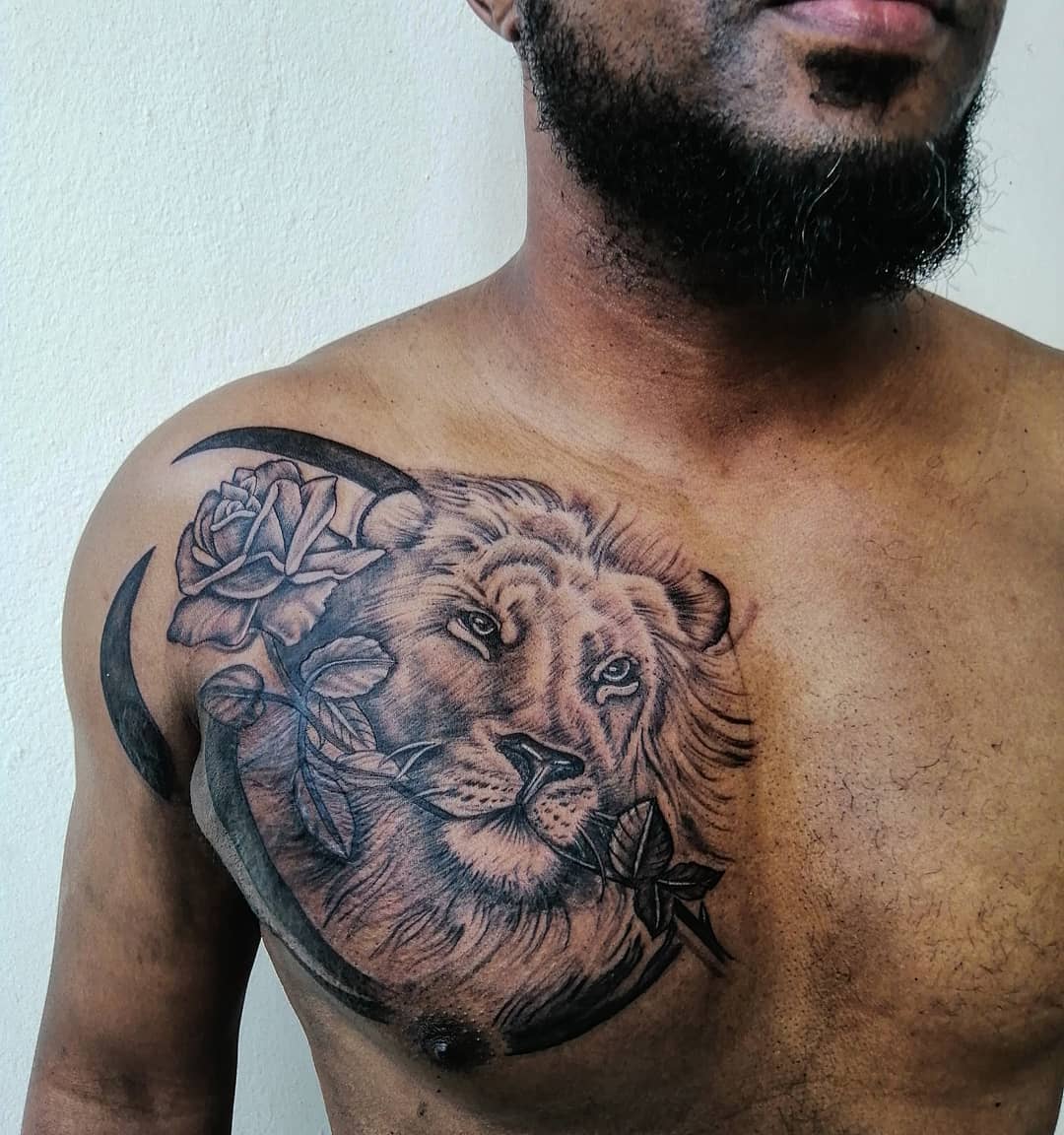 The duo started their well-known tattoo brand back in 2014 where it has since grown and developed into one of the most iconic annual festivals in Soweto. The Soweto Ink Festival is held in December to which it celebrates black tattoo culture and promotes health and safety practices within the industry. As individuals, Ndumiso Ramathe and Sbu Dlamini both collaborate on pieces and are well known for specializing in working on darker skin tones.