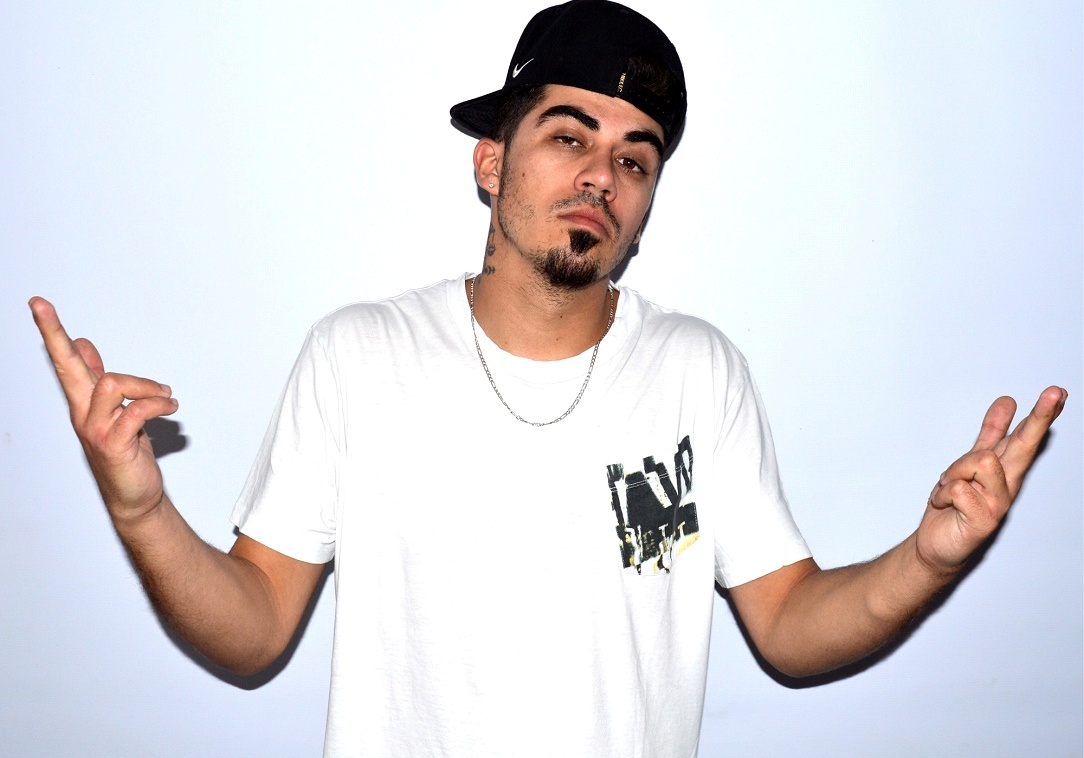 We are back once again with the freshest and dopest underground talent in the country and obviously giving them the light and exposure that we feel they deserve. Check out who made the cut this week!
DJ ML
Mandla Dube, better known as DJ ML is a producer, songwriter and DJ who hails from Johannesburg. He started playing in the year 2008. He has been playing underground for 4 years and his one of the hottest young DJ's in his area.
He has been in the industry for 8 years now and was inspired to begin his journey by top DJ's such as Vinni Da Vinci, Christos and Oskido to name a few.
He has played on various places including Southern African countries e.g. Botswana and Mozambique. He also played on numerous cities around South Africa like Johannesburg, Cape Town, Pretoria and Durban and he has played at places such as Vacca Matta-Monte Casino, Shisanyama-Centurion, Urban Tree-Sandton, MTN Summer Awards After Party 2013.
DJ ML makes music for the soul and this is reflected in the song he has recently dropped featuring Phaksy called Kiss You. If this is anything to go by, we cannot wait for more music from this talented DJ and producer.
Link up with him on his Facebook for more updates on his music.
Take a listen to Kiss You Hard below!
[soundcloud url="https://api.soundcloud.com/tracks/311502799″ params="auto_play=false&hide_related=false&show_comments=true&show_user=true&show_reposts=false&visual=true" width="100%" height="450″ iframe="true" /]
Dollaway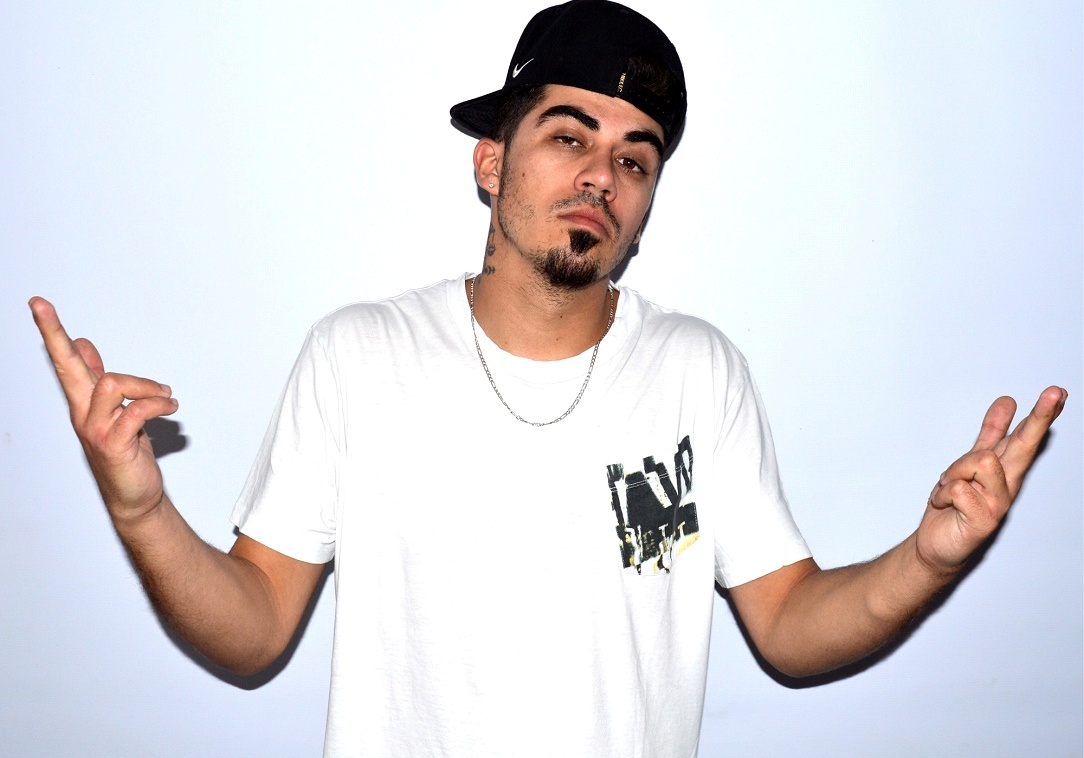 Dean Mark Holloway, also known as Dollaway is an artist born to create musical production. Since the age of 9 he ignited his burning passion for music and once sparked he created his unique style in his production. The 24 year old is a multi-talented rapper, singer, songwriter, beat maker and beat boxer is self-taught and has dedicated 16 years of hard work into making his passion. Now that's real.
Being able to produce any type of genre Dollaway usually finds his fit to more of a Hip Hop, RnB, Rap, Trap, Reggae and Festival style in his compositions, but diversity is his name so any production is his game. He has had the opportunity to work with the likes of AKA, Da Les, Musa (2012 Idols Winner), RJ Benjamin, Danny K and much more.
He is focused on reaching maximum exposure and looking to reach a global scale for his music and desires to inspire body, mind and soul with his choice of words and impactful sound. Working with Tala Sounds he's has created a new style of music by combining a Summer feel Hip Hop for his release Hazy Sundays, a more Regga/HipHop/Trap production and one of his latest tracks All The Praise is a real turn up track.
Link up with Dollaway on his Facebook, Twitter and Soundcloud for more on his music!
Check out the video for All The Praise below!
http://https://www.youtube.com/watch?v=fqchB33wASY&feature=youtu.be
3Pleb
Born Busisiwe Soba from Randfontein (west side of Johannesburg), 3Pleb is a rapper and all round hip hop artist. With a background of music from a young age and support from the talent that surrounded her made it hard for her to ignore her calling of being behind the mic.
At the age of 16 she was featured on a train track produced by JNZ Beats where she had to prove herself worthy in a male dominated industry as she was the only female rapping on the song, which also worked in her advantage as she managed to work with some of the best upcoming artists while working on her craft.
Early 2015 3PLEB recorded her first single titled Dreams which featured J.S.K and the song was received well by her daily growing fan base.
She has a new single SQUAD which is scheduled to be released on the 10 March 2017. The single is produced by OG SWISS, mixed and mastered by Tumzar Space Sound. The song represents independent women who work hard in their daily lives to turn their dreams into reality without having to rely on the opposite sex or other people it being family, Friends etc.
Link up with her here. Also check her out on her Twitter and Facebook.
Peep the SQUAD teaser below!
[soundcloud url="https://api.soundcloud.com/tracks/311503279″ params="auto_play=false&hide_related=false&show_comments=true&show_user=true&show_reposts=false&visual=true" width="100%" height="450″ iframe="true" /]