Last year saw the beauty industry elevate to new heights with trends such as sustainability and conscious beauty bubbling up to present themselves as potential business opportunities. However with the new year brings new possibilities and according to the Business of Fashion, the beauty industry's growth is set to skyrocket thanks to new developments and growth within the sustainability, online influencer and technology spaces.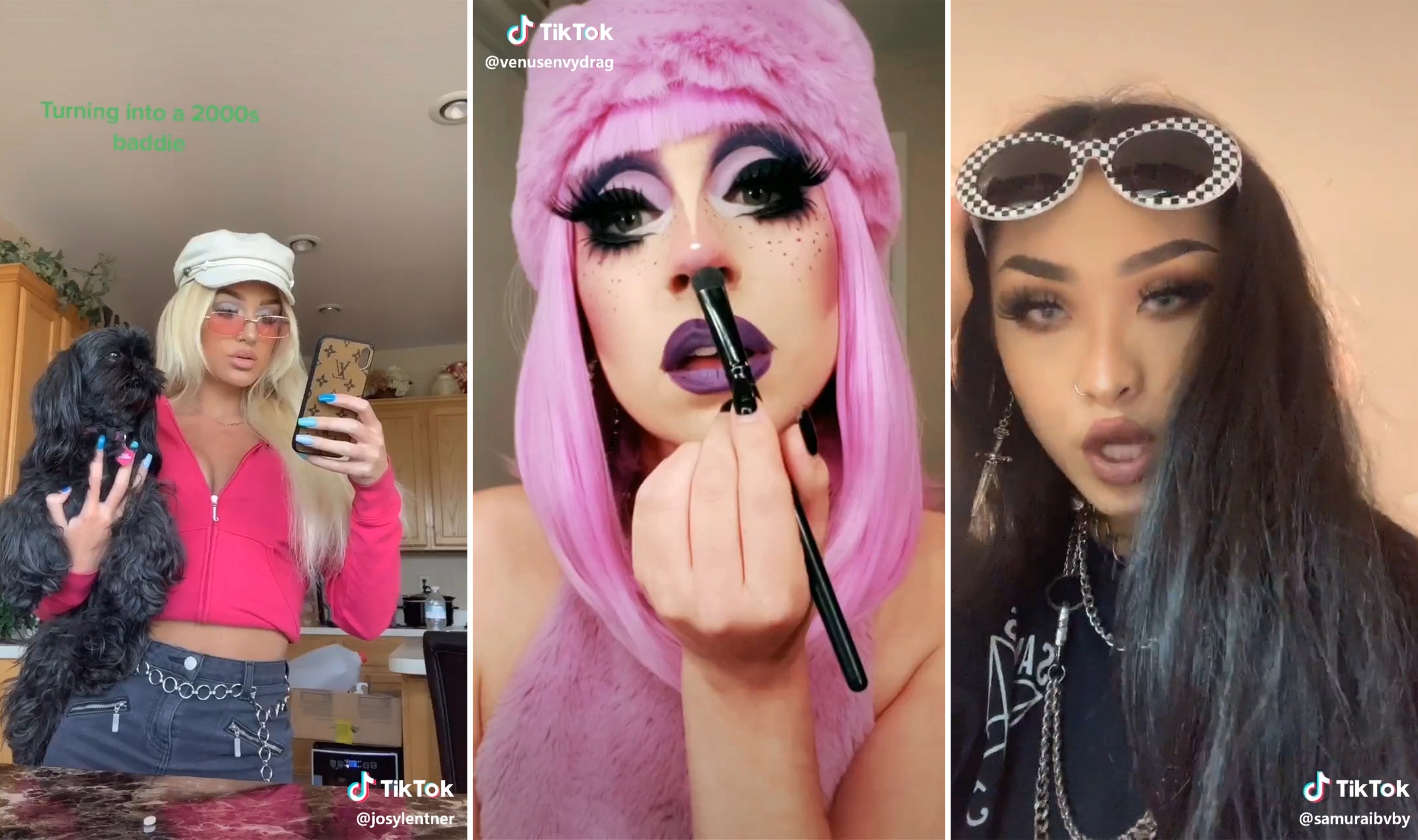 Presenting the trends that are expected to mould and define the beauty industry in 2020:
1. Sustainability (Big Clean Beauty, Water-free Beauty, and Conscious Packaging)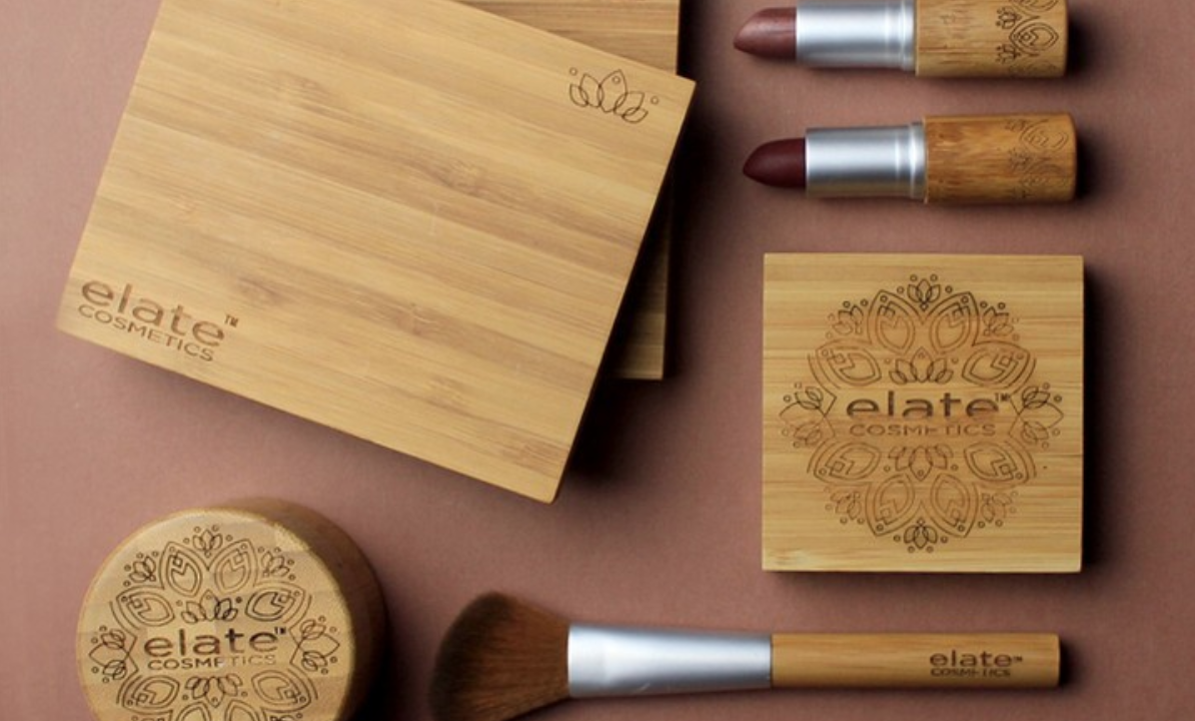 Within the sustainability space, developments are mainly split into three different areas namely, Big Clean Beauty, Water-free Beauty, and Conscious Packaging. Within the Big Clean Beauty space, large industry players are expected to take bigger strides into clean beauty this year. Although the term "clean beauty" can not be clearly defined in terms of how brands intend to incorporate it into their businesses, many simply seem to interpret it as the ingredients used within their products. However, in 2020 one can expect the definition of "clean beauty" to broaden as it takes a new understanding stemming into more environmental concerns such as sustainable packaging and water-free beauty.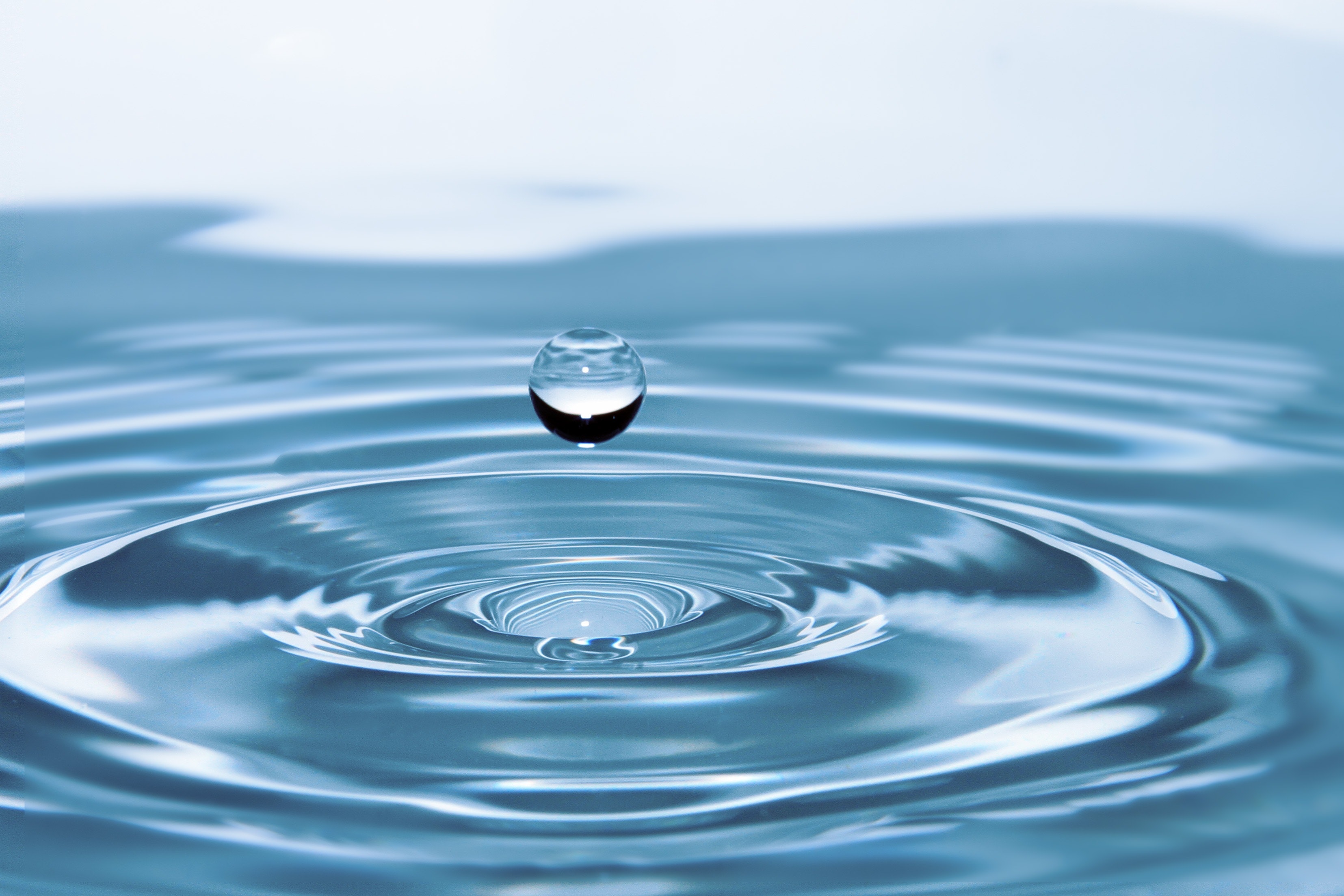 Water-free beauty, which initially came about thanks to the hair industry and it's dry shampoo products, presents as a very integral part of the sustainability trend. This is of course due to the global water crisis we are currently facing. Therefore beauty brands specializing in this area opt to develop products containing little to no water such as serums. The more waterless the formulas are, the better.
Sustainable packaging, on the other hand, stems from the customers' growing awareness and concern over the single-use plastic culture. Therefore we can expect to see more sustainable packaging materials coming into play such as re-usable glass containers/jars and material bags.
Local beauty brands pioneering this sustainability movement within the beauty industry include Kudu, Lula Fox Ecolux, Pink Cosmetics, and Africology.
2. Technology (Neo-influencers and Influencer Brands)
Although Instagram and Facebook remain the top social media platforms for brand and influencer marketing, there seems to be a new app in town that is shaking up the advertising space. Tik Tok is a new social app that allows users to make use of its short video making services to produce fun and engaging content for their viewers. Quick to jump on this train, was Mac Cosmetics who experimented with the app in 2019 in the efforts to reach a greater younger market, specifically generations z who spend countless hours on this app.
So now with tools like Tik Tok available, being a beauty influencer has never been better. Now influencers can use the app to reach larger audiences while also growing their personal brands too, which brings us to the rise of the influencer brands in 2020.  With so many opportunities and areas in which to make money within the beauty industry, influencers identify and acknowledge this to the extent of branching out into business. In this regard, the business aspect transforms their personal brands into an extension of their influence making it that much easier to further establish themselves within the industry.