Trace Amapiano competition winner Pro-Monate Drops Video For 'Gigaba'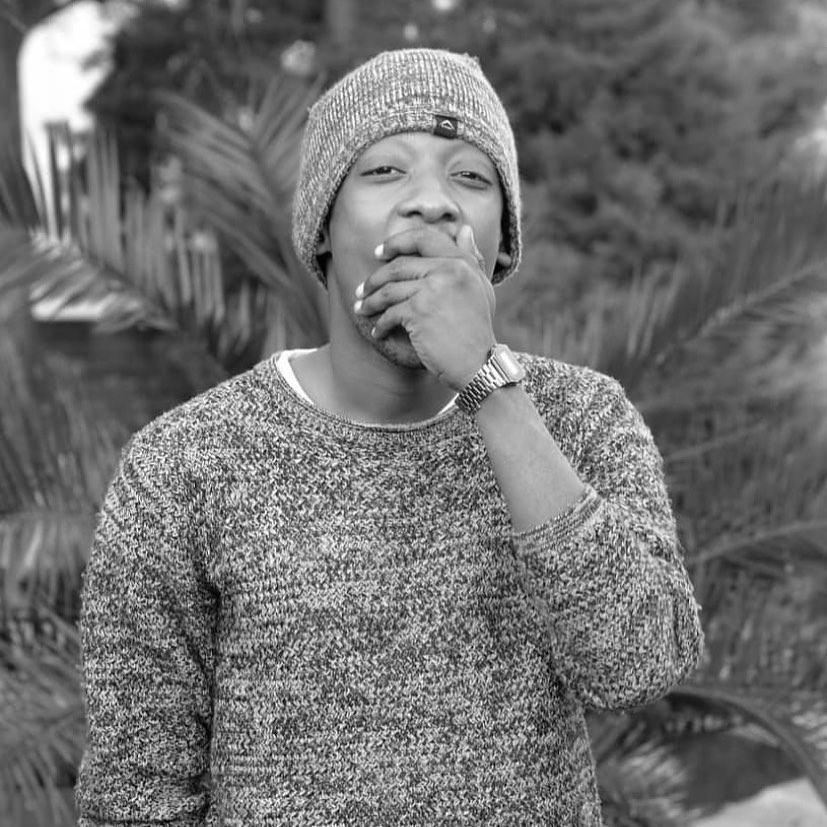 Earlier this year Trace launched a challenge to the public to show off their producing skill and produce an Amapiano track and stand a chance to win a Music video shoot courtesy of Trace. Challengers were tasked with producing an Amapiano track which will be left to the general public to decide who was their favourite Amapiano beatmaker. From a large list of contenders, Pro-Monate was voted the by the public as their favourite and won the overall challenge.
Pro-Monate who's real name is Itumeleng Mahlangu wowed the people with his soulful take on Amapiano. This was achieved by teaming up Versateez & Bongani Radebe who had a major role in the finished product.
Versateez worked on the production side of the track, giving us the Amapaino essence. Bongani Radebe added the cherry on top with the outstanding delivery of the Saxophone to topping off the track and made it stand out.
The track is light in the delivery and does not roll off like other Ma'piano tracks that are bass and drum motivated
Pro-Monate Gigaba (feat. Vesateez & Bongani Radebe) official music video
As the title of the track suggests the video is a play on former Minister Malusi Gigaba ordeal on social media last year.
The premise of the video is how it might of went down the day his mishap on Twitter. From the moment former Minister Gigaba woke up on that faithful day all the way through till the day ended.
Check out the video below of Pro-Monate – Gigaba and tell us what you think of the music video.
Facebook Comments