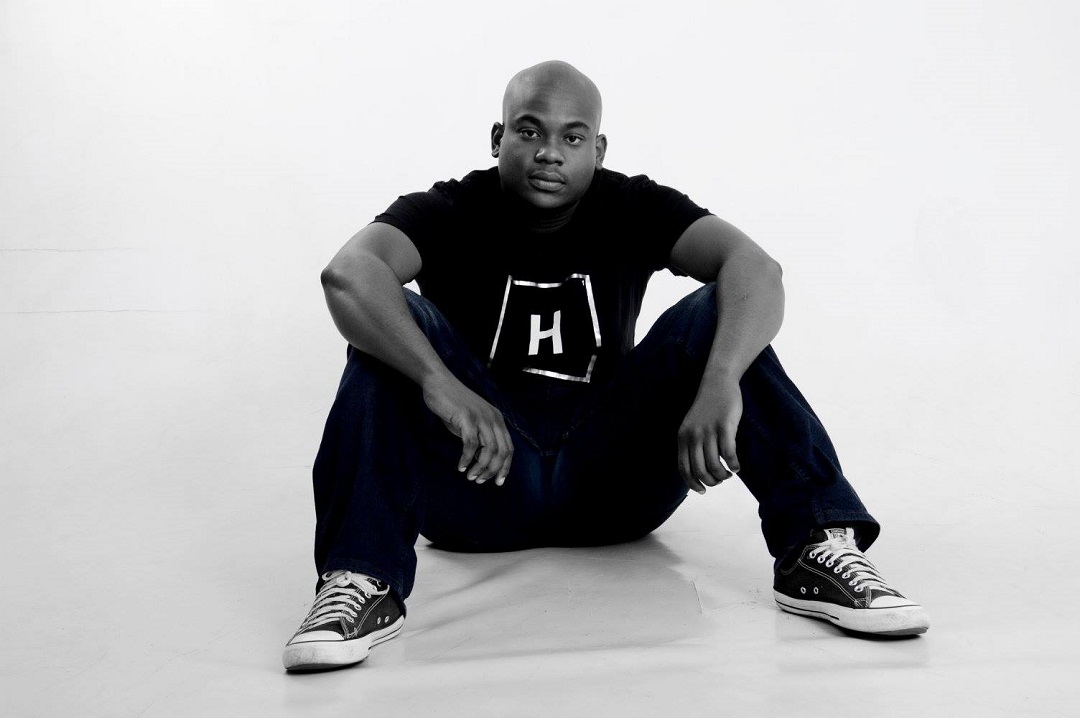 Shony Raselabe better known as DJ Shony is the resident DJ from Etv Dance Show, hosted by Chomee & Dr Malinga, Turn Up and Dance. The Soweto born DJ started playing music at school functions and around Alexandra and Soweto back in 2009. After seven years of playing professionally as a DJ, he has been spinning the decks and producing music for three years now.
DJ Shony is also the man behind the movement which was established early in 2013 named Elements of House which is hosted every first Saturday of every month at a beautiful musical venue, in which featured DJs/producers/bands compile the latest stunning house materials and also get an opportunity to show case their skills in house music scene. In addition to that he is co-organizer of the huge annual events titled, Alexandra DJ Experience known as #ADJE and "In-Yard X-mas Experience" that marks the calendar in Alexandra's history as the biggest social event around Christmas Time.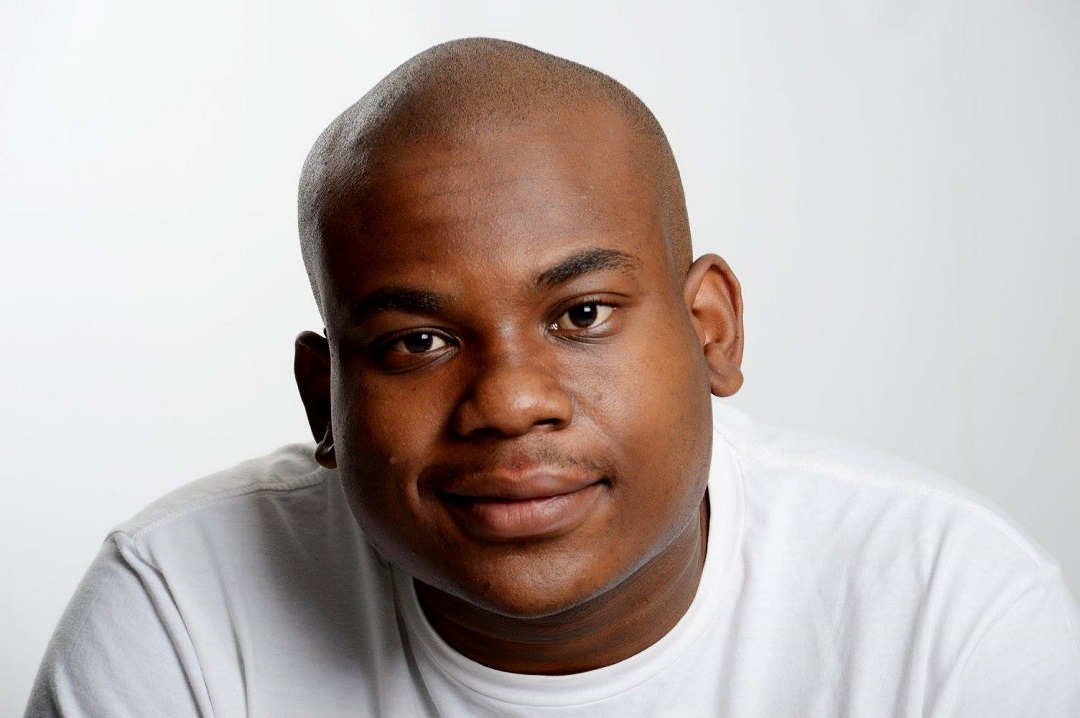 As if that was not enough, the DJ has dropped his first hip hop joint called Empire featuring KYND alongside The David Gresham Entertainment Group. The process of writing Empire was merely a conversation between DJ Shony and KNYD. With this single they wanted to get out of their comfort zones as well as challenge their musical abilities. For Shony this was releasing a song in a completely different genre.
DJ Shony has come to work with KYND as he believes he is one the new breaking artist which is from Free State currently based in Johannesburg. Empire is a first hip hop single by DJ Shony which has been long awaited and been demanded by the masses.
The track is a Trap influenced joint about moving upward and forward and actually pushing an effective hustle. KYND is not a bad rapper but he is not that good either. DJ Shony is trying to break out of the house music mold and be seen as a rounded DJ and that's cool and all but I think he should stick to House music, he's really good at that.
Link up with DJ Sony on his Facebook, Twitter and Instagram for more on his music. Download the song here.
Take a listen to the song below and tell us what you think!
[soundcloud url="https://api.soundcloud.com/tracks/311163905″ params="auto_play=false&hide_related=false&show_comments=true&show_user=true&show_reposts=false&visual=true" width="100%" height="450″ iframe="true" /]