Ambitiouz Entertainment artist, Gigi Lamayne, returns with a new single. This is after a suicide attempt, fighting depression and getting over her difficult break-up. But thankfully things didn't end badly and she is back with a new joint titled Bozza and features Kwesta.
Gigi Lamayne can never lose her authenticity and in fact, she is the only artist out there making the kind of music that she makes. She is a little streetwise, packs heavy bars plus she can hold a note or two.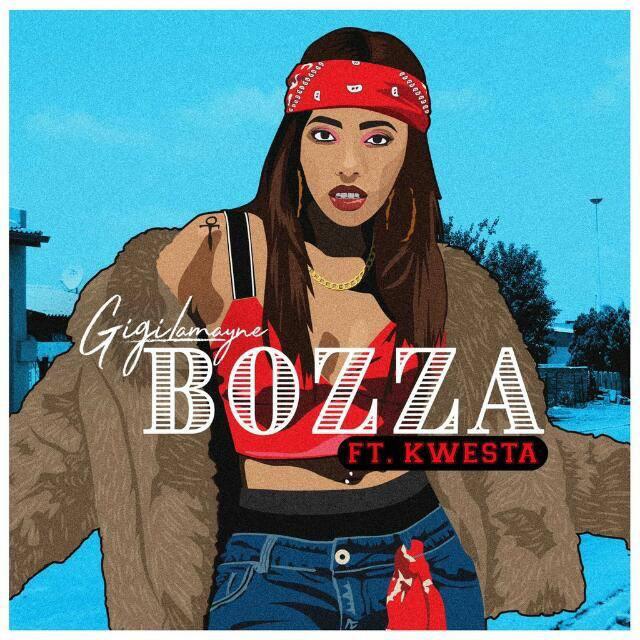 She demonstrates this in the new song as she raps about being at the top of her game and the only way she can lose is if she outed herself. She is affirming her position not only in the game but her life; her destiny is in her hands. On this song she sounds settled in her sound, she's not trying too hard.
Kwesta is always so effortless in his raps. This dude can just breathe on a song and it would be a hit. He raps about being a big boss and not worrying about the haters.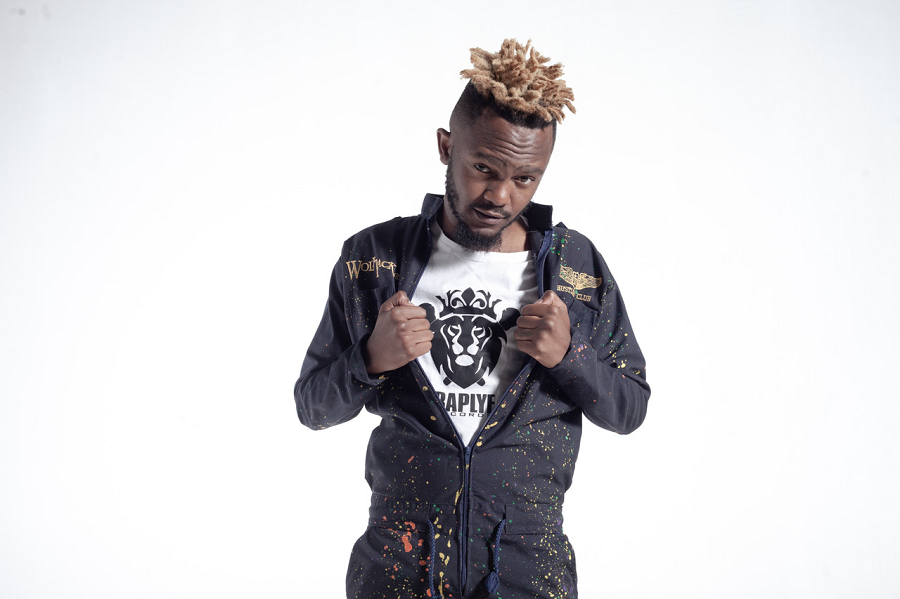 Bozza is available for purchase on all major digital stores.
Listen below!