#TrapTuesday with Howard Edward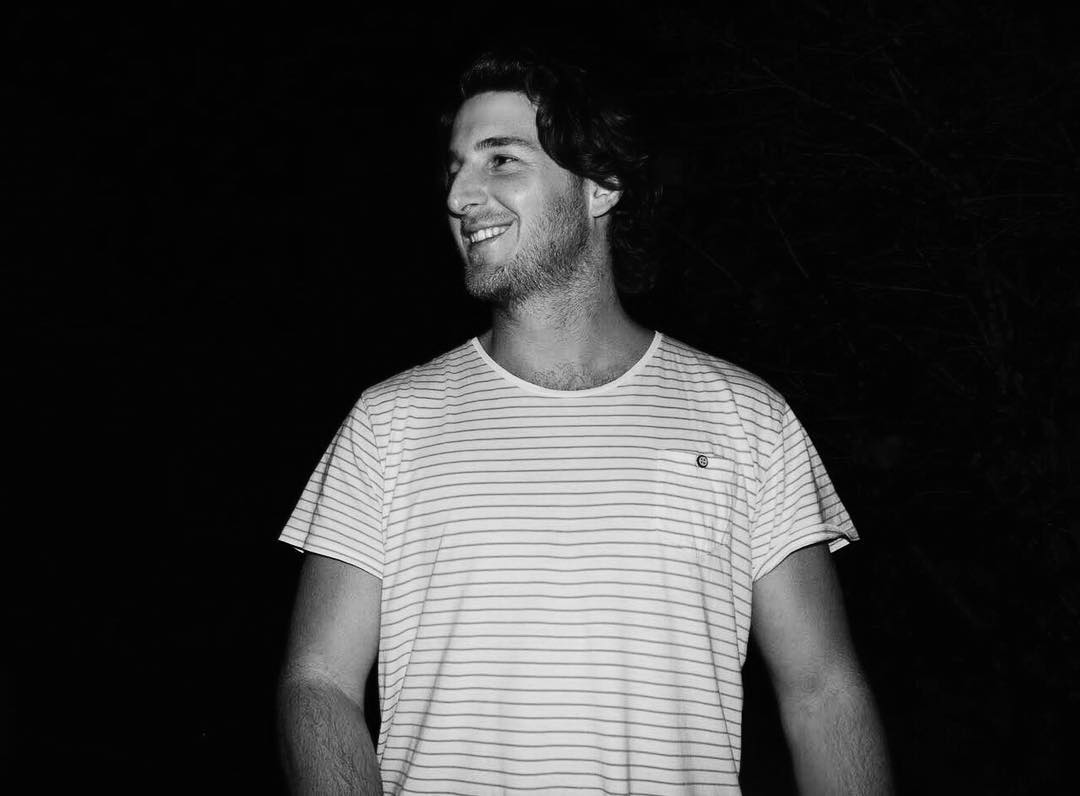 Up and coming producer and songwriter, Howard Edward, from Cosher Recording Studios in Cape Town, unveils latest sonic piece in the form of his new single titled Lost in the City.
Howard Edward also known as hE is a producer and artist who specializes in Hip-hop, RnB, Dance and Pop. He completed his sound engineering and music production degree at SAE and currently works at Cosher Recording Studios in Cape Town. Howard Edward has already worked with well established South African artists such as Jimmy Nevis, Filipa, Janice, Matthew Gold, Acoustic Element, Cosher, Lakota Silva, Jerian, international rapper HOPSIN and more.
His versatility is evident in his body of work and he must be the only artist who has featured himself on his own tracks, just for control. Following his previous Afro-pop releases Moonshine and Calling, both of which are still circulating the local airwaves, Lost in the City has shown us a new side to the young producer that reveals a real passion, inspired by contemporary hip-hop. As well as writing and producing the track, Howard Edward features hE (himself) on the vocals, establishing his diversity as an artist.
Lost In The City is a smooth Trap-inspired joint that sees Edward sing about getting lost between what is on the surface and what is deeper. This could be a soundtrack for the introvert who willingly loses themselves in their solitude just to say that they have been through it. This track is strangely melodic and melancholic but the Trap and pop influences keep it light. Dope joint and the production on this is fresh, kudos to him.
Link up with him on Instagram and Twitter for more on the music.
Listen to Lost in the City below!
http://https://www.youtube.com/watch?v=saNDwGbeX7M&feature=youtu.be
Facebook Comments