#TrapTuesday: Leo Analogy Drops New Album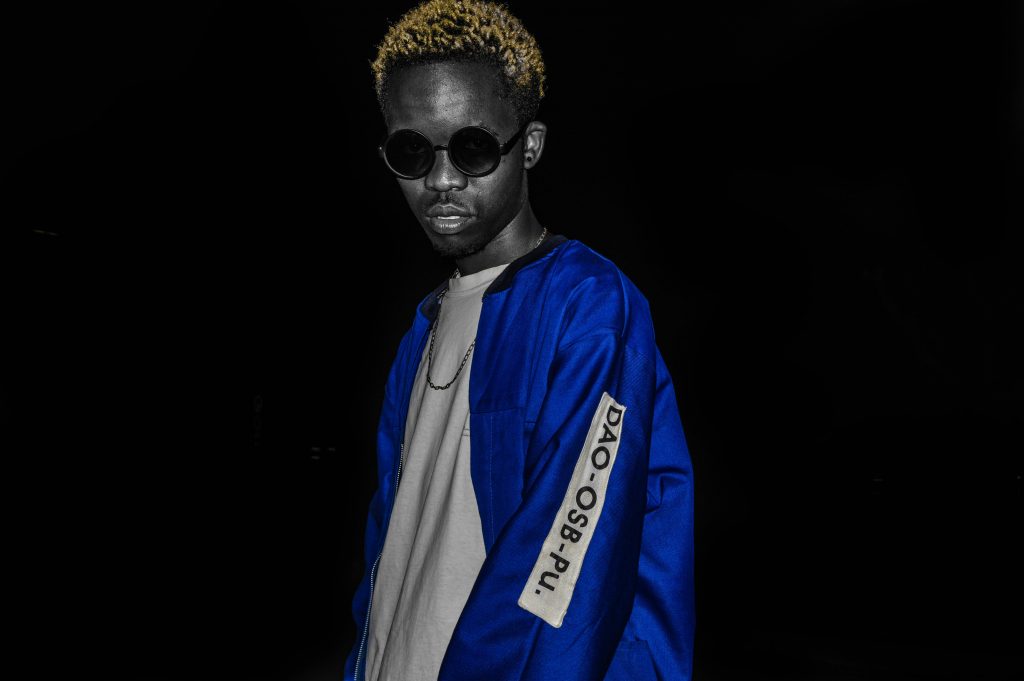 Leo Analogy is no stranger to this platform so imagine our glee when we saw that he just dropped his EP titled P A I N T. This body of work is most def on our #TrapTuesday radar.
Phenyo Maleho Loabile better known by his moniker Leo Analogy, is a 24 year old musician born and raised in Mafikeng, currently based in Johannesburg. Being from Maf Town, Leo gives us massive hope that what he comes with is golden because that is where most of the talented rappers in the industry come from.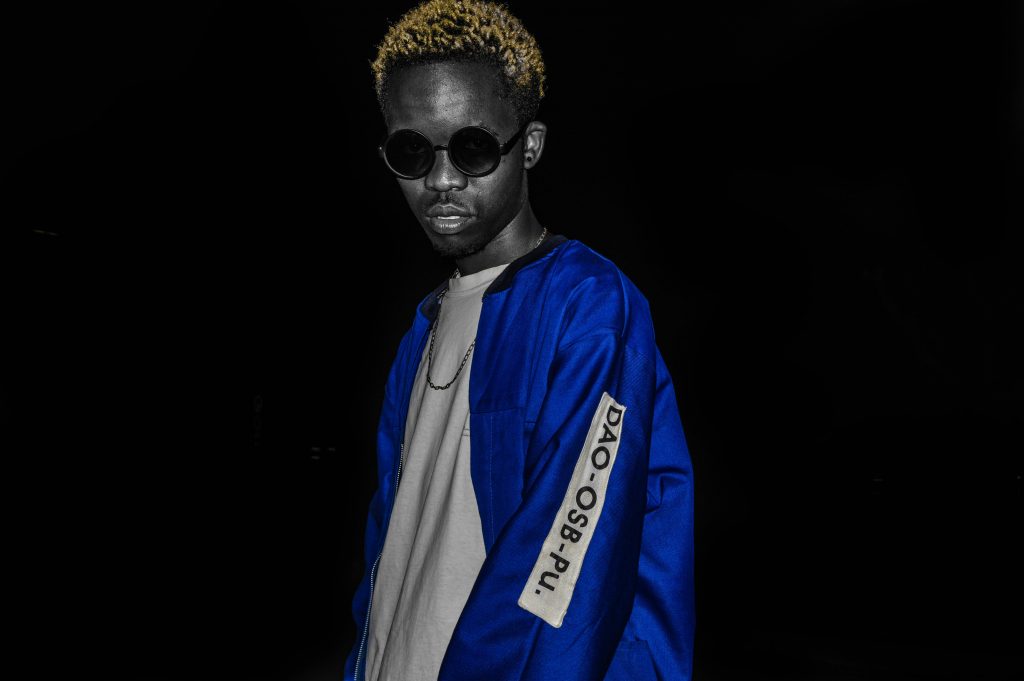 In the build up of his career he has only released a few singles of his own, had over 50% features and writing credits on two featured mixtapes and 3 songs on a compilation respectively. Earlier last year, Leo analogy was introduced to us via his joint titled Mo Teng. It was a bold introduction to is brand and his style and I have to admit that it is sounding like something the Motswako movement would treasure.
P A I N T is a massive body of work featuring 13 tracks which are a worthy listen. Leo Analogy doesn't hold back and when listening to this project, it is clear to hear that a lot of work went into making it. The beats are beautifully made! My word.
They vary from Trap Soul inspired to the Maskandi influenced and just another unknown element which is still a mystery until now. Although there were tracks in this album which were sub par in a sense compared to the larger scheme of things- the good still outweighs the bad and those are facts. Peace to the beat makers and producers who put this EP together.
Everything about P A I N T is a great effort; Leo went in hard with some of the verses and to be honest, his pen game has improved and his story is now clear. He has a point of view as an artist now and it is both exciting and earnest. Also, there is something to be said about how the album was arranged that also tells its own stories plus the effort that Leo went into bringing a very musical element to this project while also adding distinctly African sounds is amazing!
Link up with him on his Facebook and Twitter for more updates on his music.
Listen to the album below!
Facebook Comments

ICYMI: Dwson Drops Fire EP Titled Glimpses Of You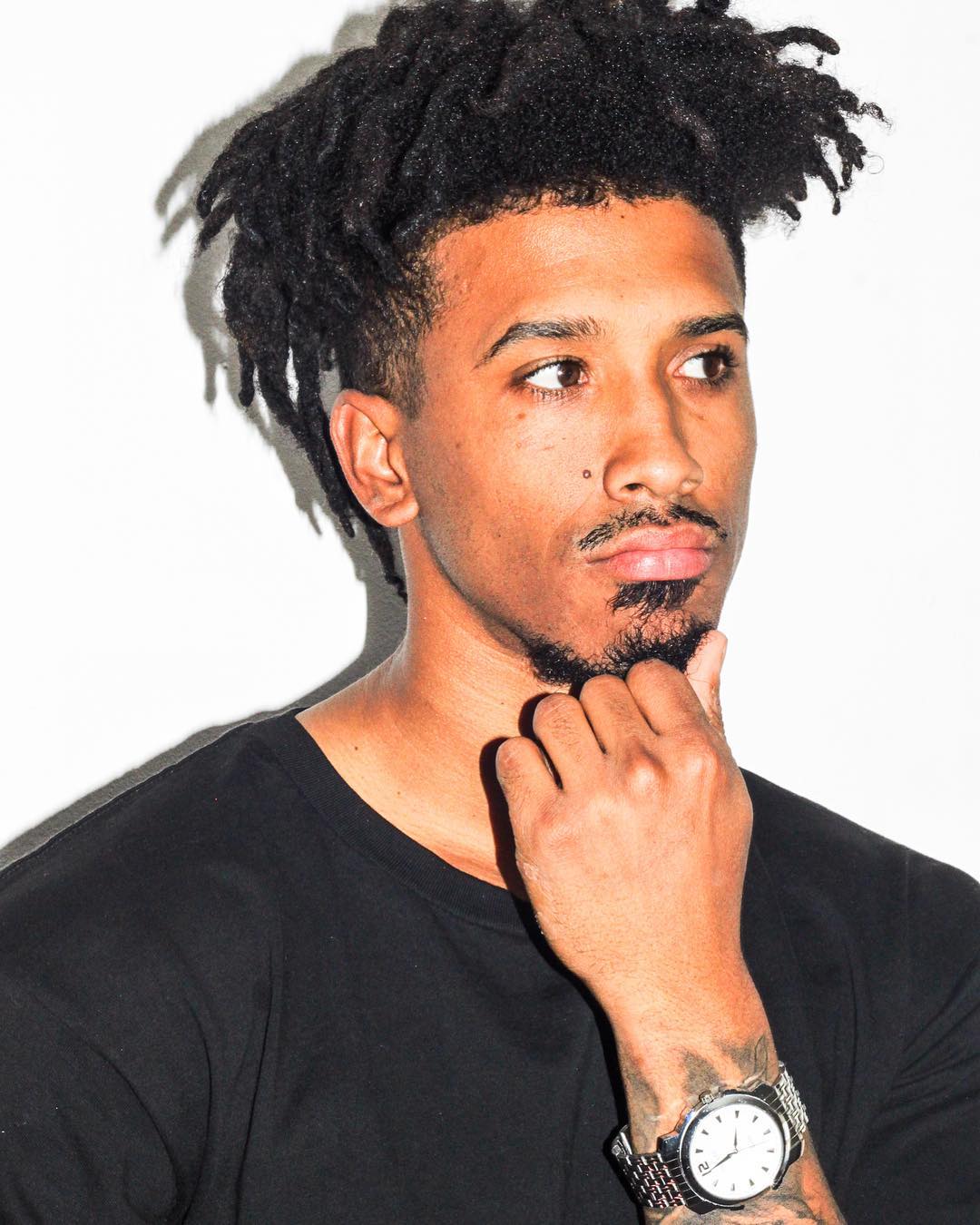 Forward-thinking Dwson drops new 4 track EP
Dwson went into the studio in Woodstock, Capetown and with a week stepped out with a complete EP in hand. Yes, it took Dwson a week to produce this masterpiece of musical bliss and harmonic resonance.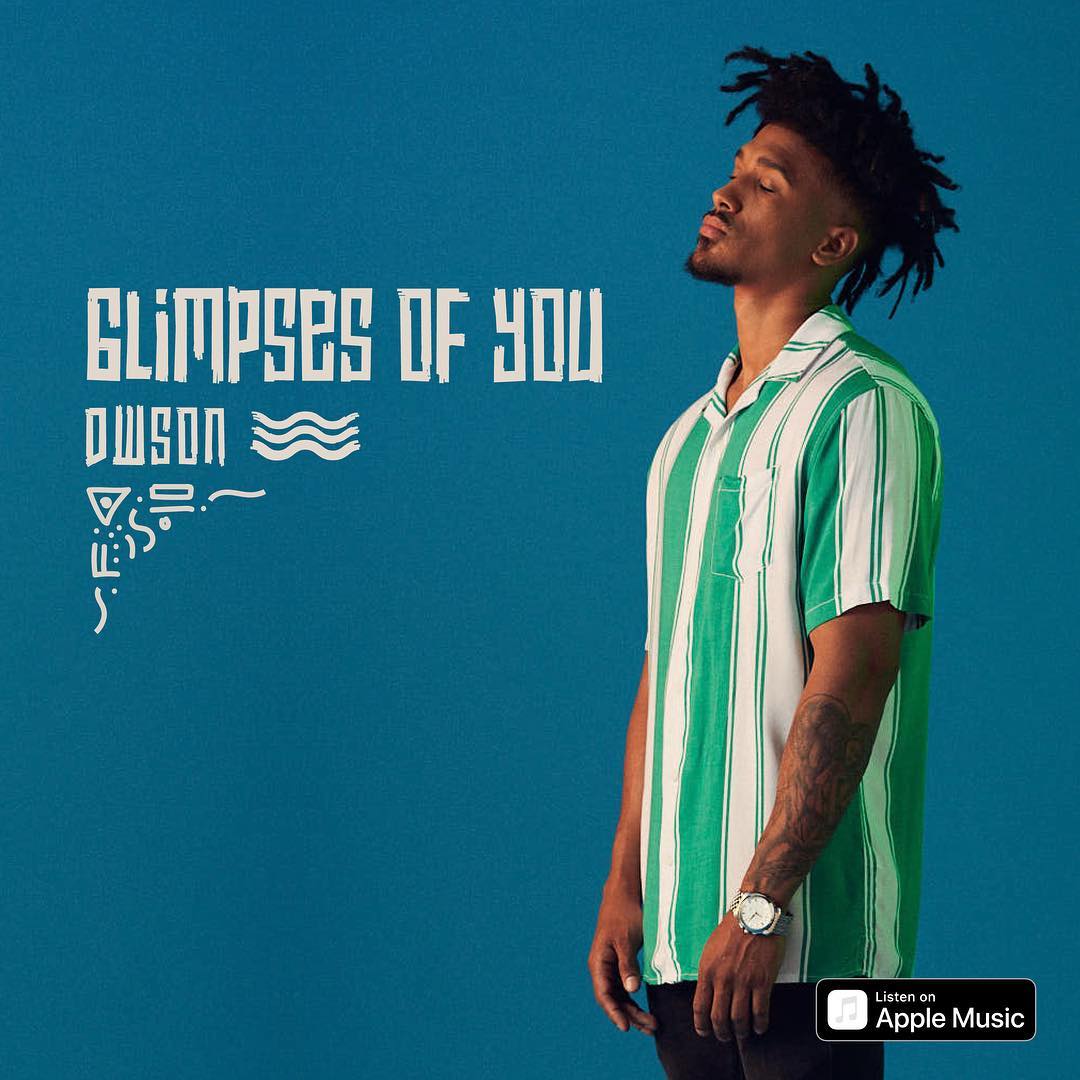 The project brings with it a scene of nostalgia and emotional homage combined with the deep holistic sound of soul. His collaborators include Roxy Caroline who is featured on the title track and also features Sio and Dumama.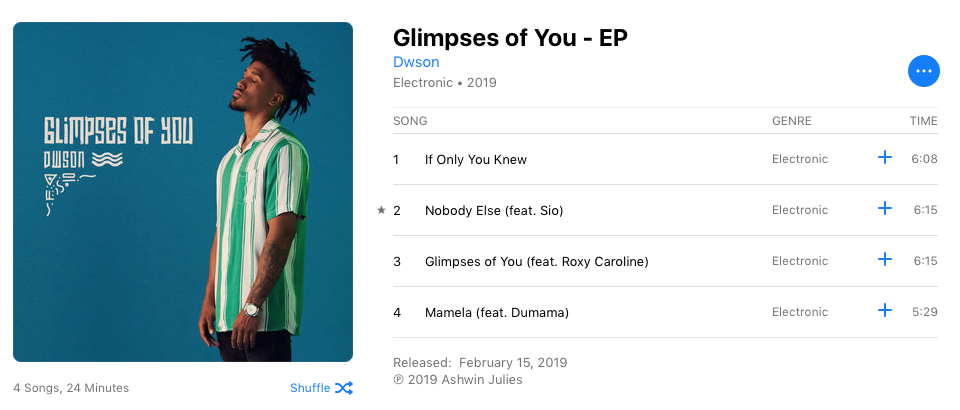 The four-track EP isn't as short as you may think but sounds complete and is very concise of its vocal dynamic and love song undertone. Glimpses Of You is a sonic rediscovery of what house truly is, taking you back to the genesis of House and keeping it true.
The EP is available on all major streaming outlets.
Facebook Comments