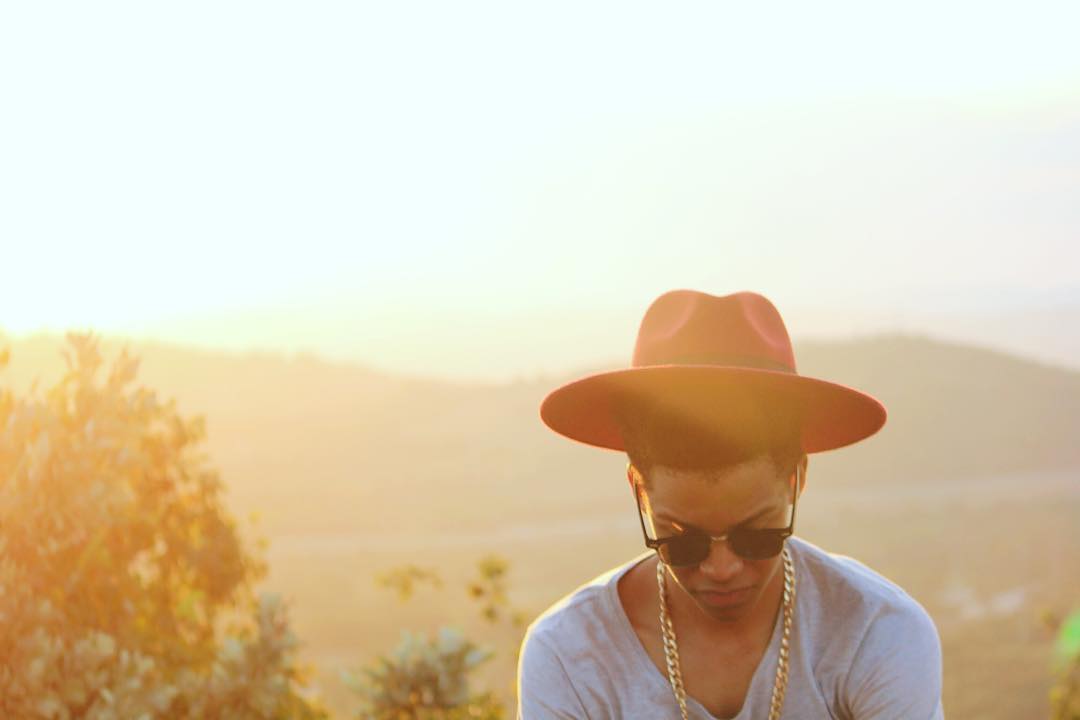 I don't think people understand the impact that Trap music has on our culture. It's major and we will most def keep the freshness coming. Today we feature music from up and coming rapper and producer Bzurk, called Namba Namba.
The 20 year old Bzurk describes himself as a musical creative, recording artist, producer and songwriter from Ladysmith, a small town 230 kilometres north-west of Durban.
Namba Namba is the second single taken off his mixtape, Loading, and it has caused quite a stir on the interwebs. The song is Trap influenced and Bzurk shows off his lyrical prowess in the first verse where he goes ham. This dude is super talented and makes sure that he does't make a hit for the sake of a hit, he actually takes time to tell his story and also pack a few punches in between. I dig the hook, mainly because he kinda sounds a little like Emtee and maybe also because it is quite catchy.
I have to say, the beat also goes in, it's a little generic for the genre, but that baseline is potent as hell. This right here is a turn up joint for real; I can see this getting major radio play and tearing it out at parties.
Link up with Bzurk on his Facebook and Twitter for more information on his music.
Check out the song below and tell us what you think!