#TrapTuesday With Lebo G, T-White & Talk $ick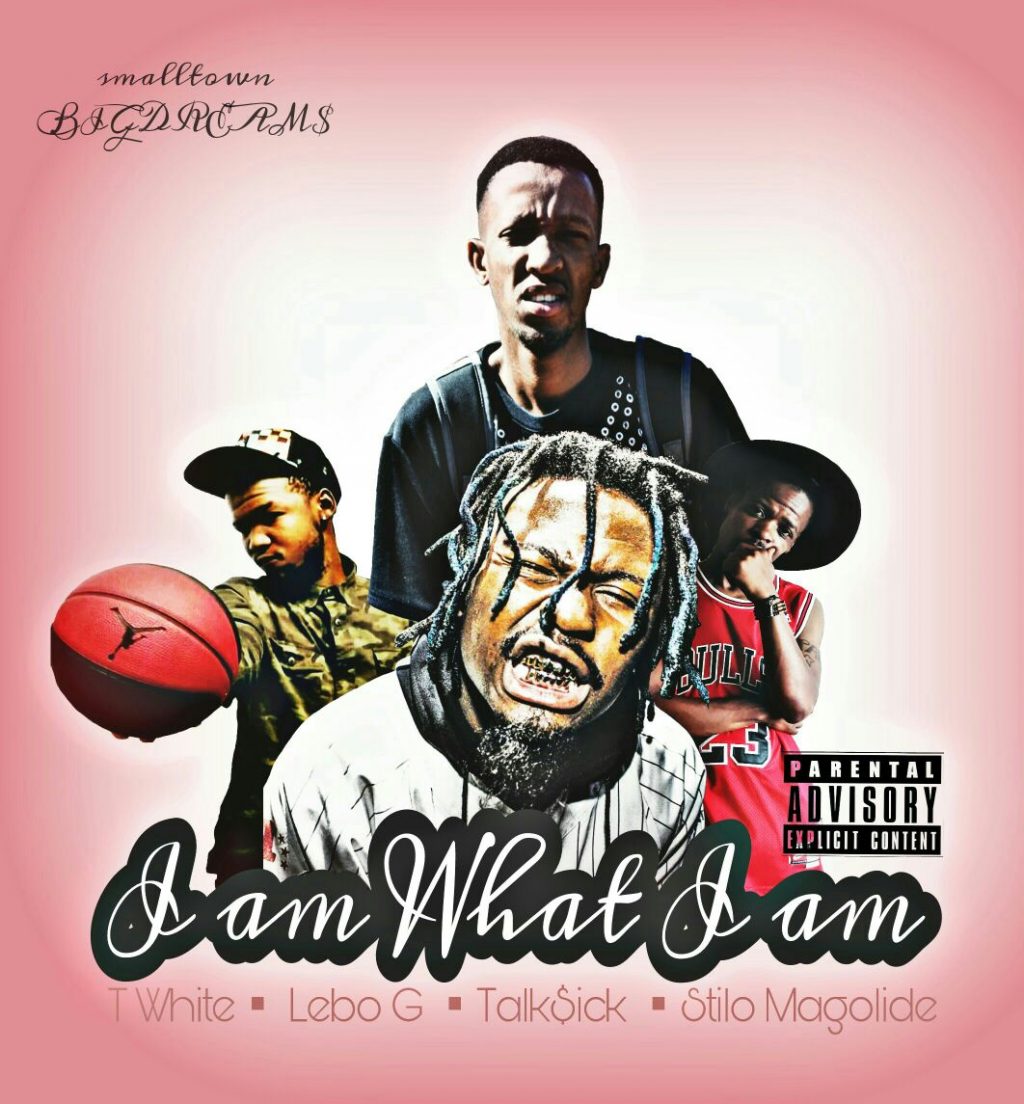 Lebo G, Talk $ick and T-White are from a small town of Brandfort where Winnie Mandela was exiled to during the apartheid era. They are proud small town guys who hope to take over the SA music industry. The trio have released a new single titled I Am What I Am featuring Stilo Magolide.
This is the year for all youngin's to come out and own the space and the direction of the music. I Am What I Am is a good start from the gents as they introduce themselves to us by being bold. T-White handled the beat on this and infused very obvious African Trap influences. It's pretty dope. Lebo G and Talk $ick hold down the first and third verses while owning the songs. Stilo Magolide handles kills his verse and to be honest, takes the shine away from the two. He is Stilo Magolide after all!
They plan to release another single in the next few months prior to the release of their joint EP titled Small Town Big Dreams.
Peep the song below!
Facebook Comments

Robin Thirdfloor drops Ayashisa Amateku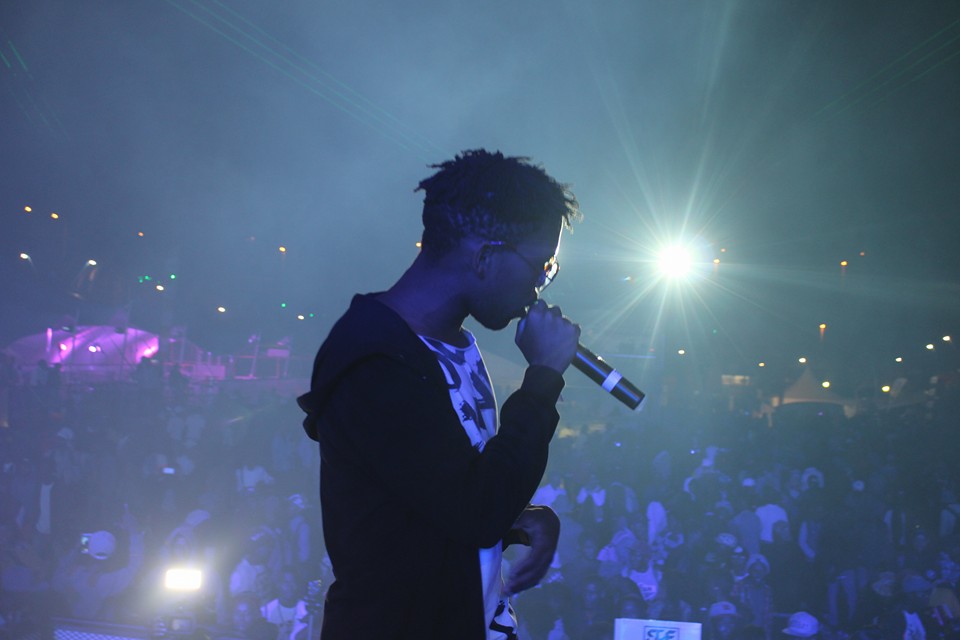 Robin Thirdfloor is back with a new single – Ayashisa Amateku.
Just when we were getting to absorb the rapper's offering with Mark Akol, Isomiso, that dropped in November 2018, Durban based rapper Robin Thirdfloor is back with a new single.
This time it's produced by Sebastxn, a South African producer now based in Canada. The single is titled Ayashisa Amateku (direct English translation: The sneakers are fire) and is taken off the rapper's upcoming mixtape, ZITHANDE, that is dropping February 2019.
At first listen you'd think the song is just about sneakers, which it is. But Robin also gets to share a bit about himself and mentioning the work he has put into his career and the fruits in which he is now reaping, despite heavy criticism for carving his own lane.
This is Robin's first release under his own label Bhotela Republic and we are excited to hear more from the rapper.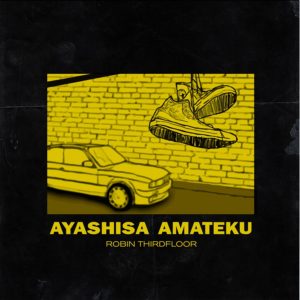 The track officially drops on 11 January 2019.
Facebook Comments