This may be the first time we feature a female artist as part of our #TrapTuesday feature. We are all about it! Today we feature some new new from singer and songwriter, LoRReta on a track titled On Fleek.
With August being women's month, Loretta saw it fitting to drop a track that pays homage to the pivotal role that woman play in our society. On Fleek is a trap song that playfully honours the strength and prowess of all women, their confidence in their own skin, the feeling one gets when their hair is on fleek, their make up on fleek and nails on fleek. And have you seen Loretta, she is not lying about being on fleek!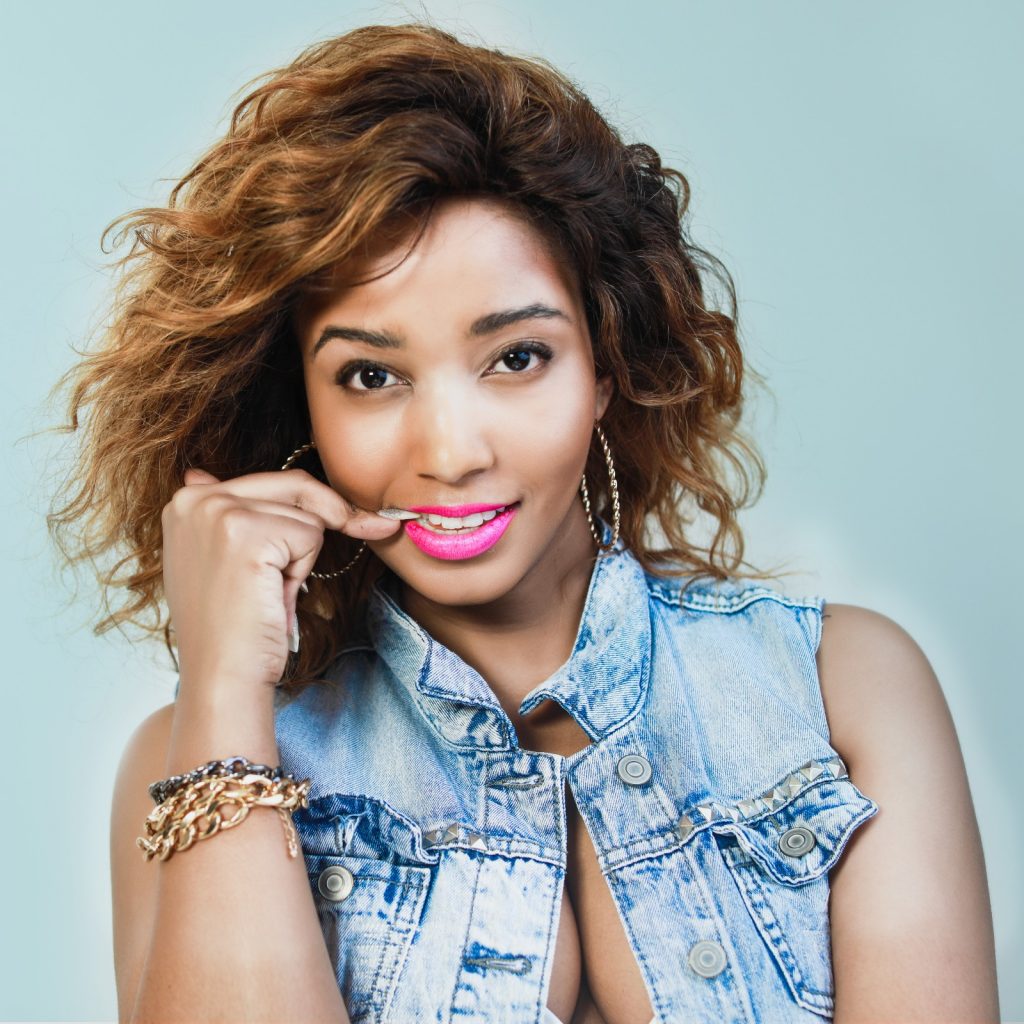 Inspired by Beyoncé's 7/11, this hip hop club banger features rap-singing vocals over a warped up-tempo beat with African nuances in its execution, bound to leave trap heads wanting for more.
Cindy Hlubi, also known as Loretta, is a sultry R&B singer whose versatile voice can be enjoyed by people, young and old. She came out with her debut single, Mood, late last year. The song is about being in the mood to party. This is a feel good song that is suitable for the festive season and gets you in the mood.
Link up with Loretta on her Facebook, Twitter and Instagram for more on the music.
Listen to the song below and tell us what you think!
[soundcloud url="https://api.soundcloud.com/tracks/335056988″ params="auto_play=false&hide_related=false&show_comments=true&show_user=true&show_reposts=false&visual=true" width="100%" height="450″ iframe="true" /]