Tee-T La Flex has dropped a new EP titled Barely Mixed Tape which is a great way for himself to assert his place in the game. The young rapper released the project today and the leading song from it titled Stop Saucin' featuring Rocs.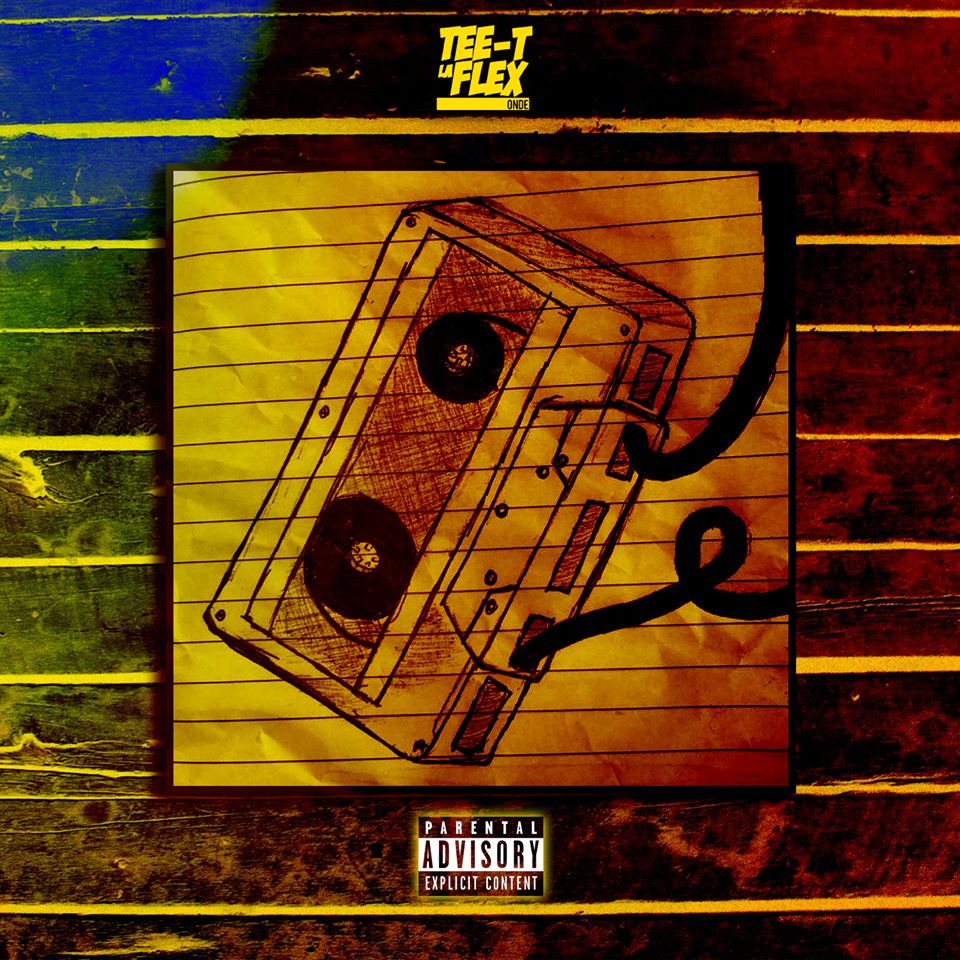 Tee-T La Flex is part of ONDE, which is South Africa's newest Alternative Hip-Hop collective. It consists of Maglera Doe Boy, XYZdaphd, Tee Diswane, Mogetemnash and Mojileon among many others. The collective was founded in 2013 and includes rappers, producers, graphic designers and singers to name a few.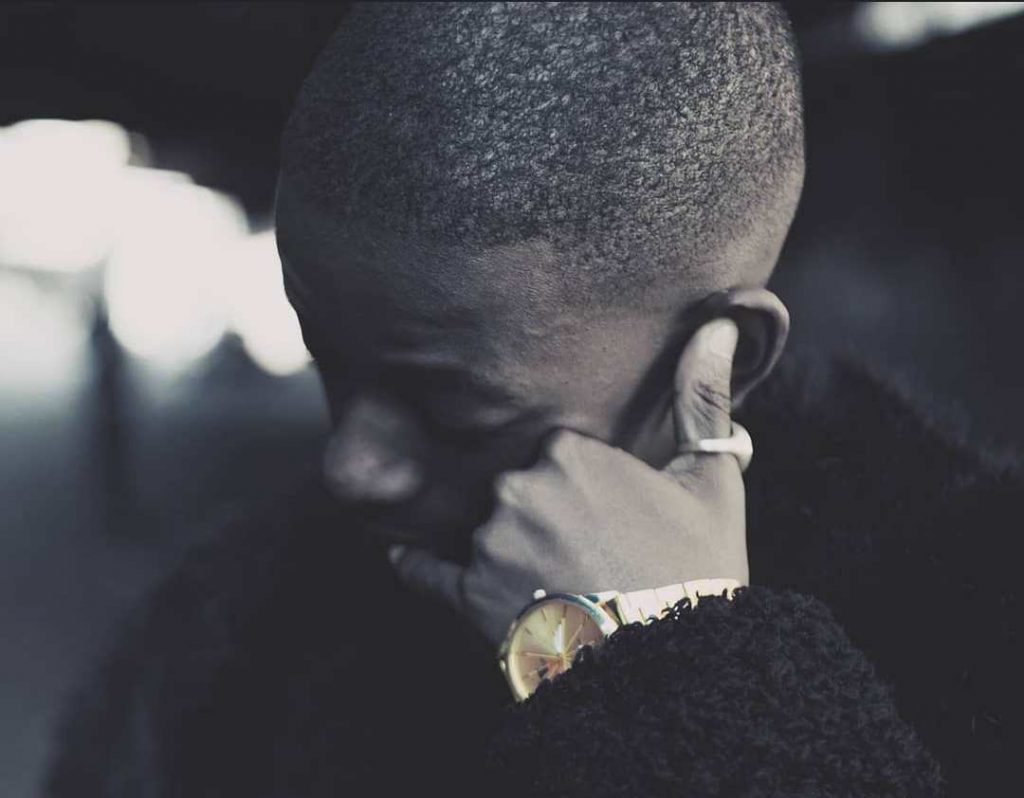 Barely Mixed Tape is Tee-T La Flex's second project and it was entirely engineered by him. He uses his creative pseudonym, 'JoeHIIINess Kool'.
The 4 track EP features the production talents of NB Beats, Zeeky Beats, LEZTER and TKay. They definitely bring a a great sense of dynamic and vibrant energy to the project. Stop Saucin' is a great and vibrant introduction to this tape.
Listen to the EP here.
Listen to Stop Saucin' below!