#TrapTuesday With Rising Freshman, YourFamousPlayBEE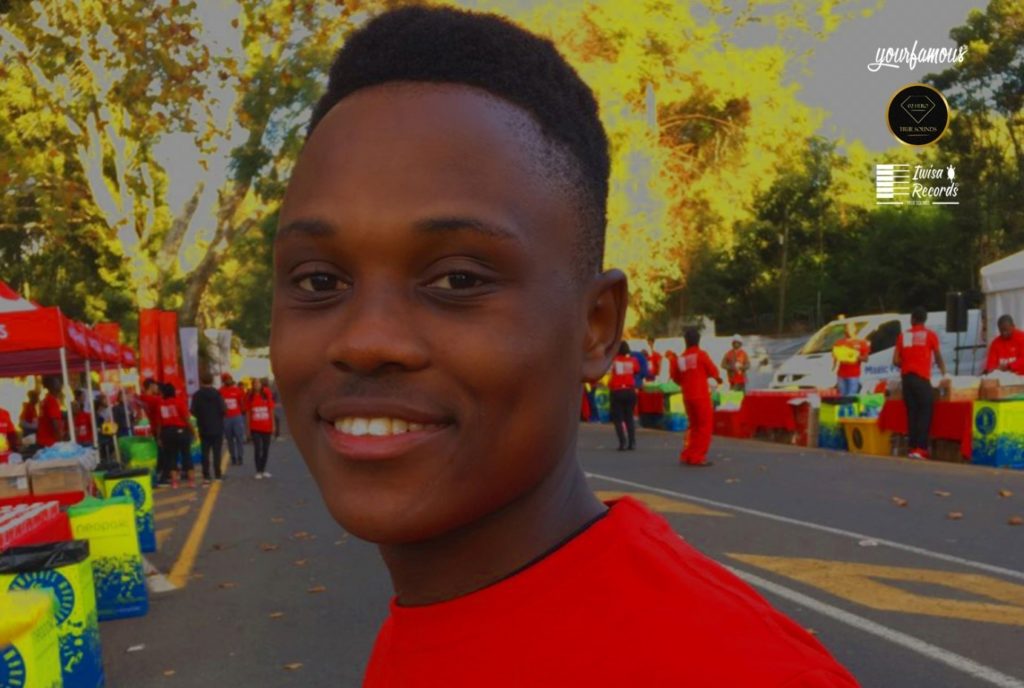 Up and coming rapper YourFamousPlayBEE drops his latest single, ICU
Multi-talented producer, artist and songwriter YourFamousPlayBEE known for his impressive hit singles, has just released a new single titled ICU. He is our feature for today's #TrapTuesday.
ICU is an extension of Your Famous BBE's colourful discography. It has a charismatic syncing beat ancient in its sound and yet authentic. YourFamousPlayBEE (YFP) wrote this song with an aim of conveying message about his experiences in love relationships. And he especially focuses on the very sad moments.
"The single is also dedicated to all people who broke up with their loved ones and did not get another chance to fix things. It also brings old mementos about the unforgettable things happened during break up,"
expresses YourFamousPlayBEE.
ICU which is the first single off YourFamousPlayBEE's upcoming EP, comes with a sensational combination of vocals and dope lyrical flows that will surely resonate with many South Africans.
The rising music star hailing from Ladysmith KwaZulu-Natal started making music since he was 17 years old. He was inspired by Ambitiouz Entertainment artist and the evidence is in the music he makes now. Music became more of a passion to YourFamousPlayBEE during the time when he discovered that he can produce his own music rather than using free downloaded beats.
The rising freshman, whose sound has been inspired by various artists is set to be a breath of fresh air in the music industry. He knows how to balance the more commercial elements with his own style of cultivating great story telling. This already sets him apart from his peers.
Make sure to download YourFamousPlayBEE's latest single and follow him on social media for more music.
Listen top ICU below!
Facebook Comments

ICYMI: A-Reece, Nasty C & Reason Walk Away With VOTY Awards This Week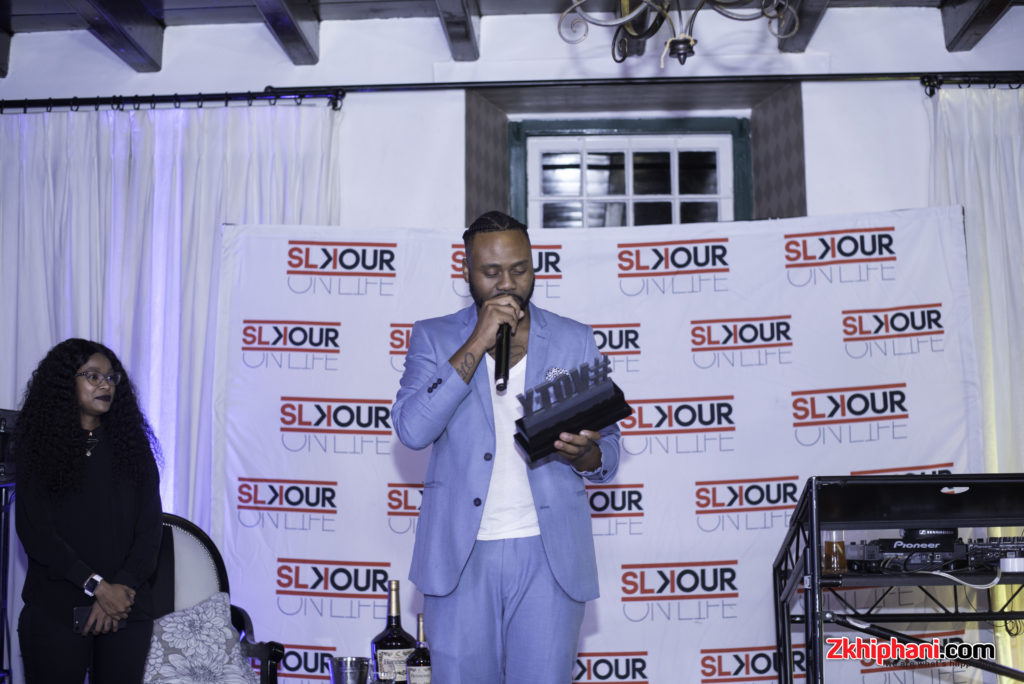 This week Wednesday saw the celebration of some of SA's top lyricists at the second annual Verse of the Year Awards held in Braamfontein. Founded by hip hop veteran, Stogie T, the event celebrated artists who delivered the best verses over 2018.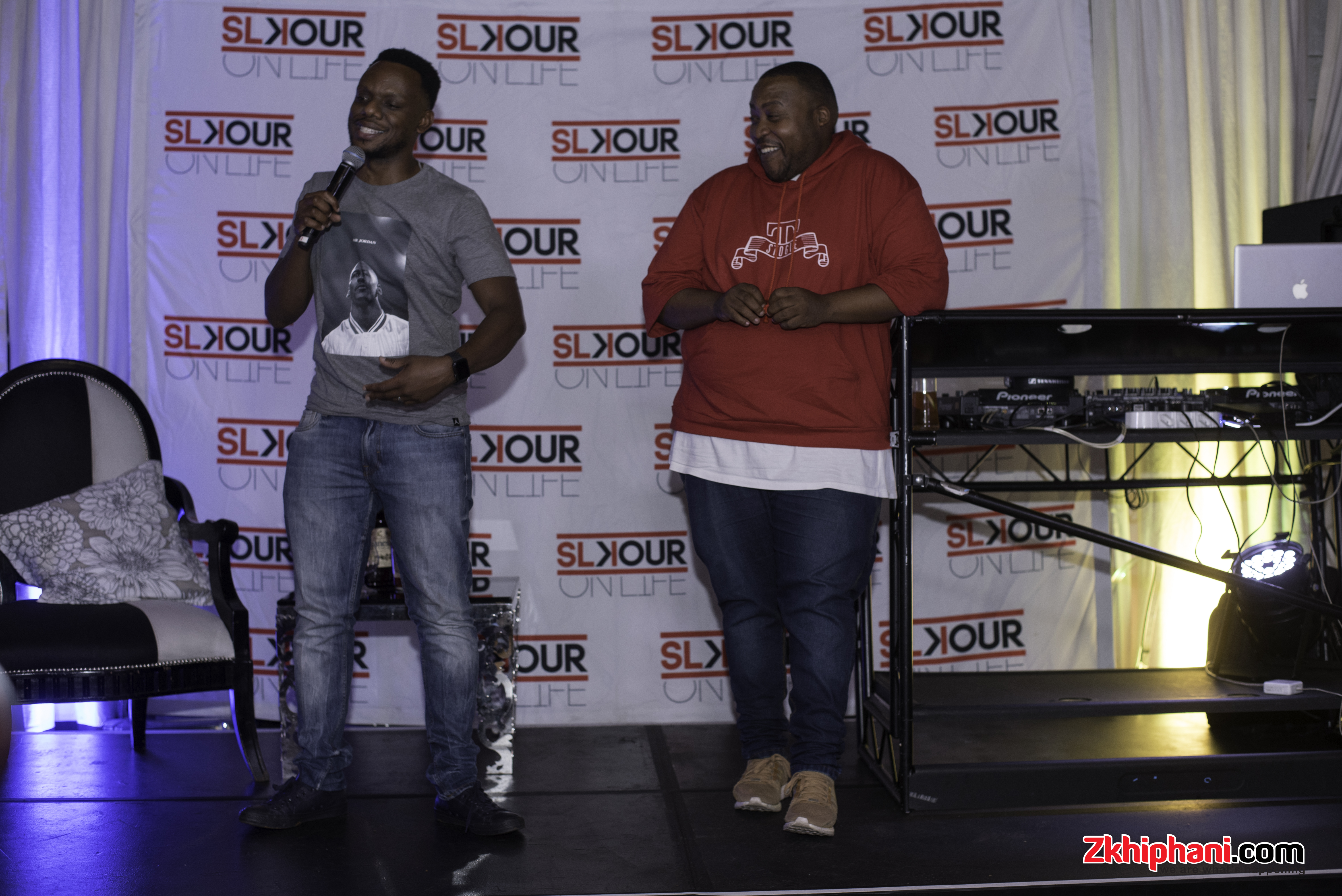 The event honoured the best 10 verses that have been released in 2018. A-Reece and Ginger Trill were some of the wordsmiths awarded with Verse Of The Year statuettes.
The event was attended by industry leaders, music executives, artists and media who were all there to celebrate the true celebration of hip hop. Some of the winners of the awards were not mainstream artists so status in the industry had no status won who walked away with the coveted awards.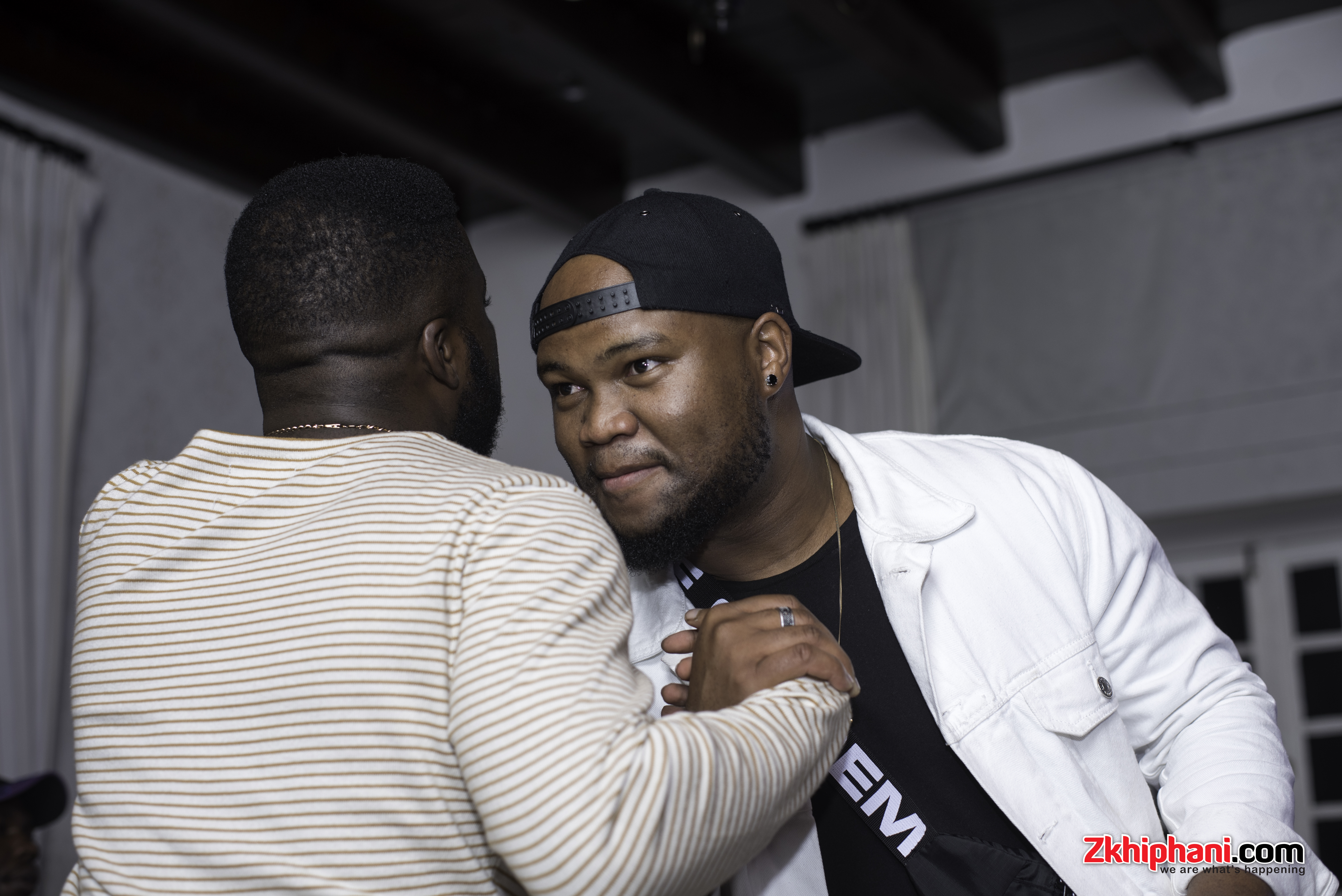 Guests included the Verse of the Year judges Stogie T, Zubz, Sabelo Mkhabela and Mercia Tucker. Also in attendance was YFM's DJ Sabby, hip hop curators Helen Herimbi and Azizar Mosupi, Vth Season's Ninel Musson and MTV's Sandile Ntshingila amongst many others.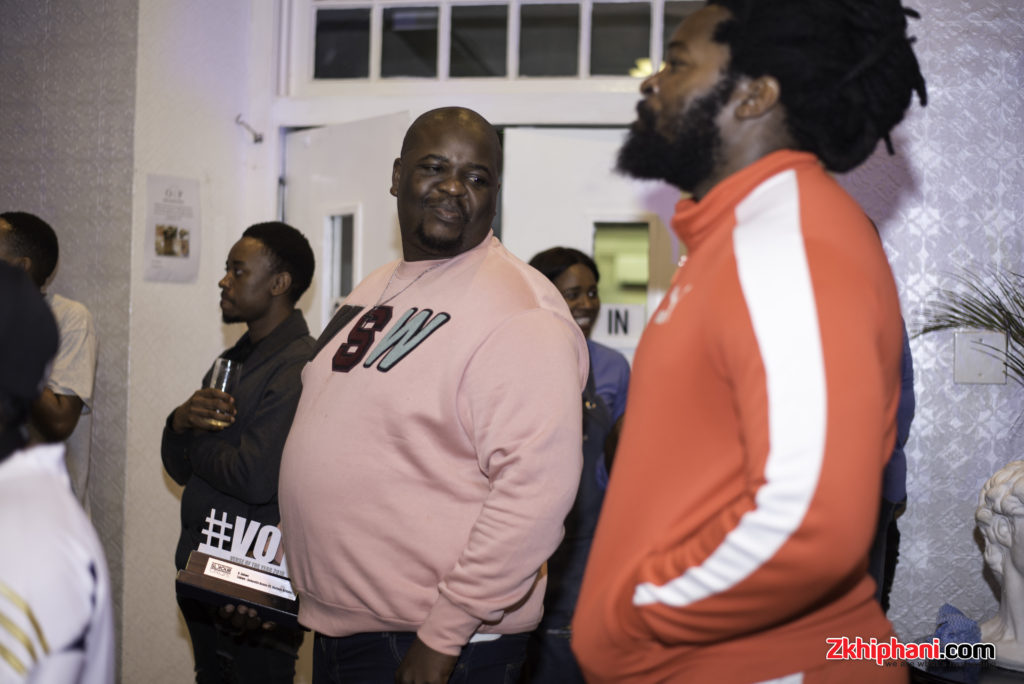 Here's a list of the winners:
10: Laylizzy for his single TXI
9: Zakwe for the Sebentin Remix,
8: Jovislash for The Dagga Song
7: Ginger Trill for The High End Freestyle
6: Captain for The ReUp
5: Reason for Father Figure
4: Kid Tini for Movie
3: A-Reece for Couldn't Have Said It Better Myself Pt. 2,
2: Kwesta for Biskop
1: Rap superstar Nasty C took the overall prize with the best Verse of the Year award for his verse on the hugely popular track Wuz Dat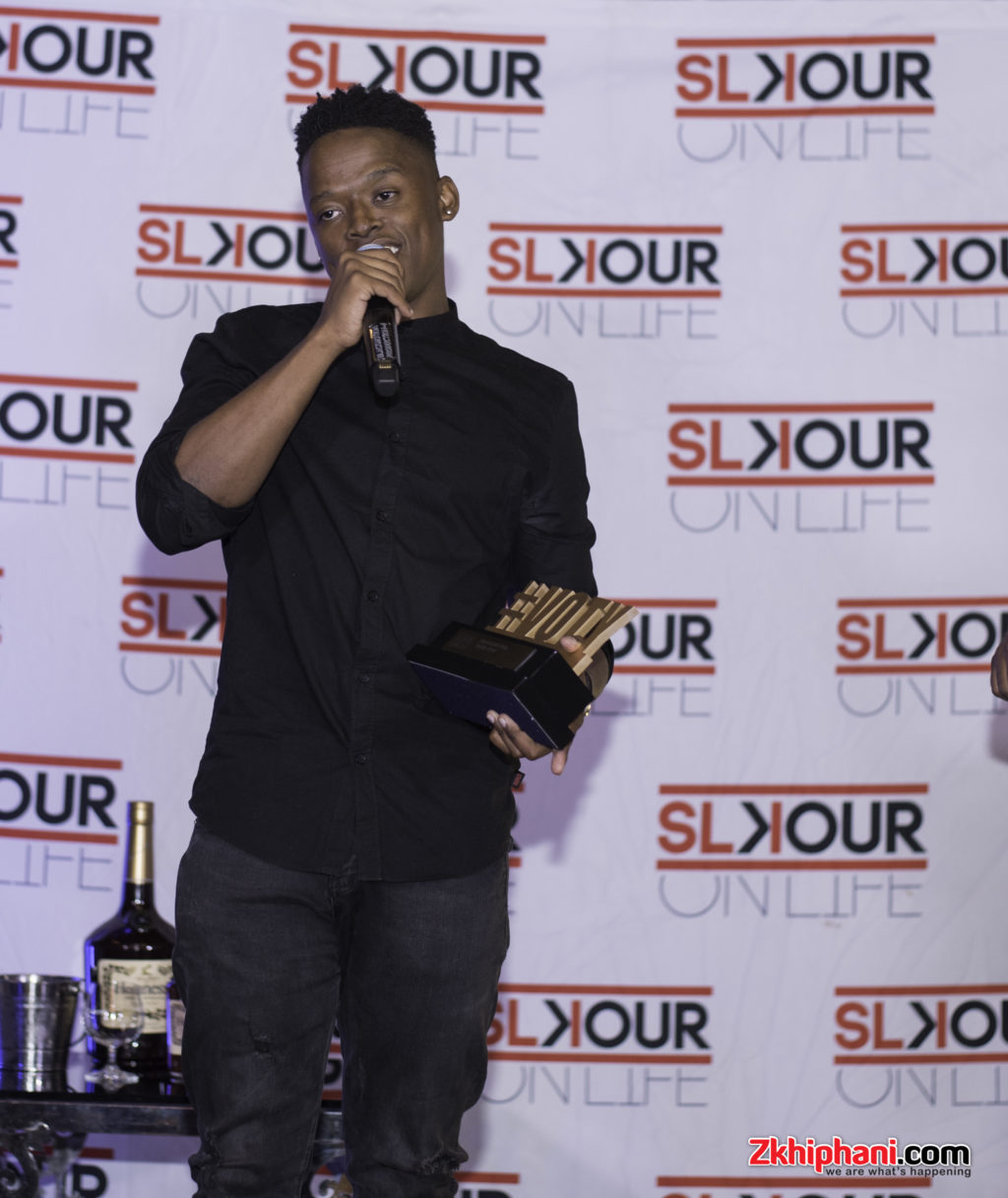 The most surprising but seemingly accepted winner was newcomer to the game, Touchline. He took home the Hennessy People's Choice Award with over 700 public online votes.
We'll have the interviews we had at the awards up next week, so do keep a keen eye on that!
What do you think about the list?
Facebook Comments