We first met him when he was part of our #KFCSoundbite feature and now talented rapper, Taminology, is out with a new joint. The latest is titled Khuluma Kabi and it features ultra talented up and comers Froz and Simple T and it was produced by DJ Abza.
Taminology does not disappoint when it comes to upholding the Motswako style. In my opinion, there is something different that the Cap City rapper brings and Khuluma Kabi is fresh and well made. He pulls through with punchline quotables and some interesting perspective on the people in the industry.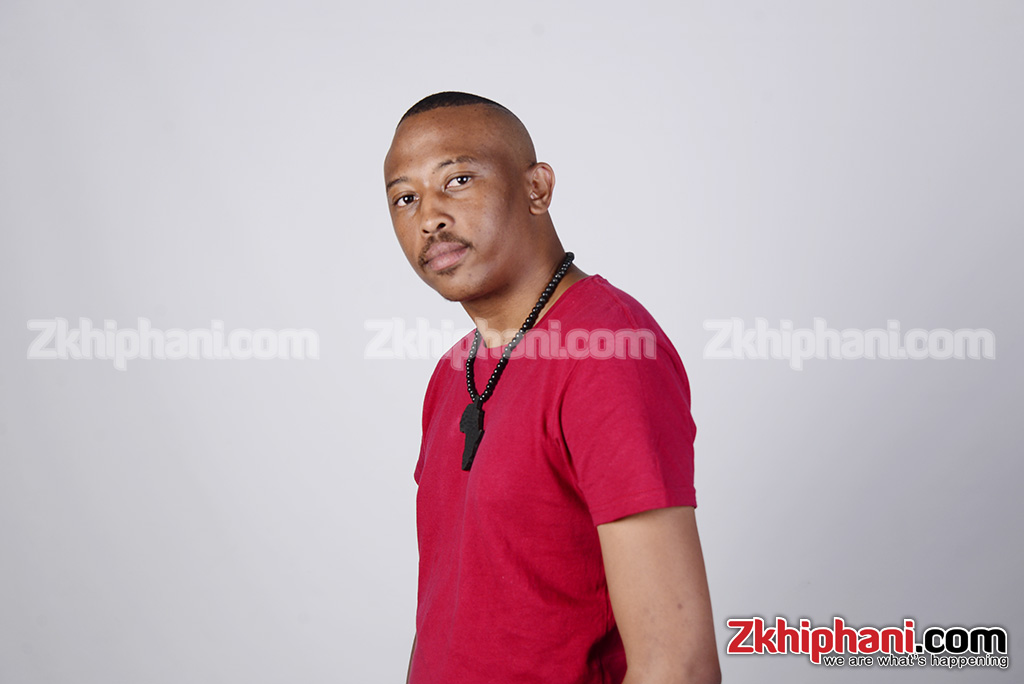 "The song is all about us being better than other rappers in the game, 'because truth is, we really are. It's not a beef or diss track. It's all about art, rhyme scheme, word play, and facts! The industry misses that!", he says.
Froz and Simple T sound so hungry and the result is a well made joint that is balanced. The verses are so solid and the energy is on par all throughout the track. Even the hook is on point. Plus the mix of the gents and their different styles is also something worth mentioning and applauding.
Man! This is one hell of a song and the gents should be proud of what they have put together. Also, word up to DJ Abza who comes through on the beat and really demonstrates his flexibility.
Link up with Taminology on Twitter and Facebook for more on the music and his journey.
Peep the song below and tell us what you think!