#TrapTuesday With Trio, Major Steez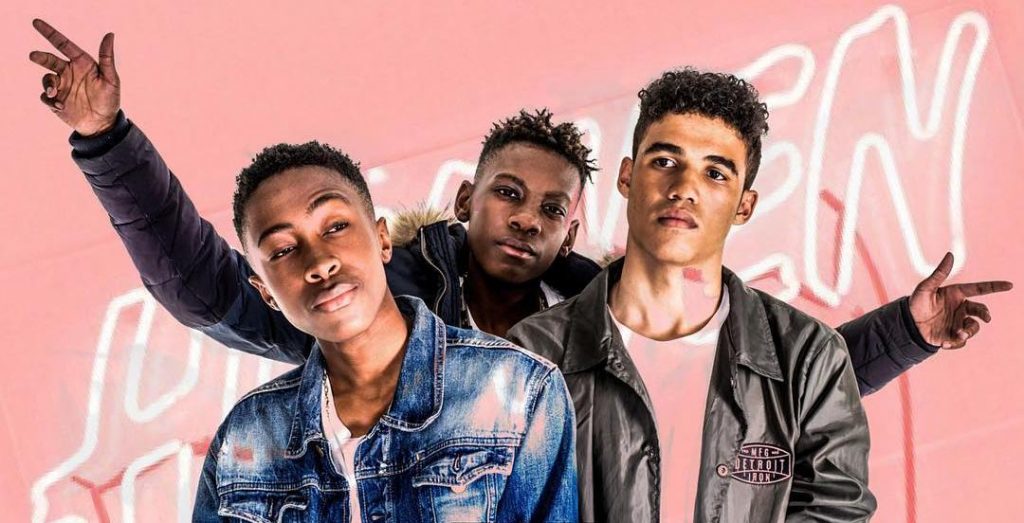 Coming from Cresta, North of Johannesburg, is an independent young Hip Hop Trio that goes by the name Major Steez. They are our #Traptuesday feature today.
The group consists of Kyle Jacobs aka Major, Sihle Mabena aka Steez and Sandile aka Sandi the 1. They began recording and producing their own music since 2013 and have crafted their own unique style which is classical songs fused with hard hitting 808's. Their flow sets them apart from what rappers are saying right now which gives them a strong selling point.
They have made their TV debut on SABC's Newsroom and having their single topping radio charts whilst their music video was doing rounds on MTV they ended up in talks with Mabala Noise but due to their schooling they had to put the deal on ice as it required a lot of travelling.
Their latest song, Broke Boys, is a welcomed surprise because the gents sound proper. They rap about being in a position to work hard and grind even hard because nobody wants a dude who's broke, especially the ladies.
The beat is produced by Punkxxboyband and to be honest, it is well made. It has trap elements but still has those hard hitting 808s and booming bass sound. And the gents ride the beat like a wave and bring forth a variety of melodies and flows.
They have been working hard in studio upon the release of their next EP titled What Is This Life? They have been working on features with the likes of FreshByCaddy, Alpha, Chris Saiyan and J Molley. Their latest music is playlisted on YFM, Vow FM and their music video is on high rotation at MTV Base.
Link up with them on social media @officialmajorsteez and check out their music on Soundcloud.
Peep their song below!
Facebook Comments

De Mogul SA collaborates with Ami Faku on Ungowam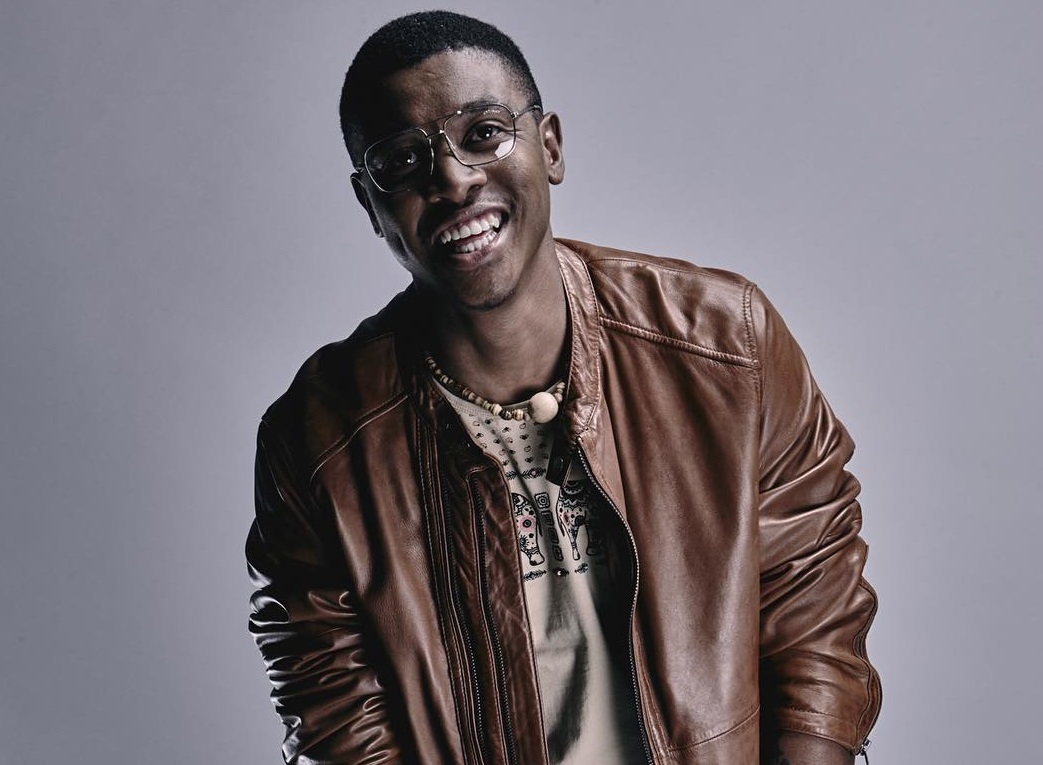 Ungowam by De Mogul SA and Ami Faku is out now!
For Ami Faku, Eastern Cape's rising star Ungowam comes after successful singles Babuyile with DJ Qness and NaakMusiQ and Lose You with The Kiffness.
Playlisted on radio stations across the country and prominently featured on playlists on Apple Music, Deezer, Joox and many others.
After Ami Faku's successful release of her debut single Ndikhethe Wena her artistry and unique versatility are now showcased in a series of exceptional features.
Ungowam, a brand new Afro House song by De Mogul SA x Ami Faku officially dropped this morning on Apple Music, iTunes, Spotify, Tidal and all good music stores.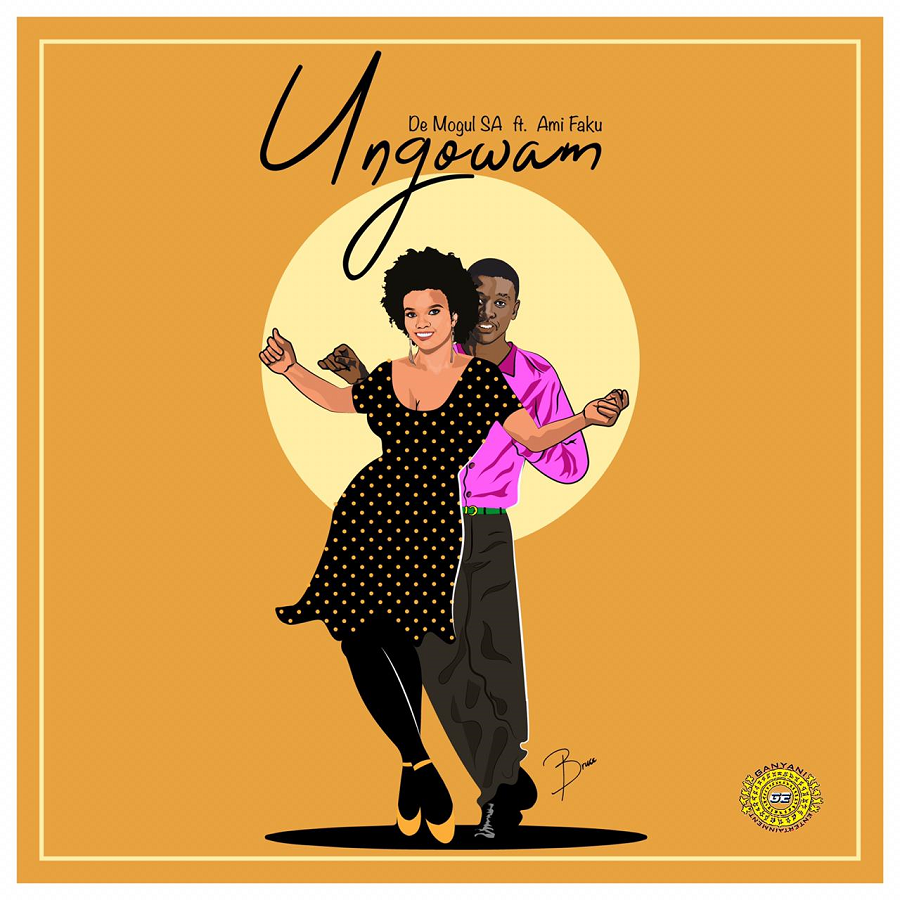 Listen or download Ungowam here.
Facebook Comments