Who would have imagined that these two artists would jump on a joint together and absolutely kill it? Yung Swiss and J Molley collaborate on the insanely cool joint, Cold.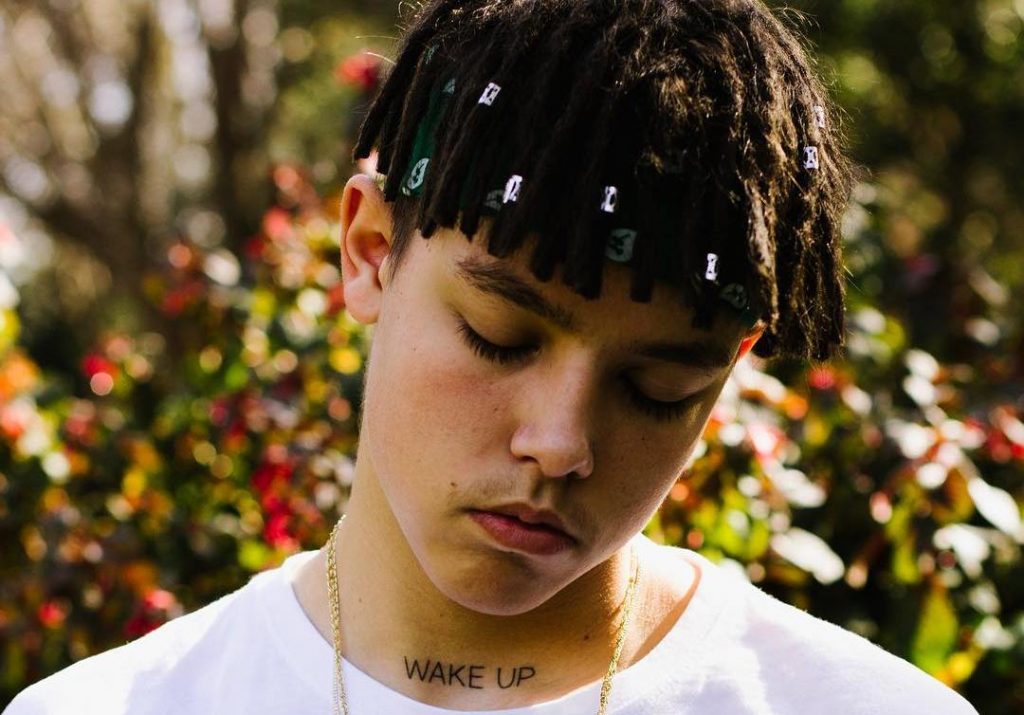 Cold is one of those joints you play when you are having a great month or like these two, having an insanely successful year. Swiss and J Molley are the industry's future in the present; they bring with them a new wave of what SA hip hop is becoming and on this this they let that be known.
They floss about their diamond watches and where they are in the game currently and we do not blame them? Yung Swiss recently dropped his single, Janet and J Molley is still high from his incredible project, Dreams Money Can Buy.
Playground Productions handled the production on this one and these two murk the melodies while being able to balance their respective styles and approached to music. It would be ill to see more collabos because this one was indeed, cold.
Listen to the song below!