It's a new year and with that a chance to try out some new styles, especially when it comes to those manicures. With that we bring you 5 nail trends to try out in 2022.
Retro Swirl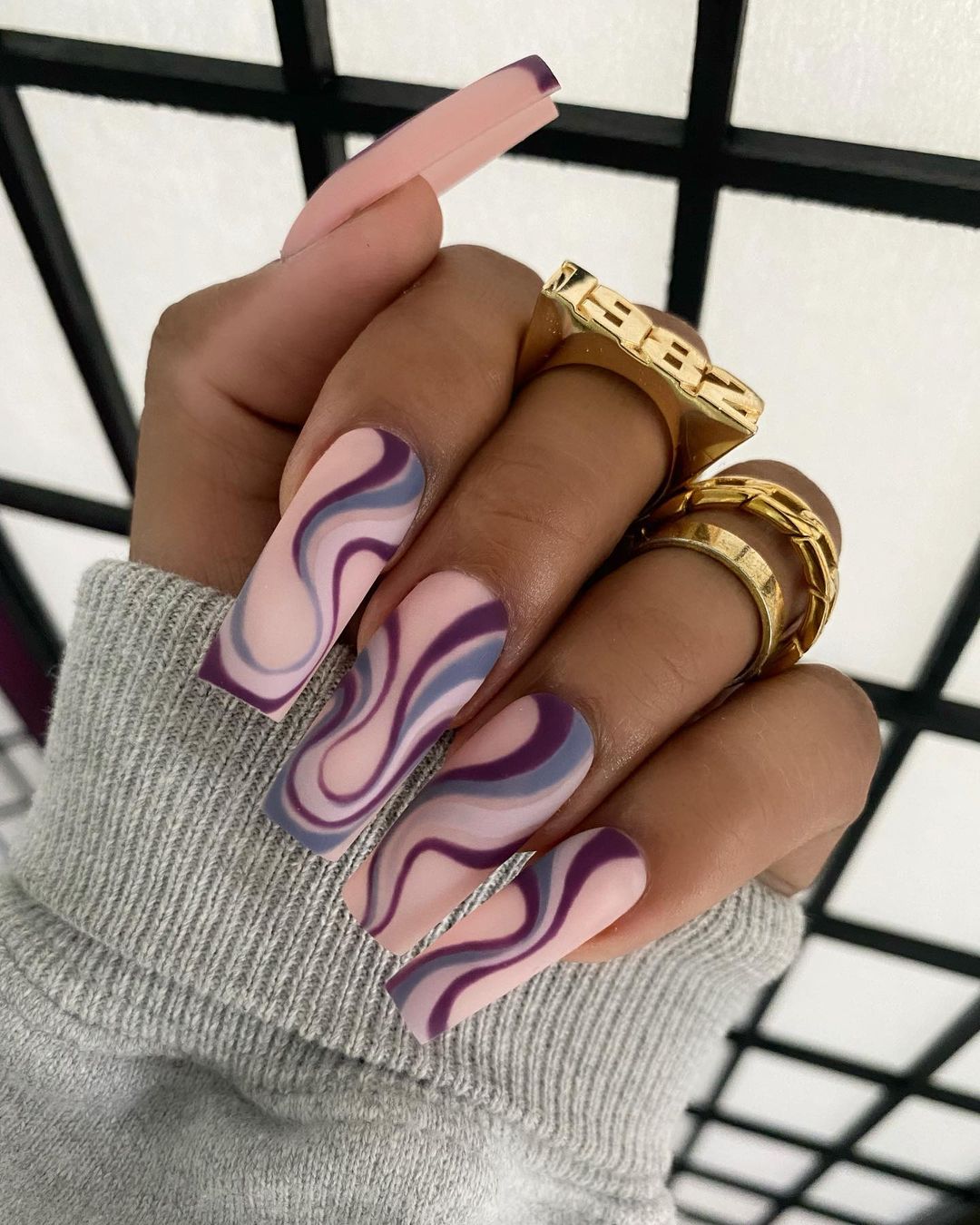 First up we have the retro swirl trend which has been trending for quite some time. The trend comes in correspondence with the rise of the retro chic trend which has been growing within the fashion industry lately.
Multicoloured Manicure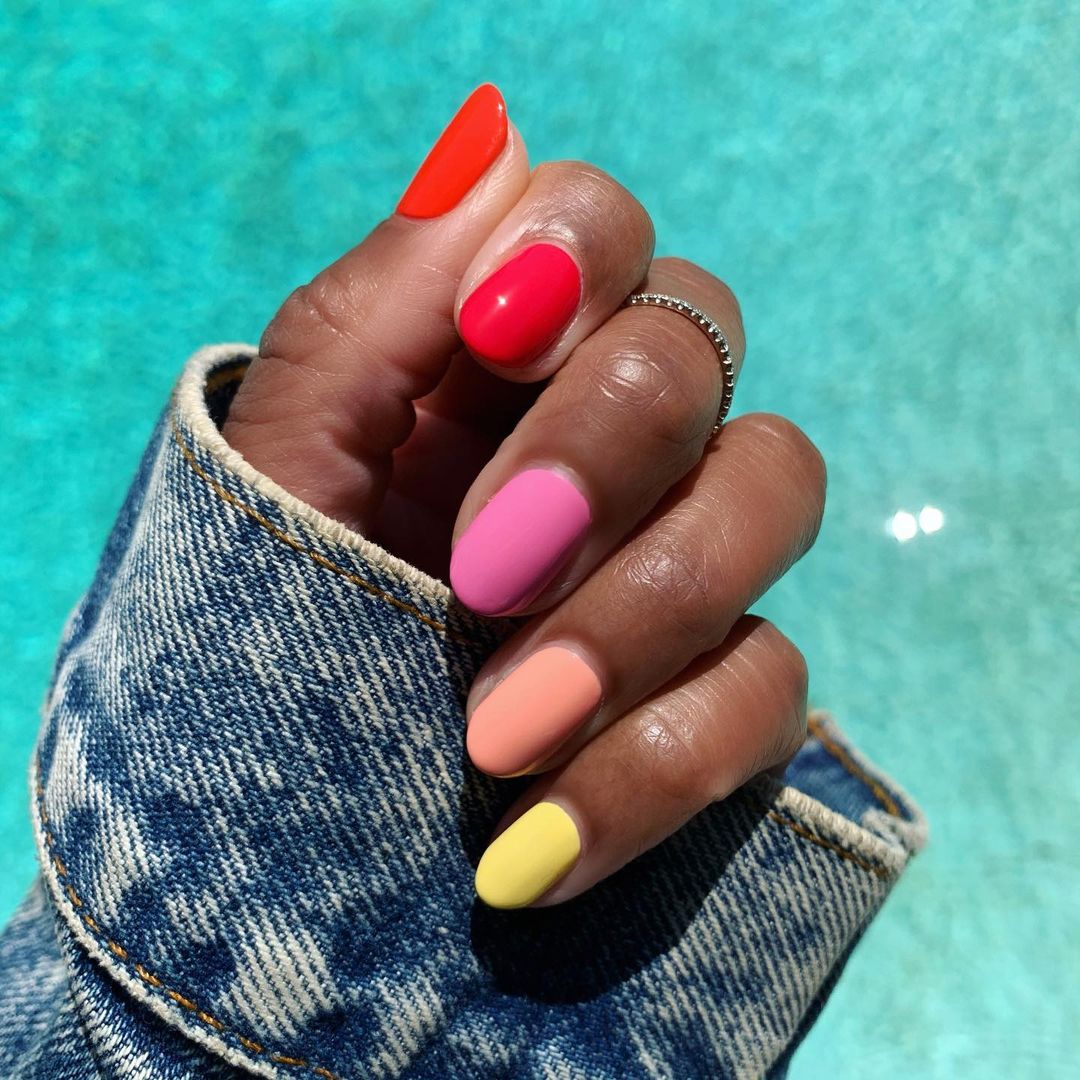 If you're absolutely crazy about colours then you might want to try out the multicoloured manicure that can feature as many colours as you like. With this trend it's all about exploring with mismatched tones and shades so make sure to have fun.
Metallic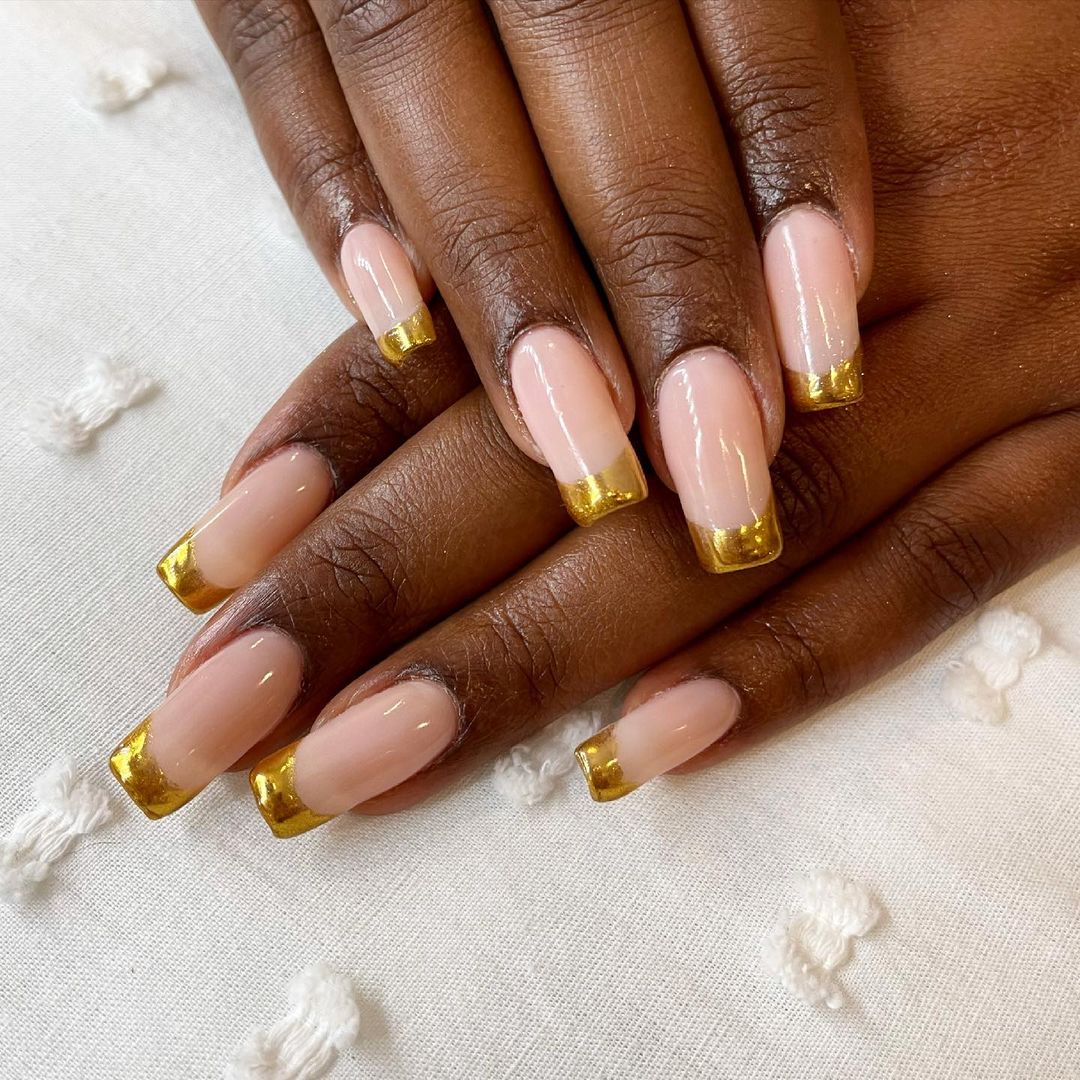 Next up we get glamorous and glitzy with shiny metallics from gold to silver and many other colours. However, with this trend, the more subtle the better as classic minimalism continues to grow strong. Think subtle touches of metallic from tips to strips and outlines.
Almond Shaped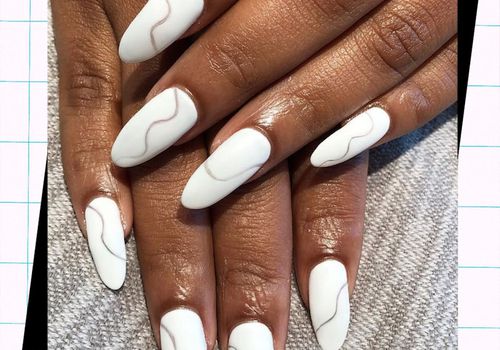 In terms of nail shape, it looks like the classic almond silhouette is still reigning supreme. Its soft curves and slightly extended length help to give off a more feminine and soft feel.
Pretty in Pink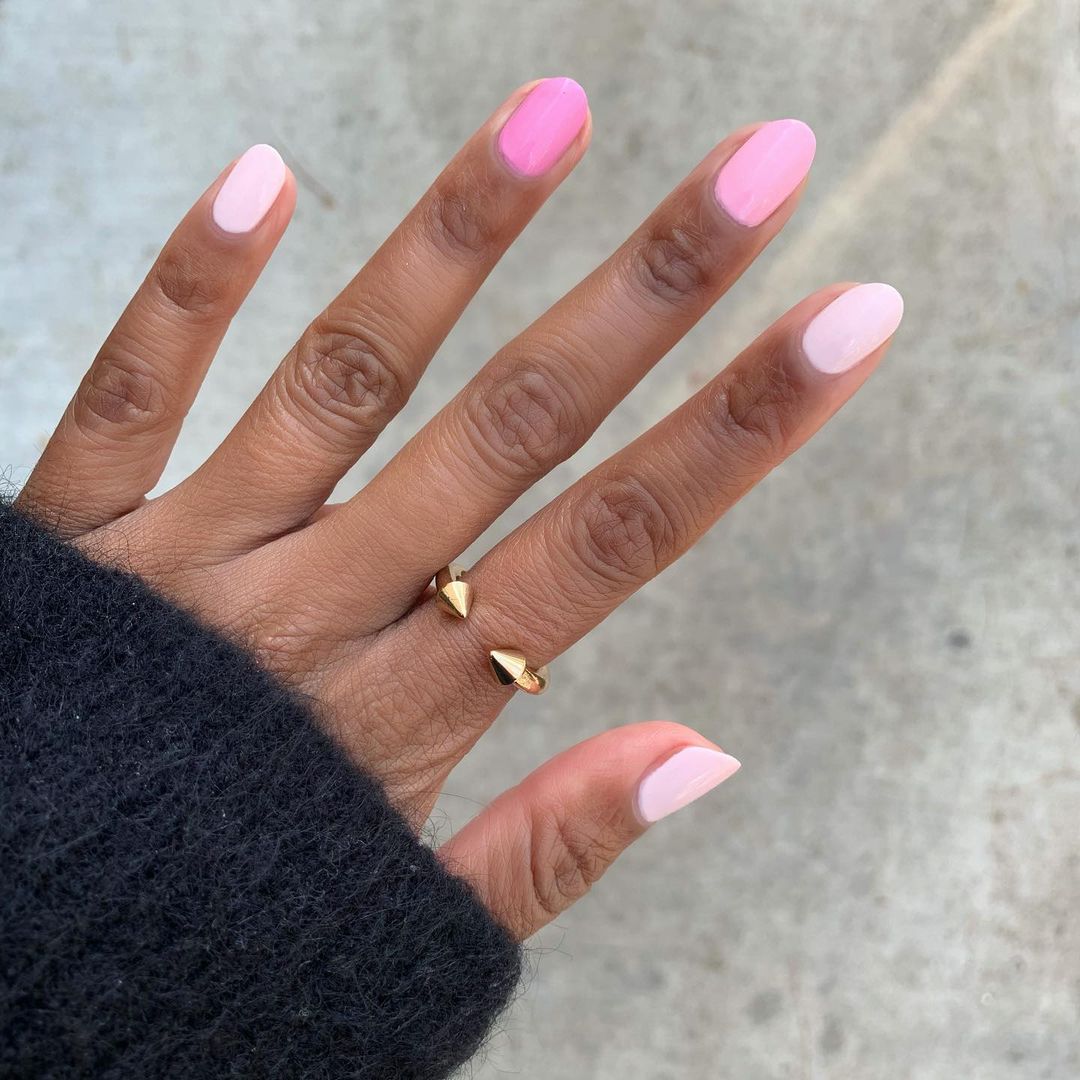 Lastly, we end off with the pretty in pink nail trend that features soft shades of pink ranging from dusty pink to hot pink and everything in between.