Get ready to make the nail salon your best friend, if it isn't already, cause this year is going to be an exciting one for nail art. With so many cool and interesting trends to try out, from snakeskin to the updated French manicure, there's simply no time to waste.
Snake Skin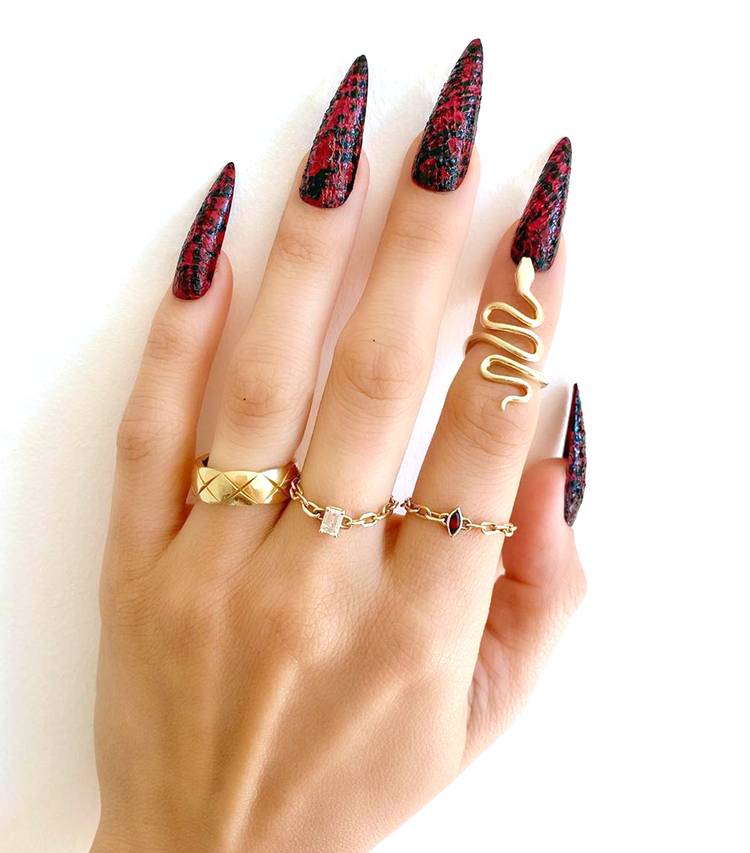 First up, we have the very popular snakeskin trend. If you haven't had enough of this fashionable style on your shoes, bags, tops, pants and just about everything, now you can expect to also see it on your nails. According to the international celebrity nail artist and beauty influencer, Hang Nguyen, snakeskin on nails is set to be one of the biggest beauty trends of 2020.
"I think snake skin nails will perhaps be the next popular thing in 2020. The look is a bit of a challenge to DIY, but if you have the patience, a sponge that's on the smaller side can help mimic the signature texture and look of the print."
Blossoming Florals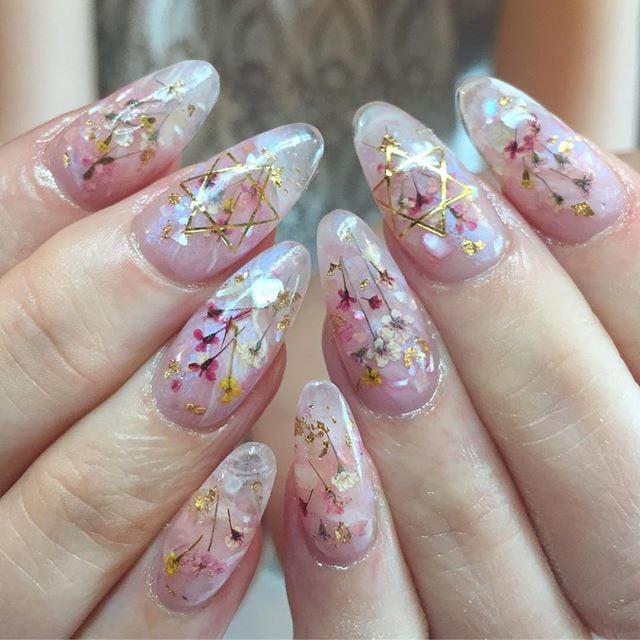 This trend couldn't have come at a more convenient time of the season – summer. There's nothing more refreshing than the look colourful flowers to brighten up your day. To play around with this trend, try experimenting with a clear nail for a more bold effect.
Shiny Metallics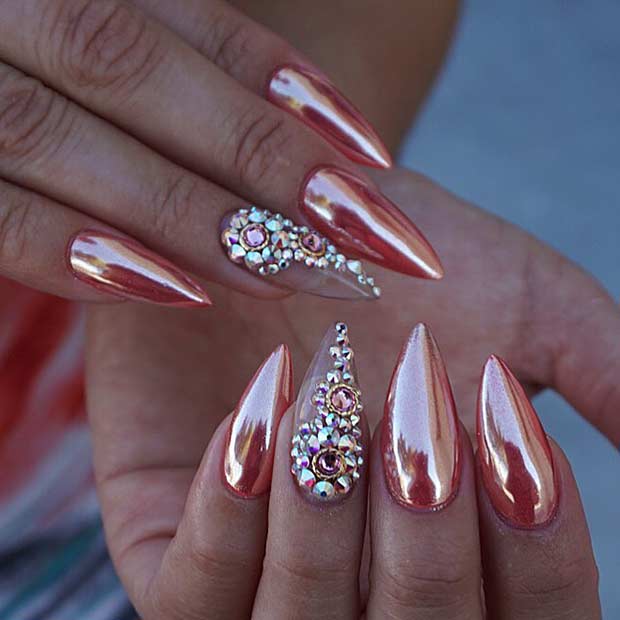 And of course, who wouldn't like a little shine every once in a while? Shimmery metallics ranging from rose gold to icy silver with a touch of glittery detailing are expected to gain great traction within this trend.
Modern French Manicure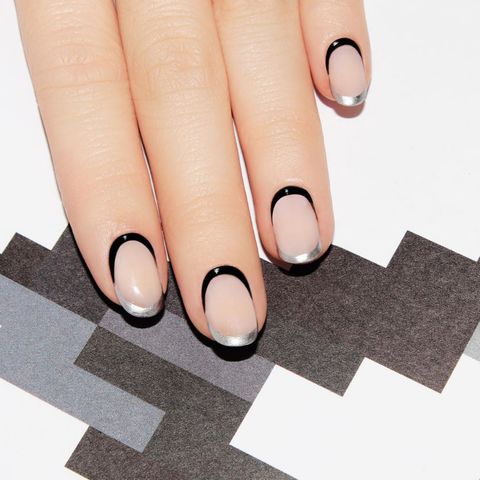 Lastly, to end off our list we have the updated French manicure. Yep, it's back and better than ever with its iconic contrasting design and now, quirky colourways. The French manicure will definitely have you coming back for more.