As we reflect back on the fierce fashion season of October which saw many African designers showcase their exquisite designs, we take the time to celebrate their work and great talents. Indeed, it was a fashion festival in every sense with South African Fashion Week (SAFW), Lagos Fashion Week (LagosFW) and African Fashion International Fashion Week (AFIFW) all taking place at the same time.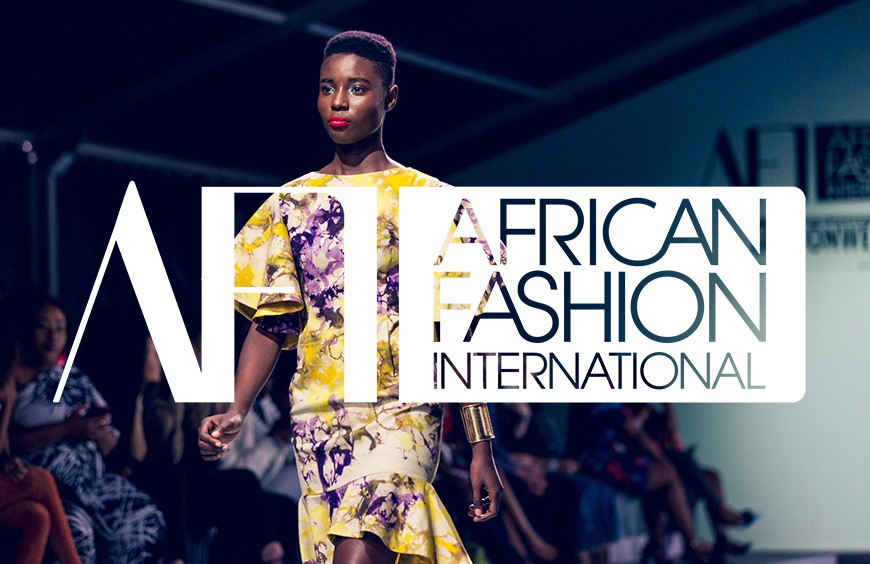 "In coming together, after a long period of isolation, we are presenting a renewed outlook on who we are and what makes us unique. Driven by lifestyle and fashion, the emerging and established designers will showcase their latest collections, having reimagined new trends  to complement the new way of living." 
– African Fashion International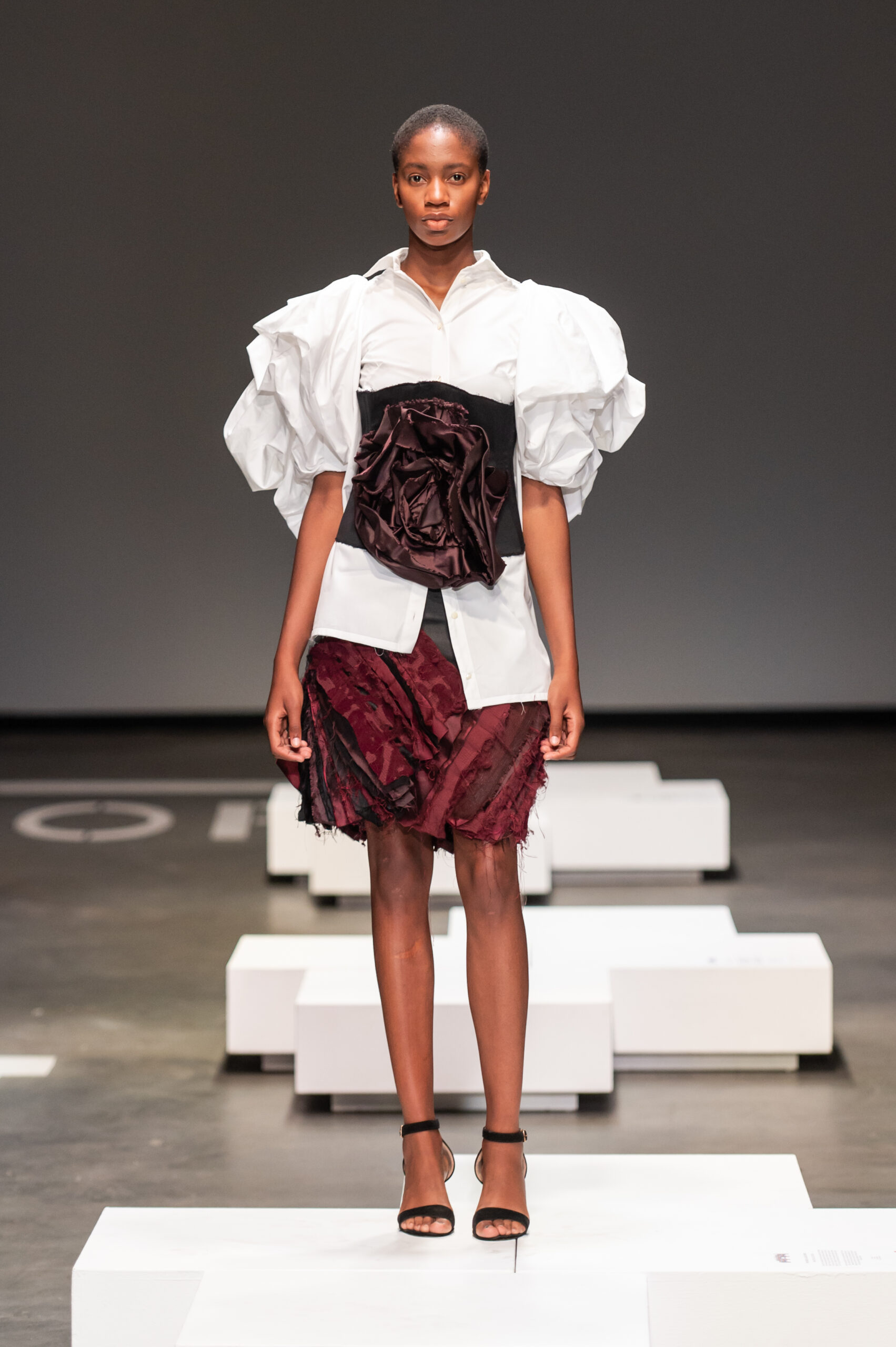 Designers showcasing over this past fashion season were not ones to shy away from the challenge as they wowed the crowds with their out the box designs that not only showcased great talent but immense skill. Given the growing importance of environmental sustainability within the fashion industry, many designers were influenced by the going green movement such as Fikile Sokhulu and Ilaria Bellomo who explored various textile yarn manipulation techniques through their collection titled, "Mutual Threads". In fact, SAFW teamed up with sustainability focused project , Fashion Bridges | Ponti Della Moda which saw more collaborative design collections presented.
"Representing approximately 50% of the world's mohair producers, we welcome the opportunity to introduce this luxurious and sustainable South African fibre to a wider audience through the Fashion Bridges  – | Ponti Della Moda project." 
– General Manager of Mohair South Africa, Marco Coetzee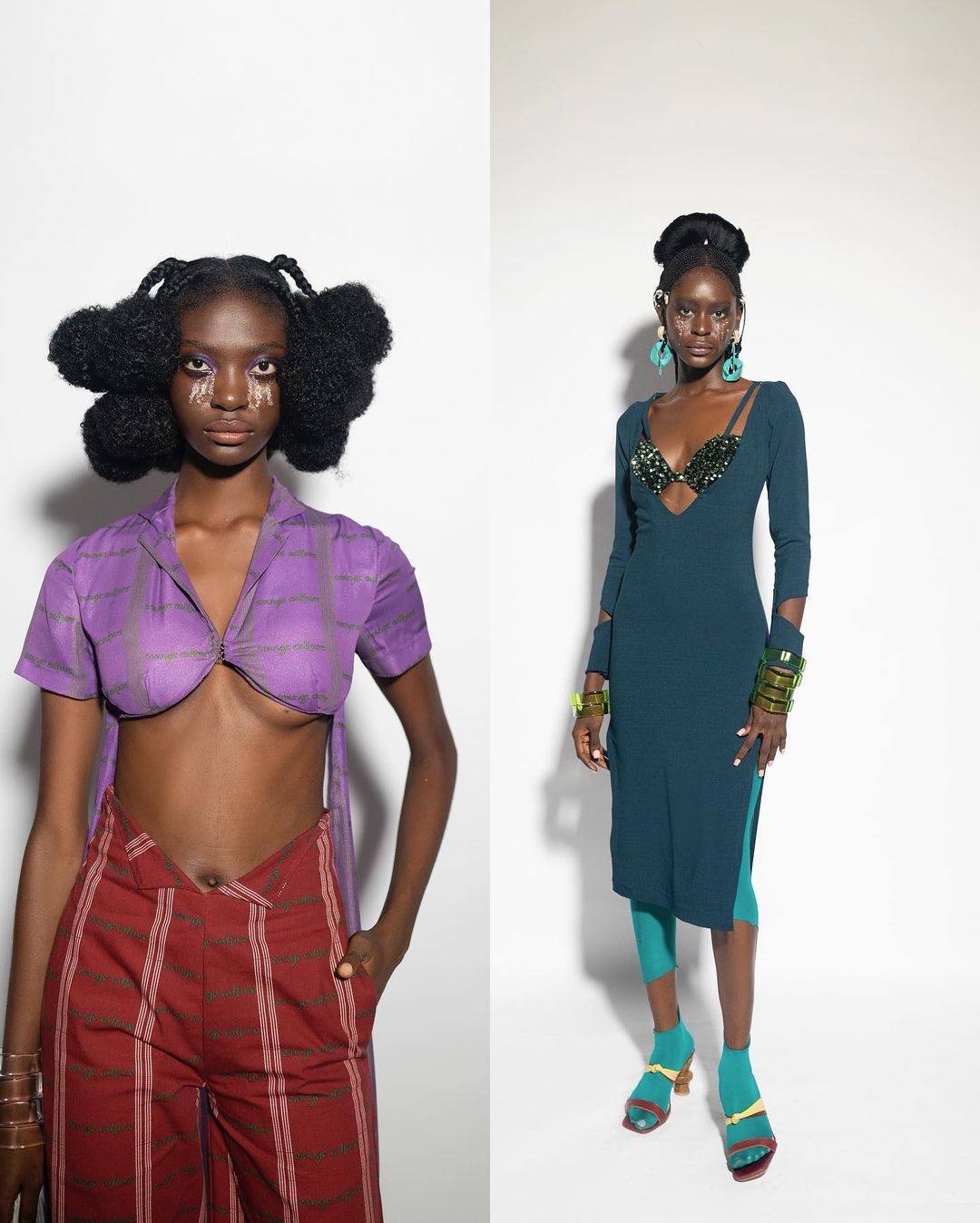 Lastly, also putting together an incredible fashion showcase we have established high fashion brand, Orange Culture who explored activism through their collection, "Peacock Riot".
"With prints inspired by peacocks, war paints and flowers, 'Peacock Riot' is a form of lobbying activists in a hypothetically constructed space – the OC Garden – that is free of prejudice and holds associations of people who are most vulnerable to societal stereotypes. Between feeling anger, dissatisfaction or inspiration, this garden is a representation of the mental space people occupy before they set off to confront the things that small them."
Should you wish to continue to enjoy all the beautiful fashion this season has to offer make sure to check out the SAFW Pop Up Shop taking place 3 – 4 December at Mall of Africa where over 30 designers will be showcasing.