Beyonce and Adidas have officially unveiled their second collection in partnership together and people simply can't get enough.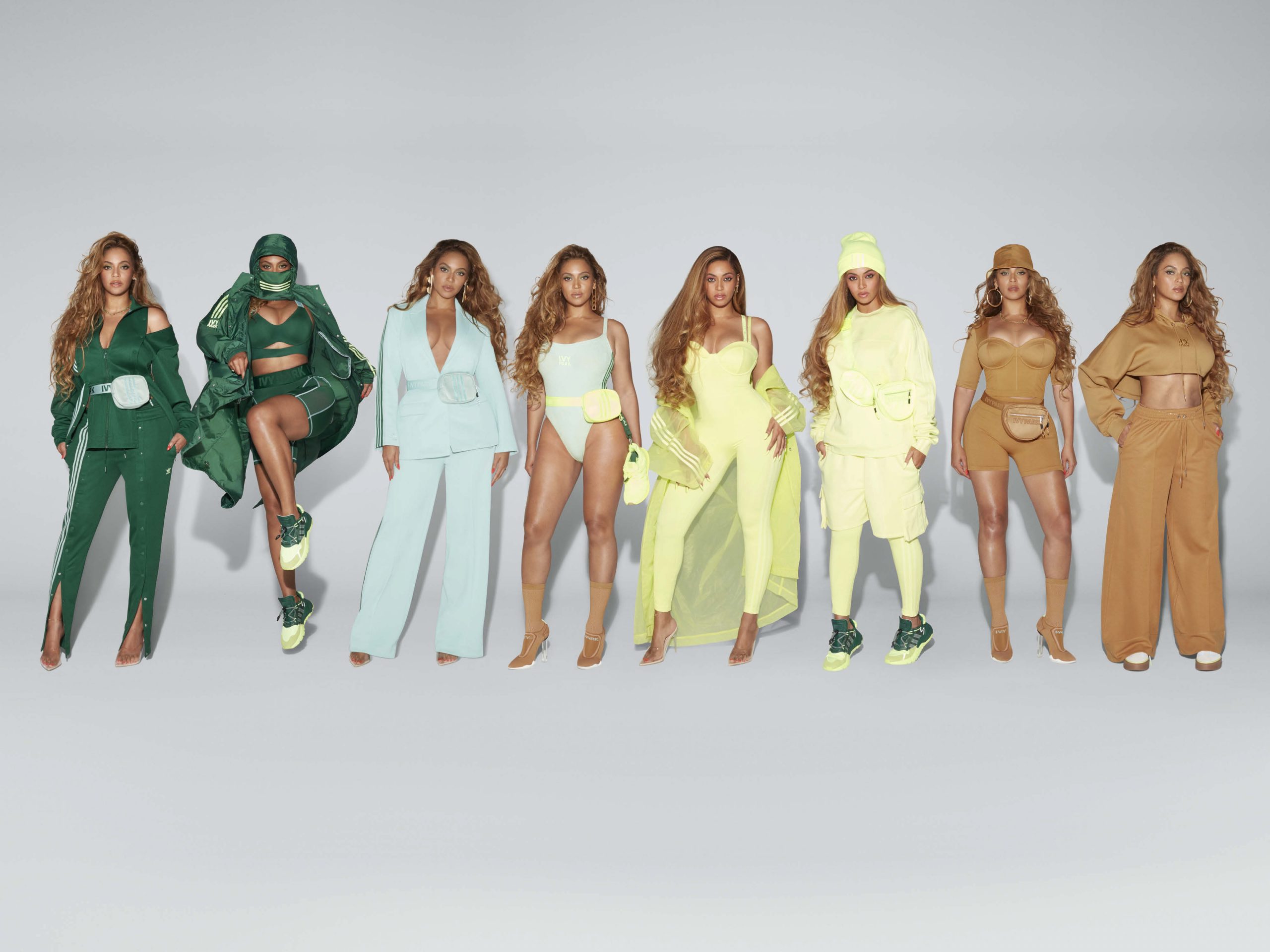 Titled "Drip 2", the athleisure collection stems out to include a wide variety of products such as apparel, footwear and accessories. The collection was showcased through a series of well curated images that challenged viewers through the caption to find their 'Parks', i.e. that place within them that defines who they are. Inspired by the internal strength, resilience and beauty of creative artists who have discovered their inner respective 'Park's of joy and freedom of expression, the collection aims to celebrate the importance of remaining positive in difficult times and always finding joy.
With the world growing in chaos and conflicts often with unknown outcomes, Queen B looked within herself to find her inner 'Park' and peace. For the creative artist, mother of three and businesswoman, she's been focusing on the joy found in spending time with her family. With that, make sure to take a look through the beautiful "Drip 2" collection which will be dropping as soon as 30 October.