With December already here, Durban Fashion Fair (DFF) is getting ready to host their annual fashion show event to celebrate their 10th anniversary.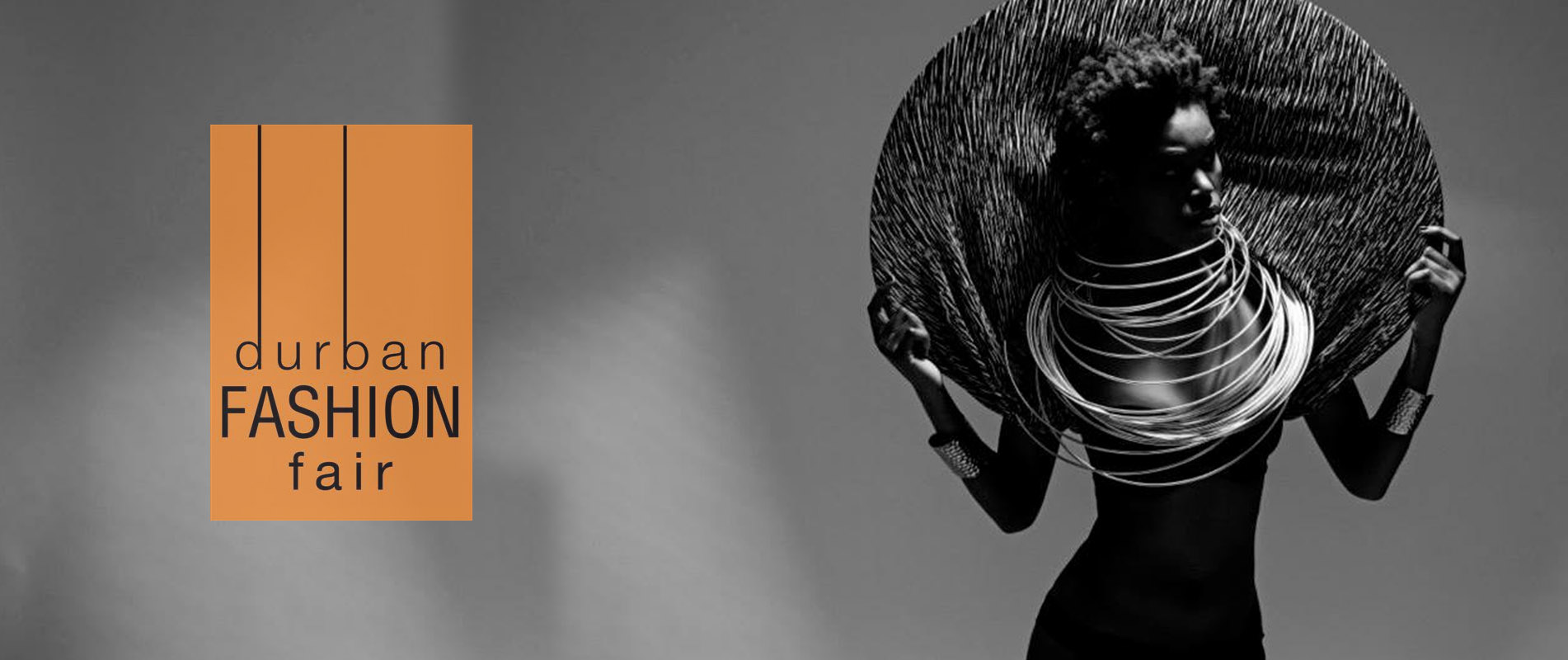 With this year's fitting theme of 'Reflections', designers will be tasked to create collections accordingly as they prepare to present their work in 12 shows taking place over the course of 3 days.
"Not only are we able to look back on the many achievements made over the past decade, but we can also celebrate the platforms that we have created for emerging designers. The DFF had and will continue to provide an important platform for talent and skills development. It has already played an important role in building the Durban fashion industry, which has helped us to grow the economy and create jobs."
– eThekweini Major Councilor, Mxolisi Kaunda
Through this year's event, the DFF will also be taking the opportunity to celebrate the successes of its mentees who have gone on to achieve incredible things within the fashion industry. Such designers include House of Saint Luke's Mxolisi Luke Mkhize and Eli Ball who's gone on to showcase her work internationally in Paris.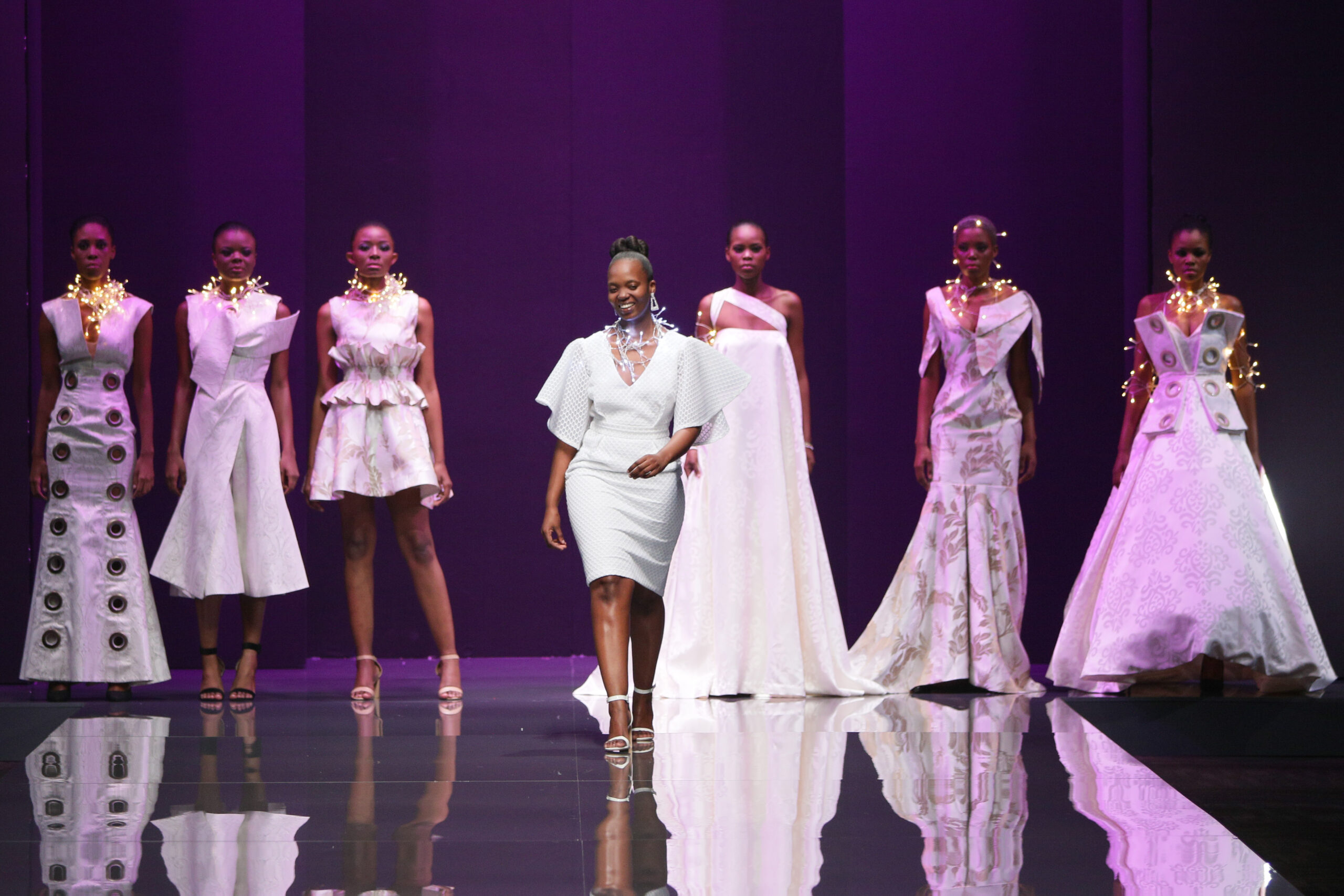 With that in mind, make sure you don't miss out on all this incredible fashion and style that will be showcased at this year's Durban Fashion Fair taking place at the Durban Exhibition Centre from 15 – 17 December. To get your tickets you can head over to www.webtickets.co.za, Boxer as well as Pick 'n Pay stores where they are available from R100.