Local creative industries have been encouraged by the government to apply for relief funding amidst Covid-19 pandemic.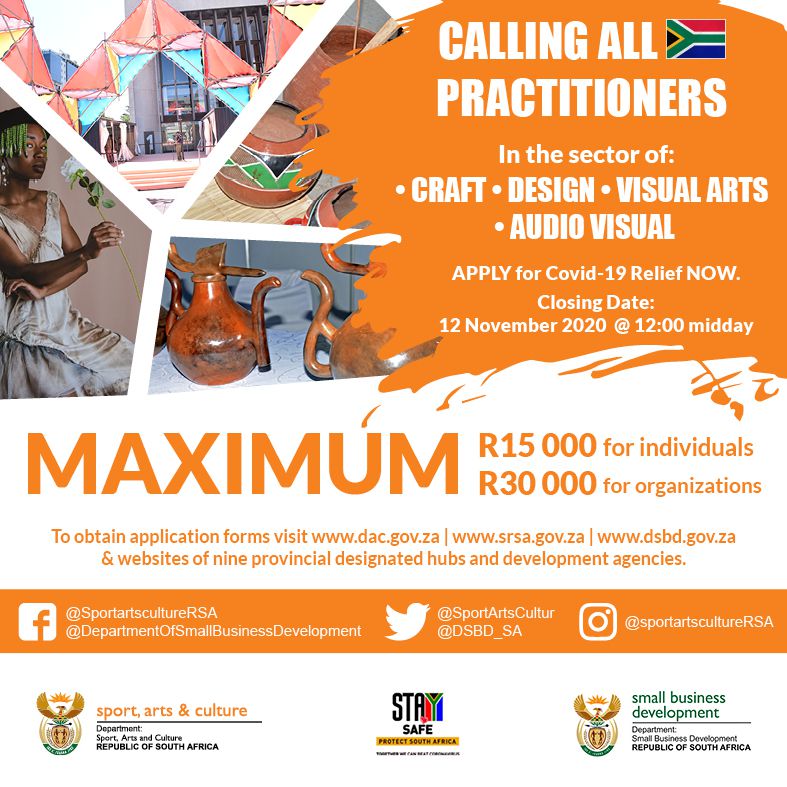 The relief funding will be received in the form of a once off payment to applicants who have been successful. Additionally, there will also be a threshold of R15 000 and R30 000 contributed towards formations ranging from small, medium and micro enterprises (SMMEs) to organizations.
According to reports, the Minster of Small Business Development has partnered up with the Department of Sports, Art and Culture to set up a fund that will provide support to businesses as well as creative individuals working within the areas of craft, design, audio visual and visual arts sectors.
"As the Department of Small Business Development, we endeavor to promote and empower all SMMEs and cooperatives, regardless of their sector."
– Khumbudzo Ntshavheni, Minster of Small Business Development
The fund that will be set up by the two departments will be valued at R22,383,000 and will aid in ensuring the support of many creative businesses
"We, as a department, are committed to ensuring that artists are supported as we gradually return to normality, albeit under strict health protocols, and to pick up the pieces as we begin the journey to full economic recovery."
– Nathi Mthethwa, Minister of Sport, Arts and Culture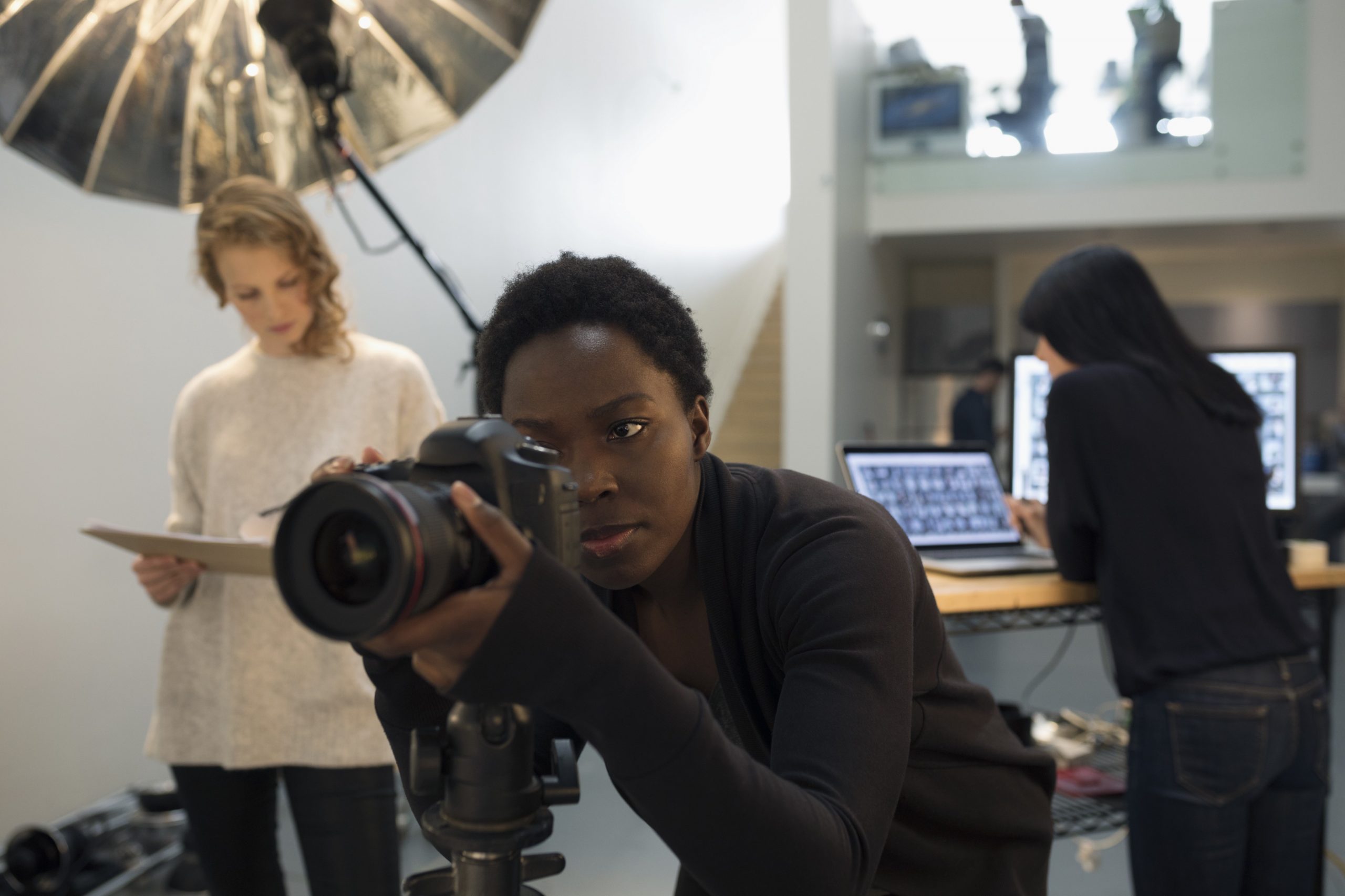 Under the relief fund, the initiative stems out to include a wide variety of creative workers such as directors, make-up artists, photographers, costume designers, producers fashion designers and many more.
Should you be interested in applying make sure to head over to www.dsbd.gov.za and www.srsa.gov.za for forms. In terms of deadline dates, applications open from 2 November and close 12 November, midday.