Emtee is back and is coming in hotter than ever with his latest showcase of fresh new sneakers that boast clean and cool designs.
The hit making rapper took to Instagram to share the exciting news captioning his post:
"I do this for all those that doubted. My very own sneaker!!! Don't underestimate me."
– Emtee
And considering the rough year the rapper had in 2019, this certainly serves as a strong comeback, just when many thought it was all over for the musician. With his fighting and determined spirit to succeed, Emtee has proved there's nothing he can't overcome.
In going on to explain his line of kicks, Emtee emphasized:
"Made from scratch with the best sole, colours and designs."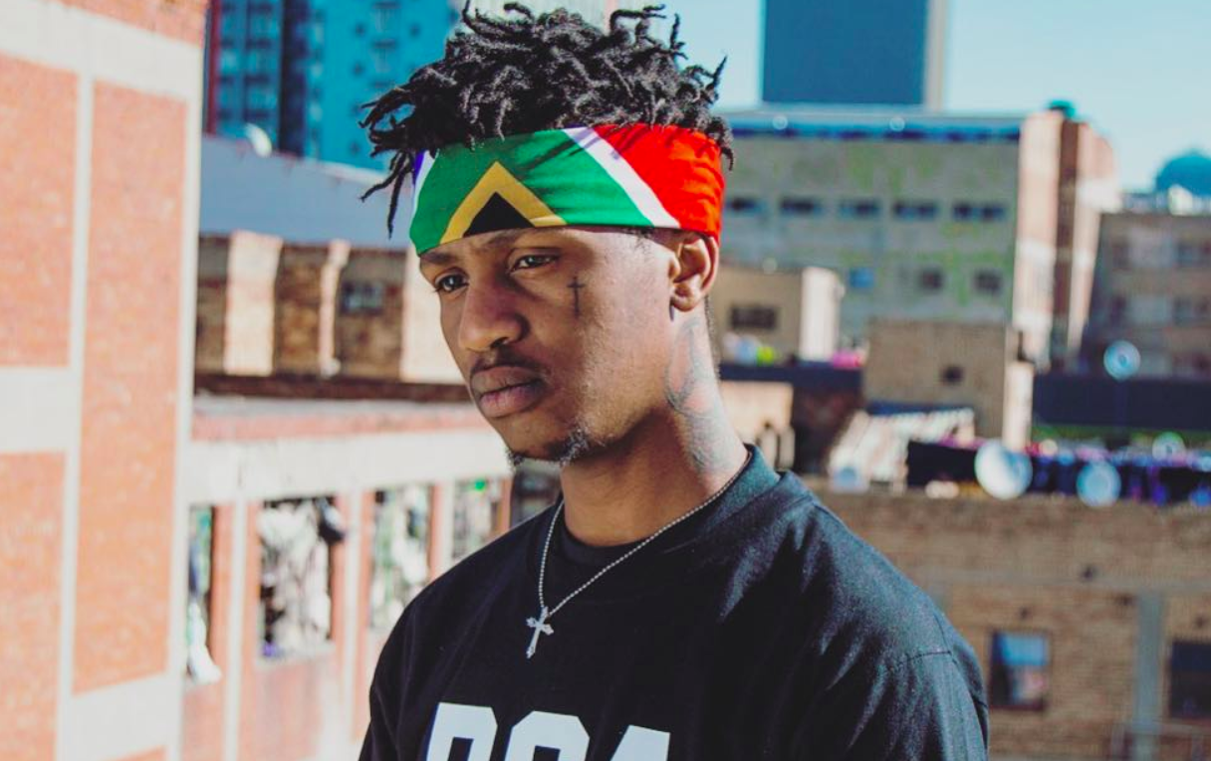 With this new offering set to hit the shelves soon, Emtee will not only be thriving in the fashion space but in the music arena as well. His record label, Emtee Records has allowed him so much freedom and space in which to grow and fully express himself as an artist. Emtee has now come to develop into himself as an independent creative who trusts in his own abilities and doesn't let fear deter him from his path to achieving greatness and success. The local street wear scene will soon be welcoming and making space for yet some more offerings from Emtee and we can't wait to pull through with that drip.