If you haven't heard about the Junebug Challenge, where have you been? It's literally the Tik Tok dance challenge that's got everybody moving. So if you're "ready to get it started", then here's what you need to know about the Junebug Challenge.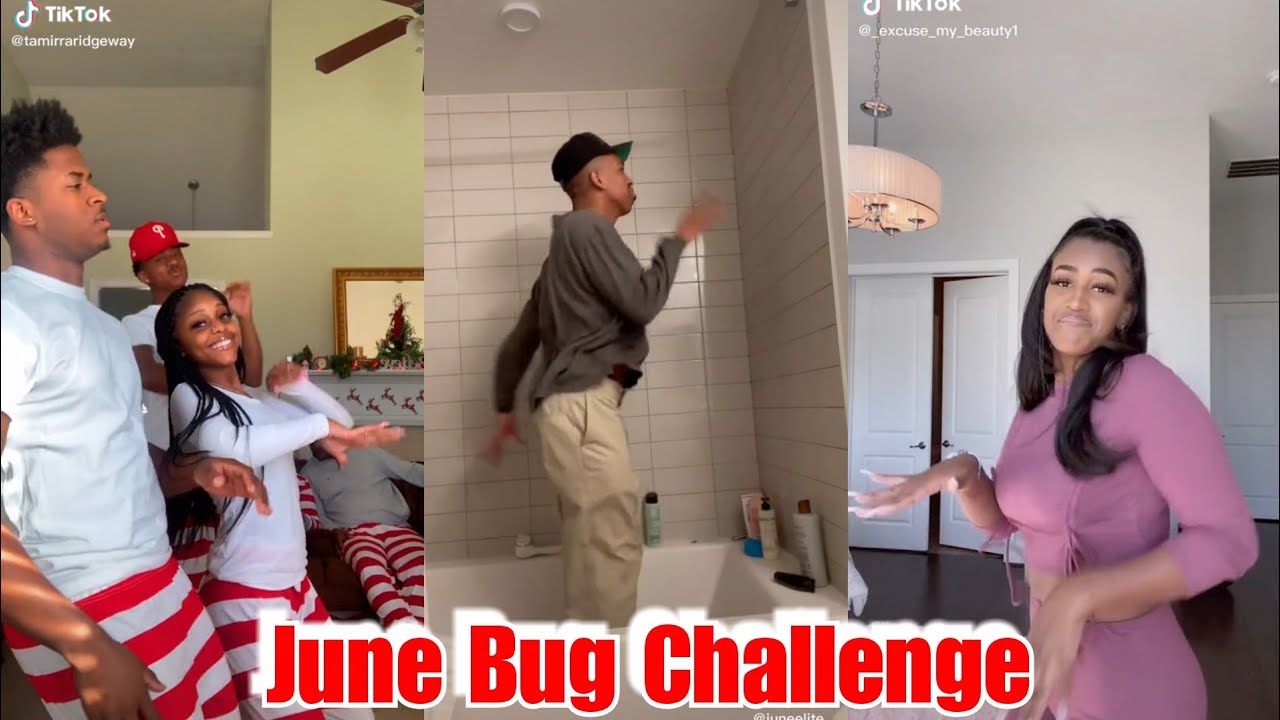 Hailing from popular social media application, Tik Tok we have the viral Junebug challenge that calls upon its participants to perform the "Junebug" dance which some have compared it to the well known Shmoney Dance made popular Bobby Shmurda as well as Rowdy Rebel back in 2014.
The dance itself consists of flexing arms while simultaneously popping your back and walking with a slight dip to your step. Of course to make the challenge more exciting participants are also encouraged to take the dance that much further by doing it in all sorts of different places. And people have been doing exactly that from roof tops to super market aisles and more, everybody has been doing the Junebug dance. But wait! Why's it called the "Junebug" Challenge?
Well, even though the dance makes use of Florida based rapper, SpotEmGottem's song, BeatBox featuring rapper Pooh Shiesty, the challenge is called Junebug because it was officially started by Tik Tok influencer, Junebug. The L.A. based Tik Tok star posted his very first Junebug dance video late last year where it has since amassed great popularity around the world. So with that in mind make sure to check out this cool and fun Tik Tok challenge above.