Indeed the internet has been buzzing about the new and popular Tik Tok Challenge, #BussIt named after popular rapper, Erica Banks' hit song, Buss It.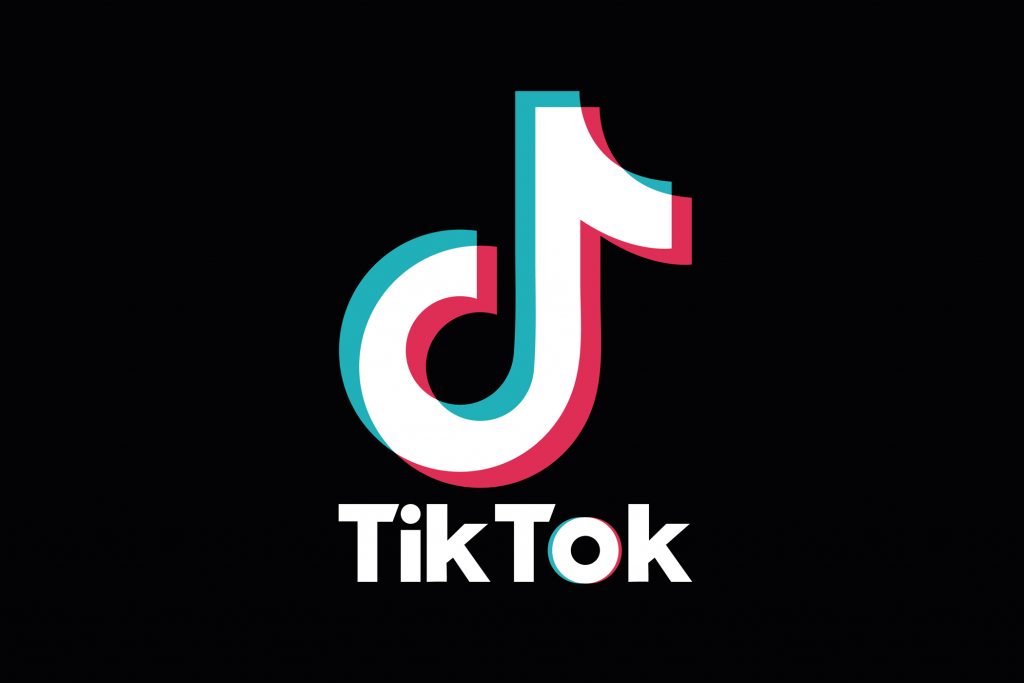 Of course like all Tik Tok challenges you want to know more so you can get in on the fun. Well, lucky for you this challenge isn't much different to some previous challenges we've seen. Similar to the many glow up challenges, #BussIt also follows in the same direction as the 'Don't Rush' challenge. Ladies participating start off wearing casual, comfort wear like sweats and pajamas accompanied with messy hair. Then of course with just a single booty drop, everything from their hair, outfit and makeup is suddenly on point as they dance away to the rest of the song.
As more people have started to catch on to the fun glow up challenge, the trend has grown to be a global hit sensation. One person who is particularly into this trend is Miss Erica Banks herself, seeing that the challenge makes use of her popular hit song, Buss It. Banks has embraced the Tik Tok challenge so much that she has even shared some of her favourite videos of the challenge to her Instagram Stories.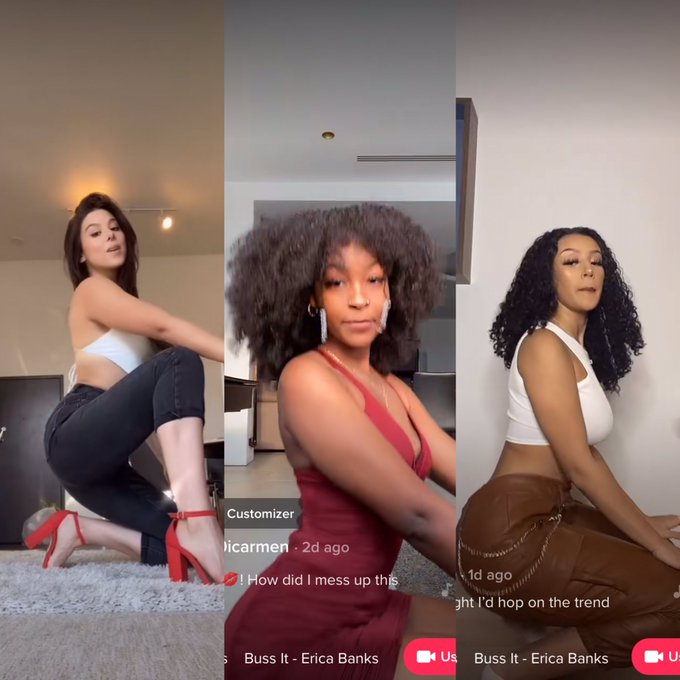 With that, make sure to check out the challenge and perhaps give it a try to show off your amazing styling skills.