Despite the negative impacts caused by the global pandemic that is Covid-19, rising and talented Ghanaian fashion designer, Biio is still set on thriving in this digital age. With a renewed perspective on the concept of learning and unlearning, this creative talent hopes to inspire the world with his upcoming Fall/Winter 20/21 collection titled, The Programming: A Manifesto.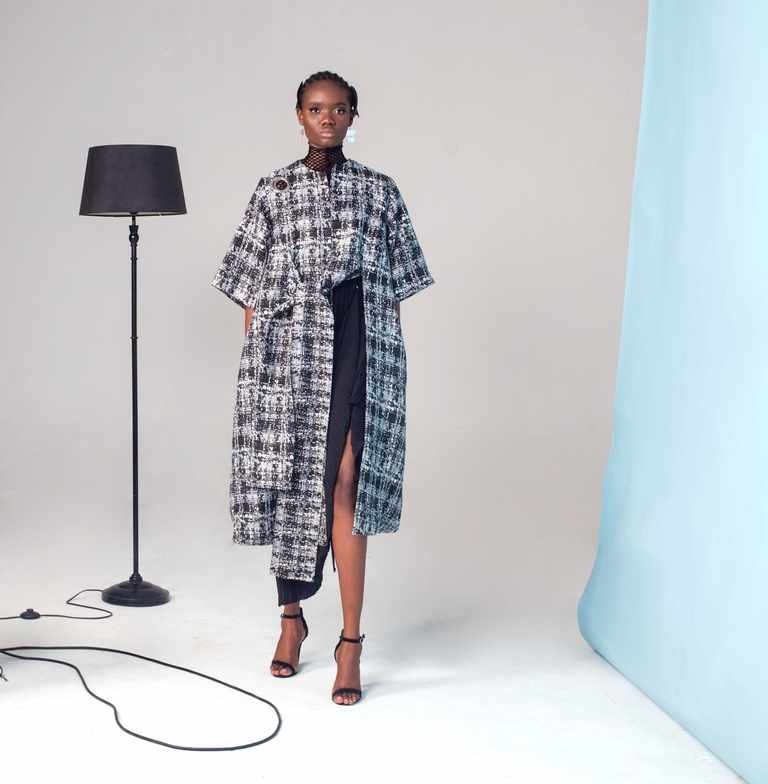 The collection, which explores the two fold style of Ghanaian school uniforms along with the art of embroidery that boasts the legendary 'graduate portrait' normally found on exercise books, is a detailed work of art that discovers the new world of rediscovering.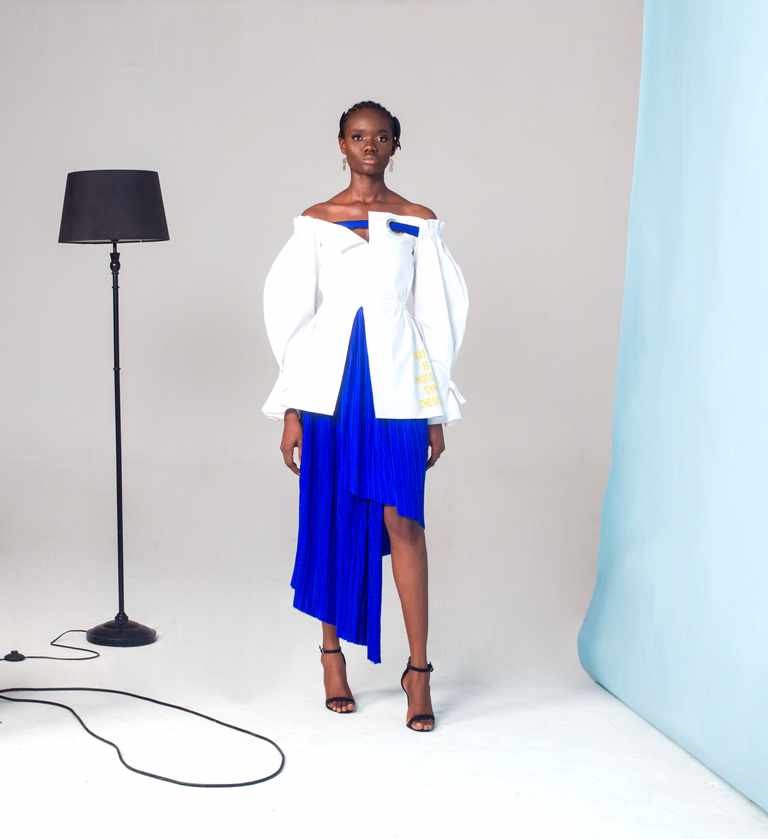 Speaking on his childhood experiences, the designer always questioned why he had to act and think in a very programmed manner. As a point of interest, Biio explored this very topic within his debut collection, The Programming which dives deep into the conforming ideals of the schooling system.
"In 2012, with a thread, needle, and some scrap print from my mother's fabric collection, the first Biio garment was assembled in our living room that I'd turn into a workshop. A few amateur running stitches, a Facebook post, and 2 likes later, the concept of Biio was born. As an introverted 17 year old with speech issues, expressing myself had always been a struggle. But on that day I made my first garment, I found the voice I needed to question the status quo I grew up on. Nine years down the line and a brand launch later, the vision has stayed the same. To share stories that constantly challenge our programming and cause our audience to unlearn and reprogram their minds."
– Biio