The DStv Content Creator Awards hosted the first of its Kasi Marketing Lab Series in Khayelitsha yesterday, Monday 23 May.  Hosted by energetic MC, Smash Afrika, the energy in the room was incredible, with emerging marketers and creators from all over the Western Cape all hungry to learn from the expert speakers.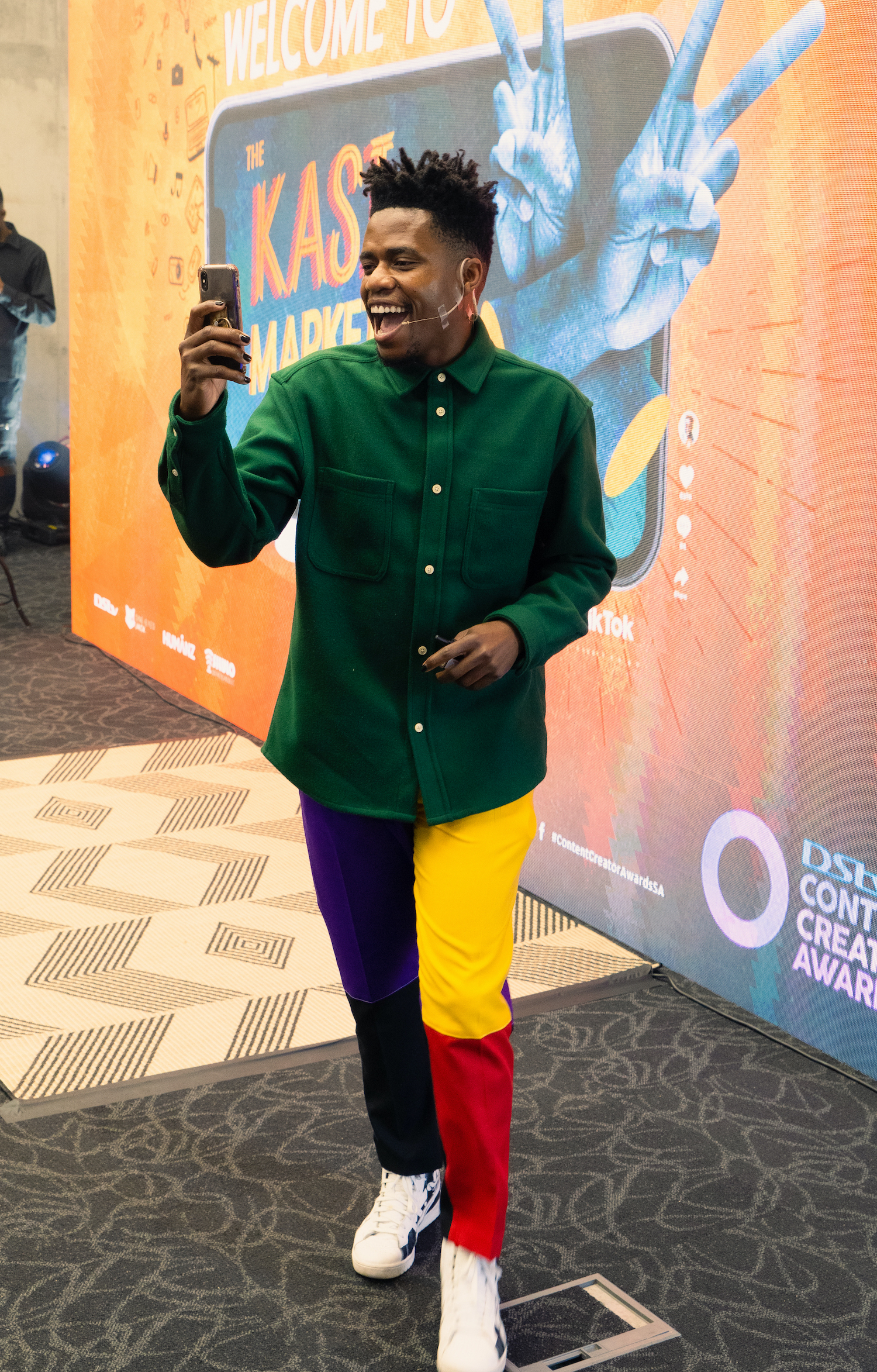 The morning commenced with an introduction into the DStv Content Creator Awards by its CEO Manuela Dias de Deus, who, together with Khayelitsha businessman Luvuyo Rani, spearheaded this skill sharing day, which was aimed at helping emerging creators and marketers explore content creation as a career.
The speakers covered all bases, from creative storytelling, to how to create and shoot great content, marketing and PRing yourself, influencer relations 101 and how to use TikTok to drive your growth as a digital creator.
"There are so many brilliant creatives out there, they make us laugh, they enrich our lives, and we're here to shine a spotlight on them and celebrate them. We don't want to just recognize existing talent though, we want to discover new, emerging talent, so we've created an award especially for up-and-coming creators; the Kasi Content Creator Award."
– Manuela Dias de Deus
At the Kasi Marketing Lab, those attending in person and watching via TikTok Live, were given the entry brief for the Kasi Content Creator Award.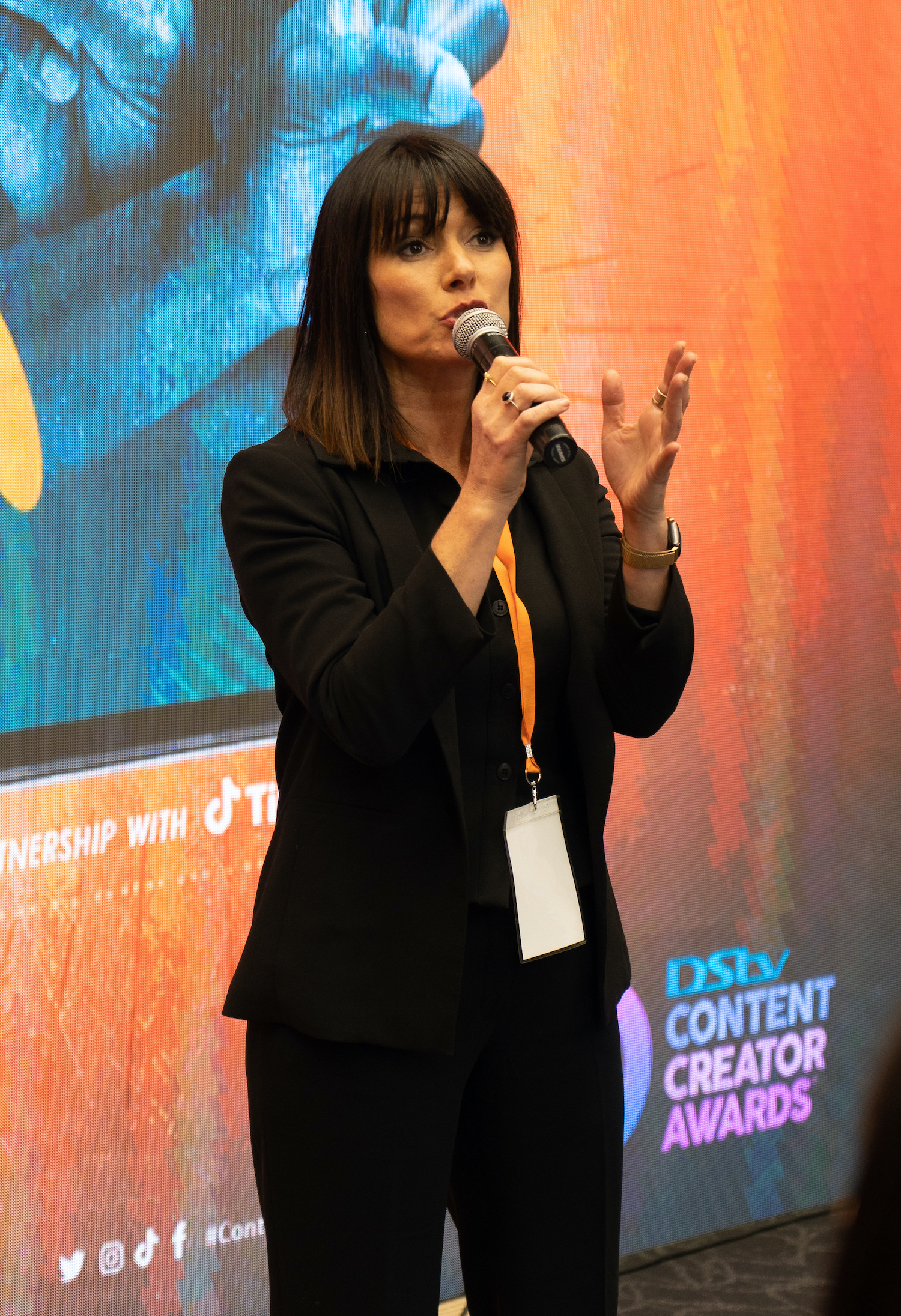 Aspiring creators from across the country were treated to inspiring and motivational guest speakers, all specialists within their fields, for the six-hour session. Recognizing that content creators are entrepreneurs, Entrepreneurs Organization Cape Town has sponsored business mentorships to the value of R20,000. To apply, email mentorship@contentcreatorawards.co.za.
Entries for the upcoming inaugural DStv Content Creator Awards close on 12 June. To enter one of the 22 categories, creators need to register at www.contentcreatorawards.co.za.