EDGARS, South Africa's popular retail brand, is joining the global fashion hero movement that challenges conventional beauty standards in The Fashion Hero, a reality TV show showcasing ordinary peoples' inner and outer beauty. Twenty-two contestants from around the world are participating, one of whom will be taking home this season's coveted "Fashion Hero" title.
The ten, 46-minute episodes of the second series has been on air on e.TV from 10th April 2022, on Sunday evenings at 17h00 and on repeat, every Friday on Openview e.Reality at 21h00.
The Fashion Hero is the brainchild of Caroline Bernier, who hails from the USA and sees herself as the beauty industry's resident "surrogate mother".  The show is Bernier's way of challenging the beauty industry's incredibly tough and frequently unrealistic standards. Bernier says the aim is to promote self-love and to give young people from all over the world a safe, loving space to be themselves. 200 000 fans, from 256 countries, applied to take part in the show's second season and with only twenty-two making it through to take part as contestants.
Season 2 contestants come from countries all around the world, including Canada, India, Hong Kong, Israel, Lebanon, Germany, Mexico, Brazil, Ireland, Spain, the US, Australia, Eswatini (Swaziland) and three Season 2 contestants hail from South Africa.  The series was filmed exclusively at the Sun City resort in the Northwest province of South Africa.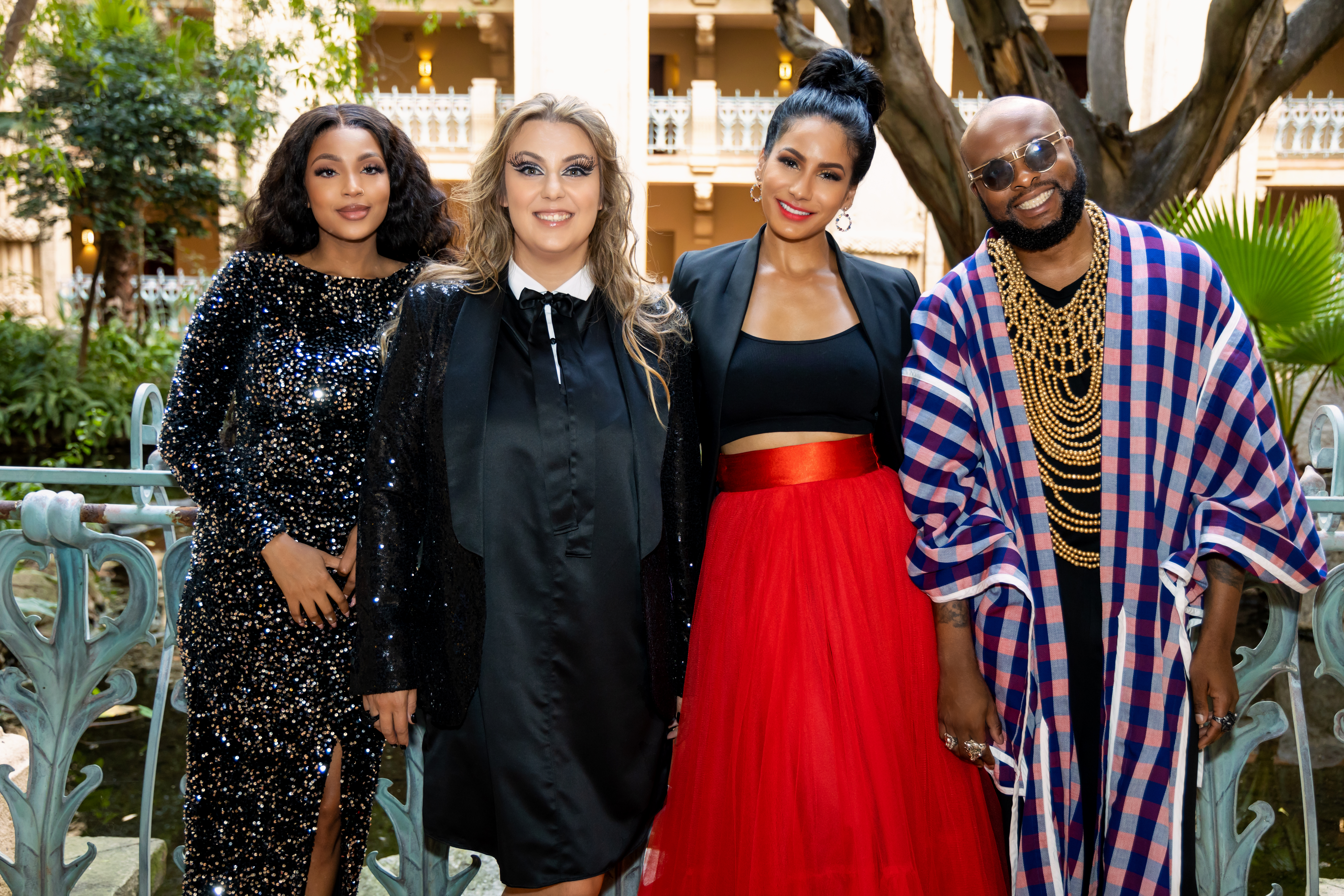 The contestants are put through a series of challenges, all of which are designed to test and improve their confidence and sense of self. There are four coaches who will mentor the contestants through all of the challenges and they include TV Actress Linda Mtoba as Kelso brand ambassador; Beauty Influencer & Philanthropist Candice Abrahams, who represents Elizabeth Arden;  globally trained make-up artist, Lana Pienaar, representing Inglot and Fashion Activist & Edgars Fashion Buyer, Trevor Ntombela.  Bringing it all together is US singer AJ McLean of Backstreet Boys fame, who hosts the show.
"Being a part of the global Fashion Hero movement and supporting the positive message that beauty really does come from within, is something that we are proud of. It is credit to both South Africa, that the show is being filmed here, and to Edgars who have strong associations with the diverse and talented mix of coaches representing our brands who are authentic and inclusive themselves. This is a spectacular way to share more of South Africa's fashion, beauty, and culture with the rest of the world." 
– CEO of Retailability, Norman Drieselmann