If you've been wondering why your Instagram feed and TikTok For You page have both been basically flooded with bold multi-coloured retro pieces from the 70's, well, it's because a new fashion trend is in town and it's called Avant Basic.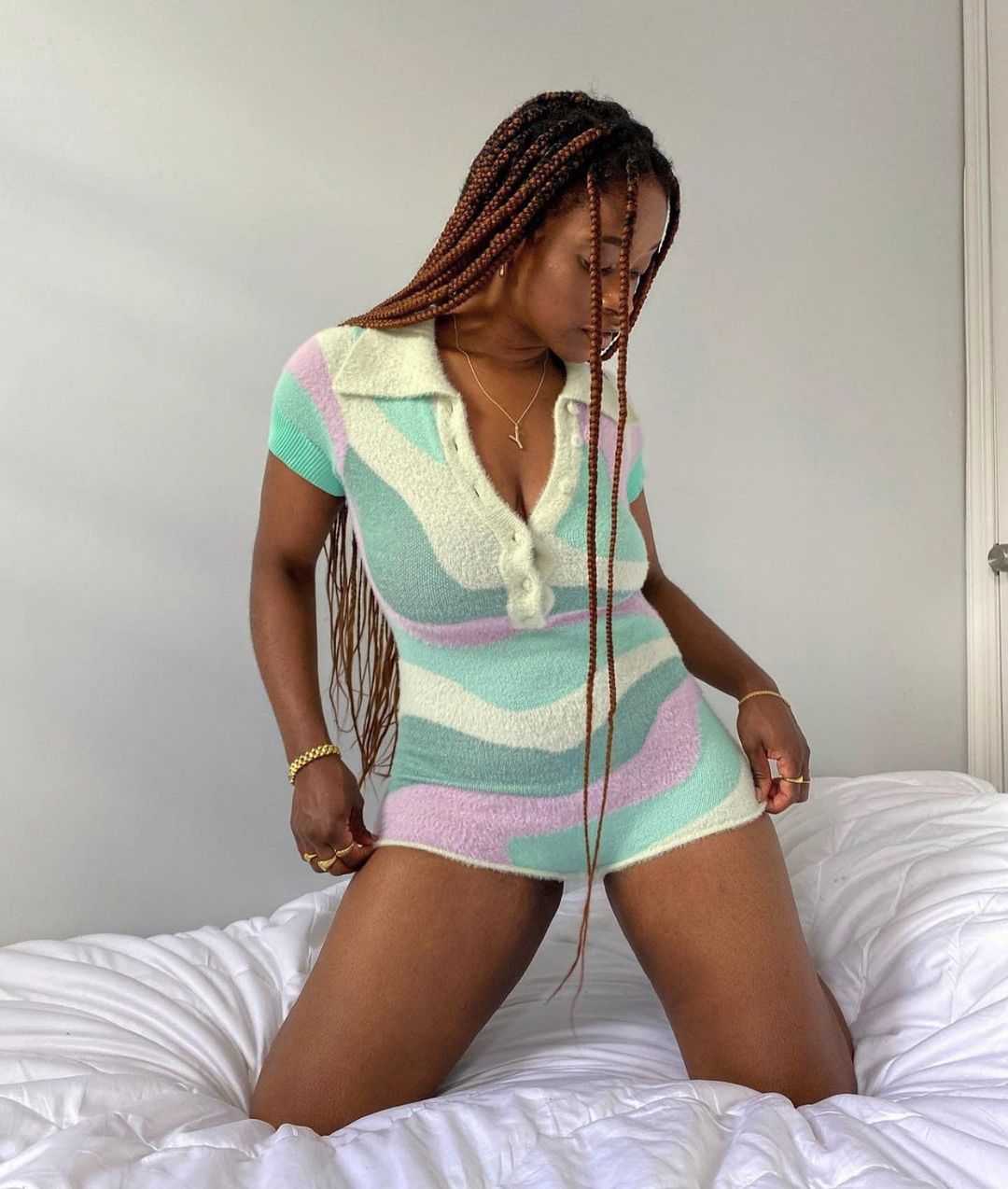 When it comes to this trend, think melting rainbow ice-cream patterns and prints highlighted by soft shades of water coloured abstract shapes and designs. As for the types of garment pieces to expect from this rising fashion trend, think along the lines of crochet tops, flared pants, knitted sweaters, fitted skirts, sweater vests and more. 'Nature Nostalgia', in essence, is what encapsulates and embodies the core of this trend which borrows from past fashion periods while still keeping to that organic close to nature feel that everyone loves so much.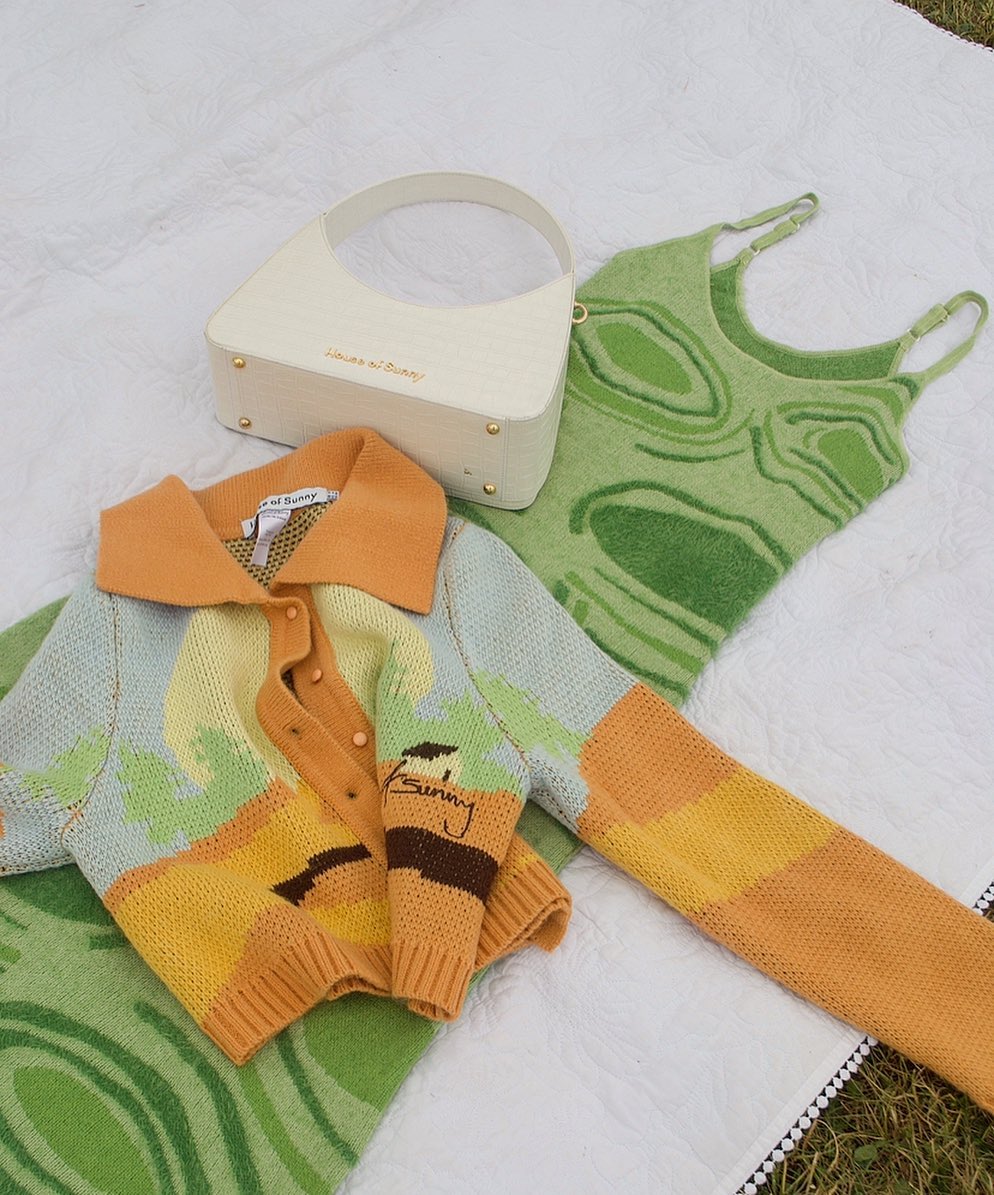 Image Source: @houseofsunny InstagramEditorial and creative consultant, Emma Hope Allwood who dubbed the trend 'Avant Basic' on Twitter had the following to say in describing the trend:
"It's algorithm fashion. Quirkiness in the age of mechanical reproduction…vintage without the effort."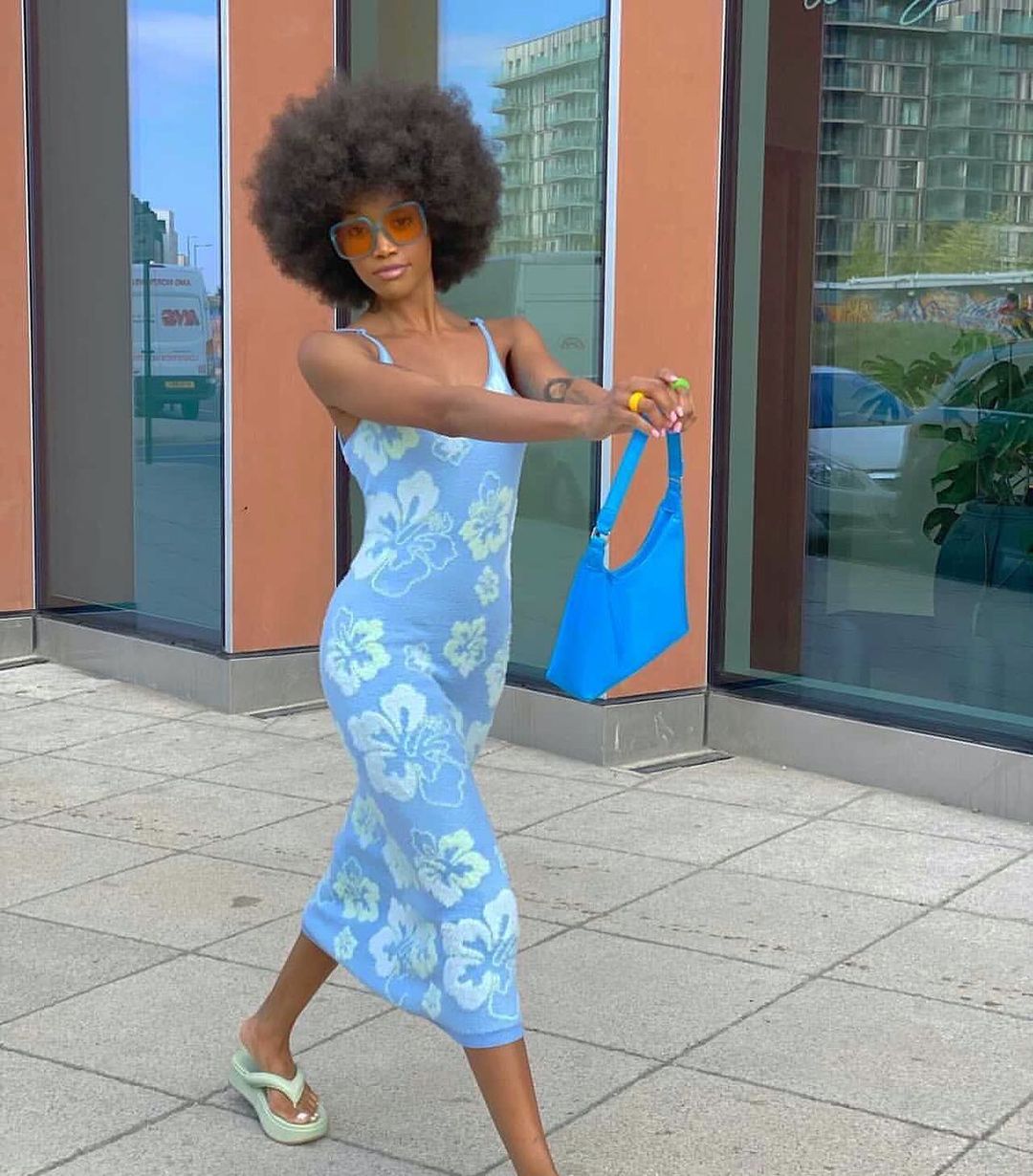 With that, brands emulating this Avant Basic style and look are more likely to share in the vision for a more sustainable fashion lifecycle much like their young Gen Z customers do. In essence, at the core of this growing fashion trend is the desire and need to do better within the fashion industry, specifically environmentally.