The four designers that recently collaborated with iconic streetwear designer, Jeff Staple for this year's Miller Design Lab have officially released their work. They include a unique and diverse group of designers who not only aim to create works of art but to inspire through their designs. And with this year's theme being 'Customized for the exceptional', you can bet to see some interesting and original pieces.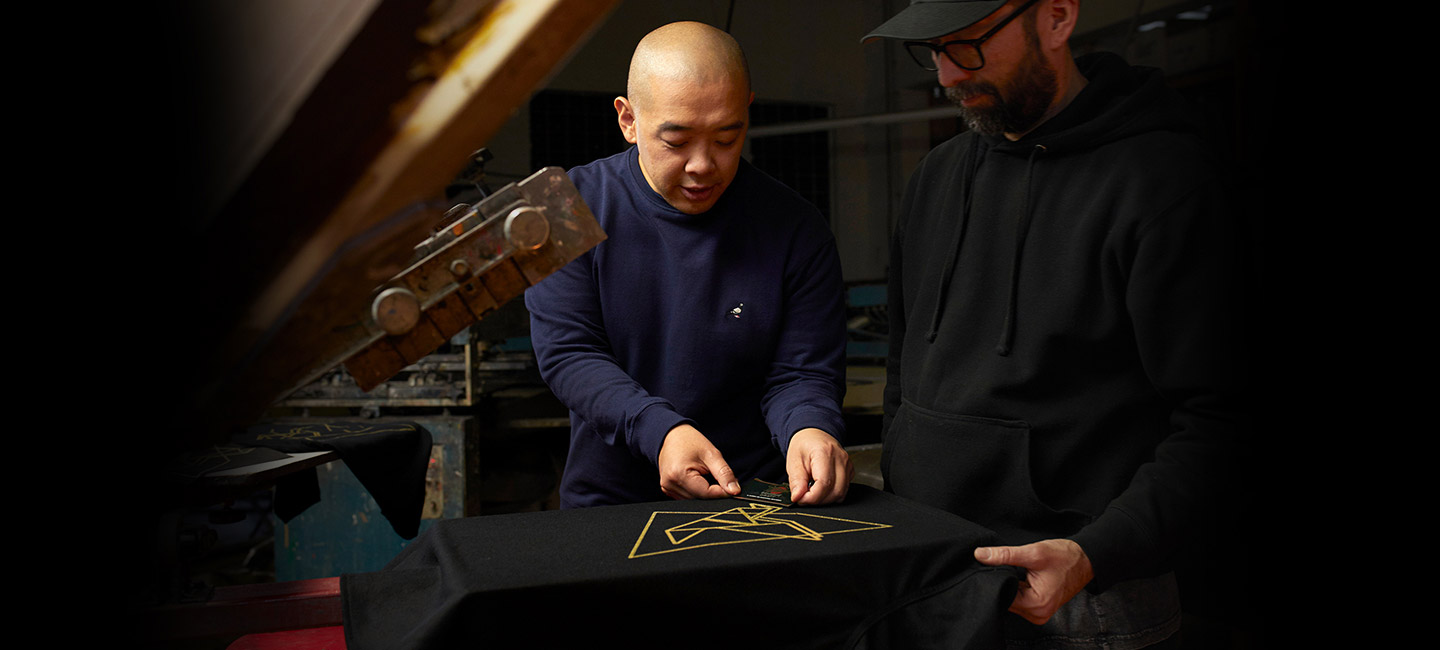 "Customization is the most exciting trend for this generation. Miller wants to create a platform of expression through design and allow people to tailor their clothing and stand out at every occasion."
However, before we get too stuck into the theme, let's take a look at the four amazing designers which include Matte, Pea, Beau Beau and Evolving Revolver. With design inspiration rooted in abstract ideas, Matte is described as a conceptual designer who has become established in footwear. Pea, on the other hand, is a street inspired jewelry brand while Beau Beau is a streetwear label that focuses on trans-seasonal items. Lastly, Evolving Revolver is a fashion forward contemporary brand that is headed up by popular model and fashion influencer Zol Freckles.
With the theme set and the task given, the four designers created an original collection that is not only 'customized for the exceptional' but inspired by the exceptional as well. So make sure to check out their deigns at the link here.