Aspiring fashion designer, Lindeka Duma has recently taken the title of Vodacom Durban July designer award winner following her show stopping showcase.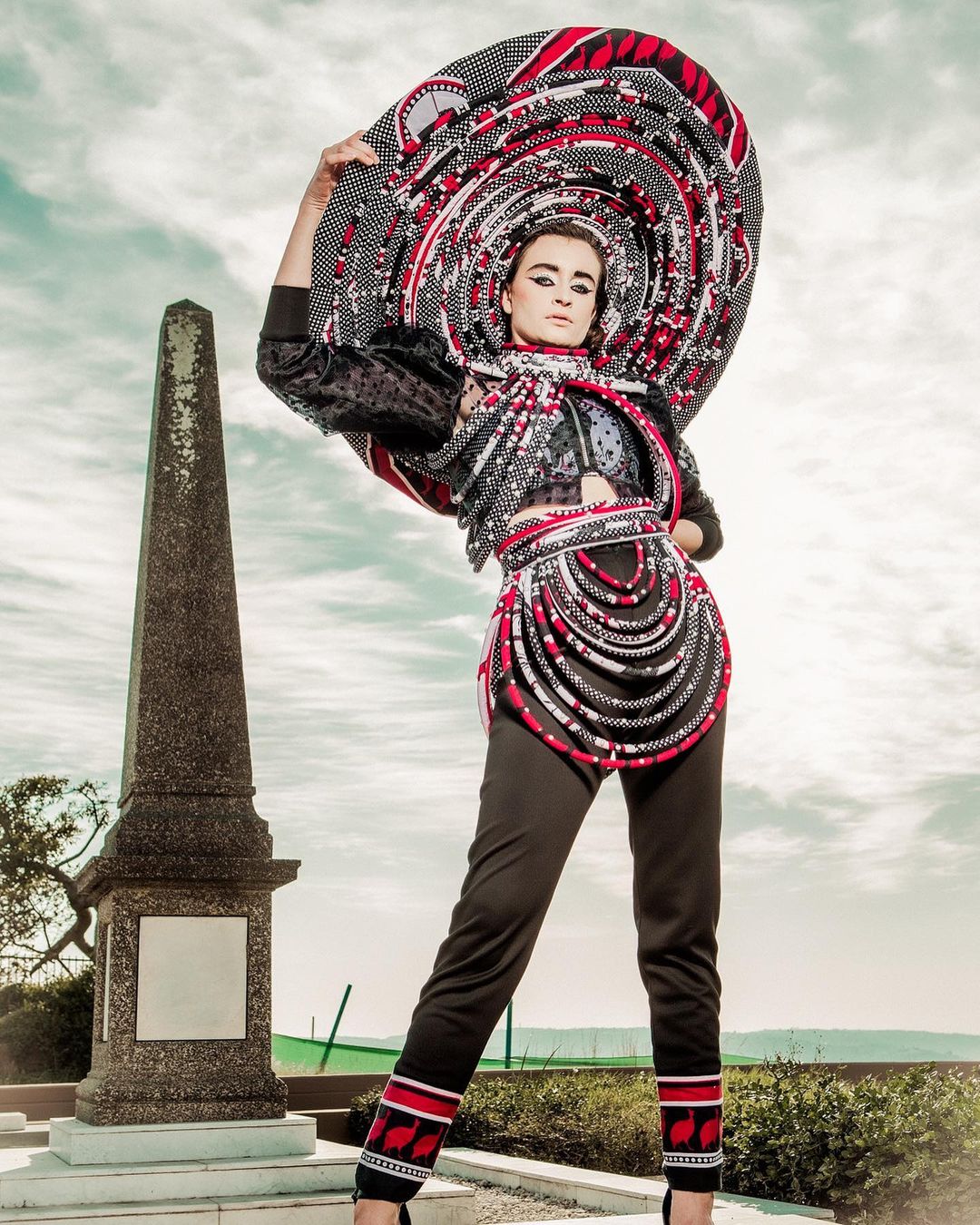 Taking to their Instagram page to announce the exciting news, Vodacom Durban July wrote the following:
"Congratulations, Lindeka Duma – 2021 winner of the Vodacom Durban July Young Designer Award presented by @dbnfashion_fair. Duma stunned the judging panel of fashion industry leaders with a black guinea fowl-inspired body suit design overlayed with lengths of handmade platted rope to form a colourful bodice and a show stopping big hat, all using locally-made Shweshwe fabric."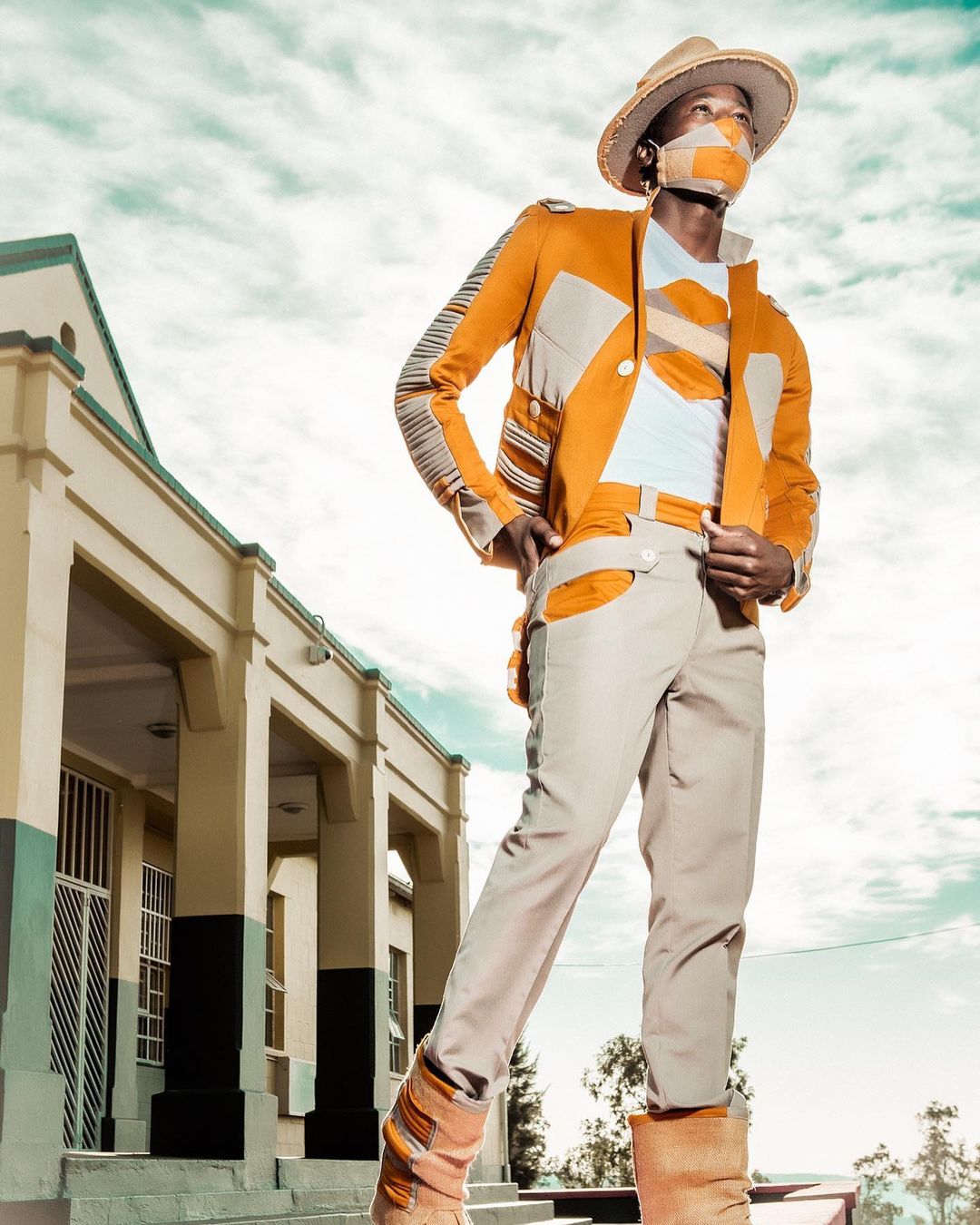 With the competition being very stiff, judging each design became quite the difficult challenge for the panel of industry expert judges. However, like with most competitions, there must be a winner. Commenting on the strong design submissions for this year's competition, panel judge, Greg Wallis had the following to say:
"The standard was exceptionally high this year, and in having to decide on the top ten and top three, it was very difficult as there were so many great entries that showed good research and thought processes."
– Industry Expert and Judge Panel Member, Greg Wallis
As the winner of the Vodacom Durban July young designer award Duma will walk away with a cash prize of R10 000 courtesy of Gold Circle and Schweppers, a gift voucher worth R5 000 from Gateway Theatre of Shopping along with many other exciting prizes.