Li'TheCa Eventique recently announced its Royal Polo Day event which is set to take place early this December.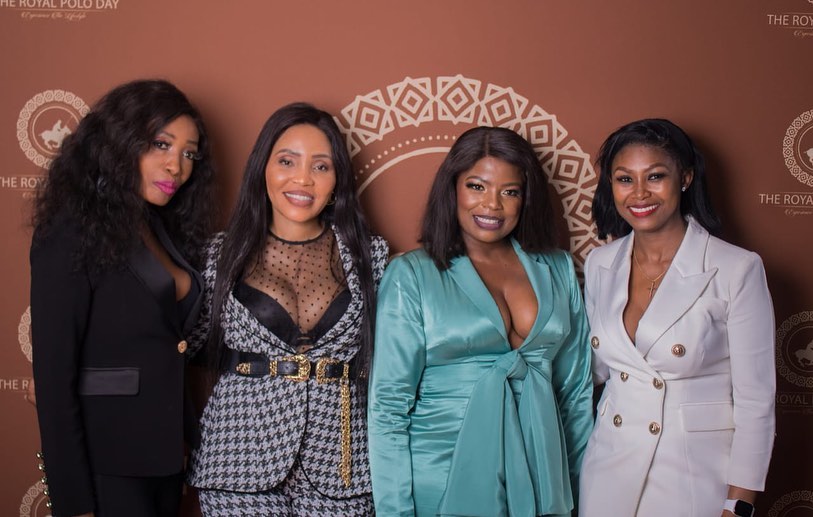 To celebrate the announcement of the exciting news, a launch event was held at the Blueberry Hotel in Randpark Ridge where Stoan Seate was announced as the brand ambassador for the Polo Day.
Li'TheCa Eventique, together with Gemini Park Polo Club and Absolute Polo are also set to explore the active sport of Polo with school kids across the region where they will get to learn about the game as well as watch a match in action.
"The event was inspired by our desire to contribute to the resuscitation of the tourism industry. The Royal Polo Day is a vehicle for social impact and economic recovery through tourism. It is more than just another social and sporting event on the calendar. It also offers meaningful engagement with a progressive audience that has a taste for the finest lifestyle."
– CEO of Li'TheCa Eventique, Lindiwe Pholo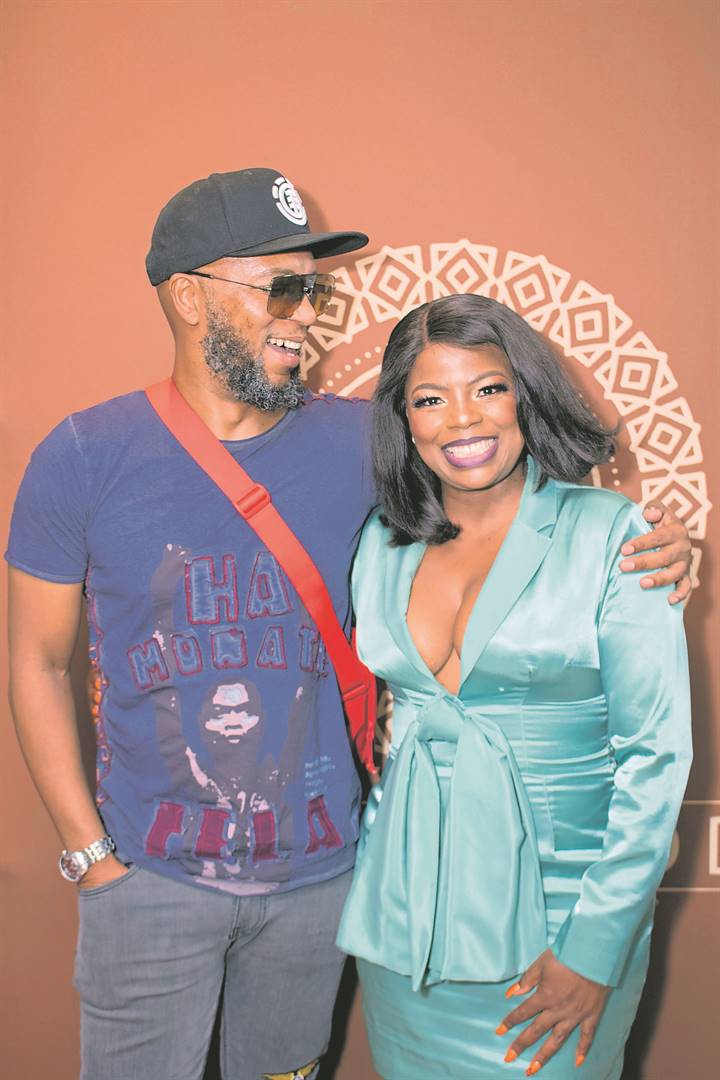 In addition to the Polo, the event boasts an incredible line up of entertainment with names such as Shekhinah and Kuli Chana expected to perform. According to Pholo, the event will also be raising awareness for GBV.
"Local small, medium and micro-enterprises will also benefit from the event by either supplying goods and services to the production of the event or being afforded premium space to exhibit and sell their products on the day of the main event."
– CEO of Li'TheCa Eventique, Lindiwe Pholo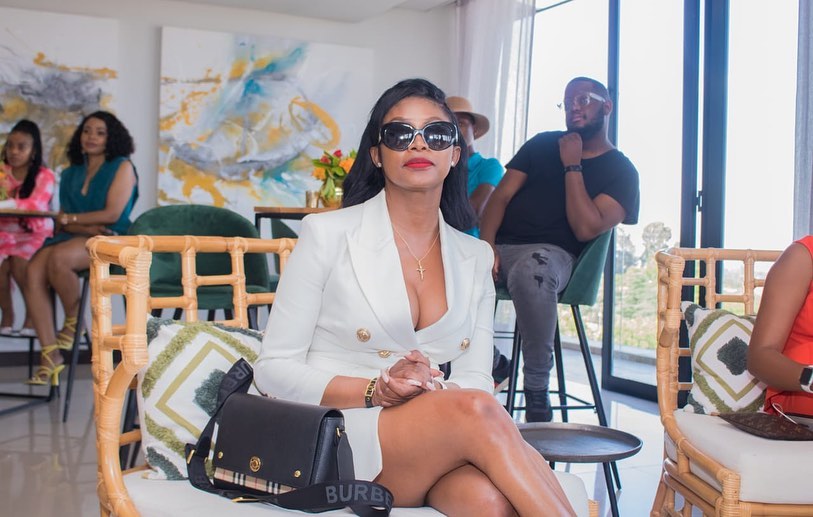 With that, make sure to check out Li'TheCa Eventique's Royal Polo Day event taking place at Royal Marang Hotel in Rustenburg on 4 December.