If you've been absolutely obsessing or saving up to buy that classic black Prada bag from the Italian Luxury brand any time soon, then you might want to order it online as Prada permanently shuts down its one and only stand alone store in Sandton City.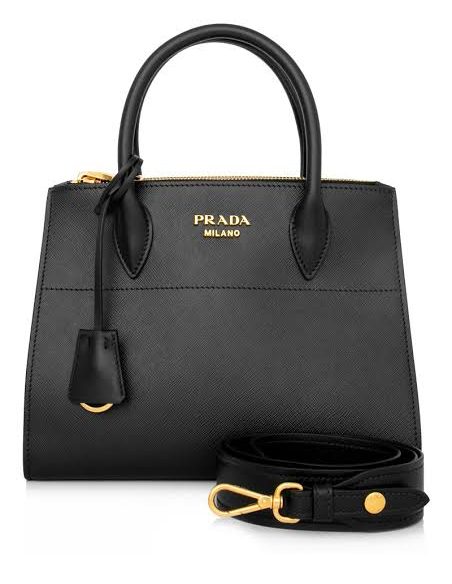 The news came as a shocking announcement to all its fans and supporters when the brand communicated the news on their Twitter account below.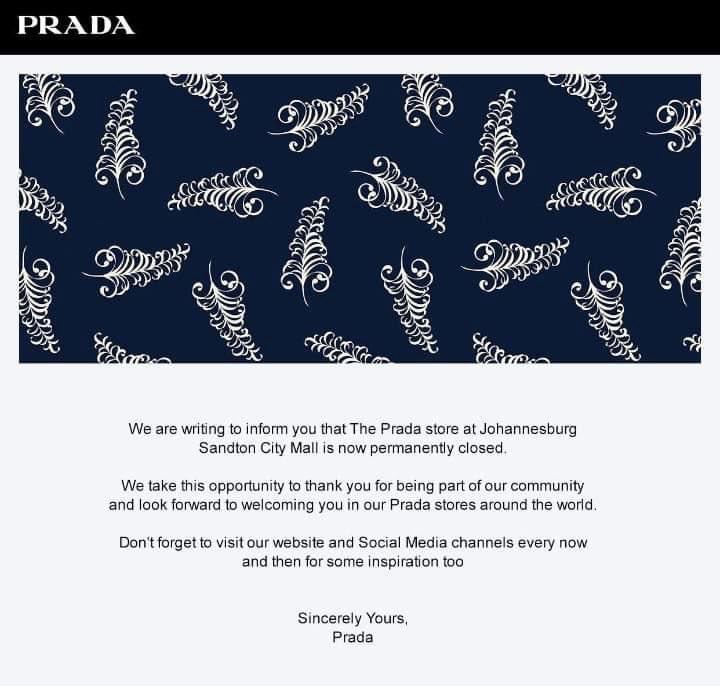 With the Corona Virus continuing to be a major contributor towards store shutdowns across the world, the brand's flagship store which was the only one within the whole of South Africa has finally succumbed to the heavy and strenuous pressures of COVID19.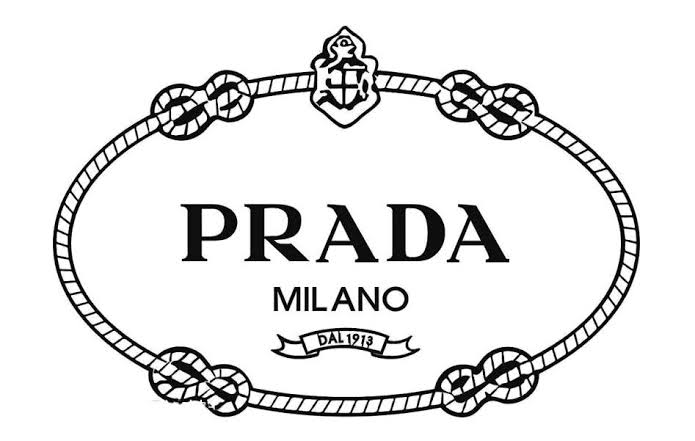 Having opened in 2015, the store together with its South African supporters have enjoyed four full years of smooth running and business relations. At the time of the store's opening a spokesperson described the retail space as a "remarkable and visually impactful" space that is able to entice and captivate the hearts of its customers. Unfortunately, due to the Corona Virus, Prada lovers have been unable to experience that in a while which has ultimatley lead to the shutdown of the store. However, in communicating the sad news, the brand remains positive encouraging customers to stay in touch through their social media platforms and alerternative online retailing channels.