Puma continues to explore a variety of sustainable methods for the manufacturing and dyeing of textiles through its latest biodesign project titled, Design to Fade.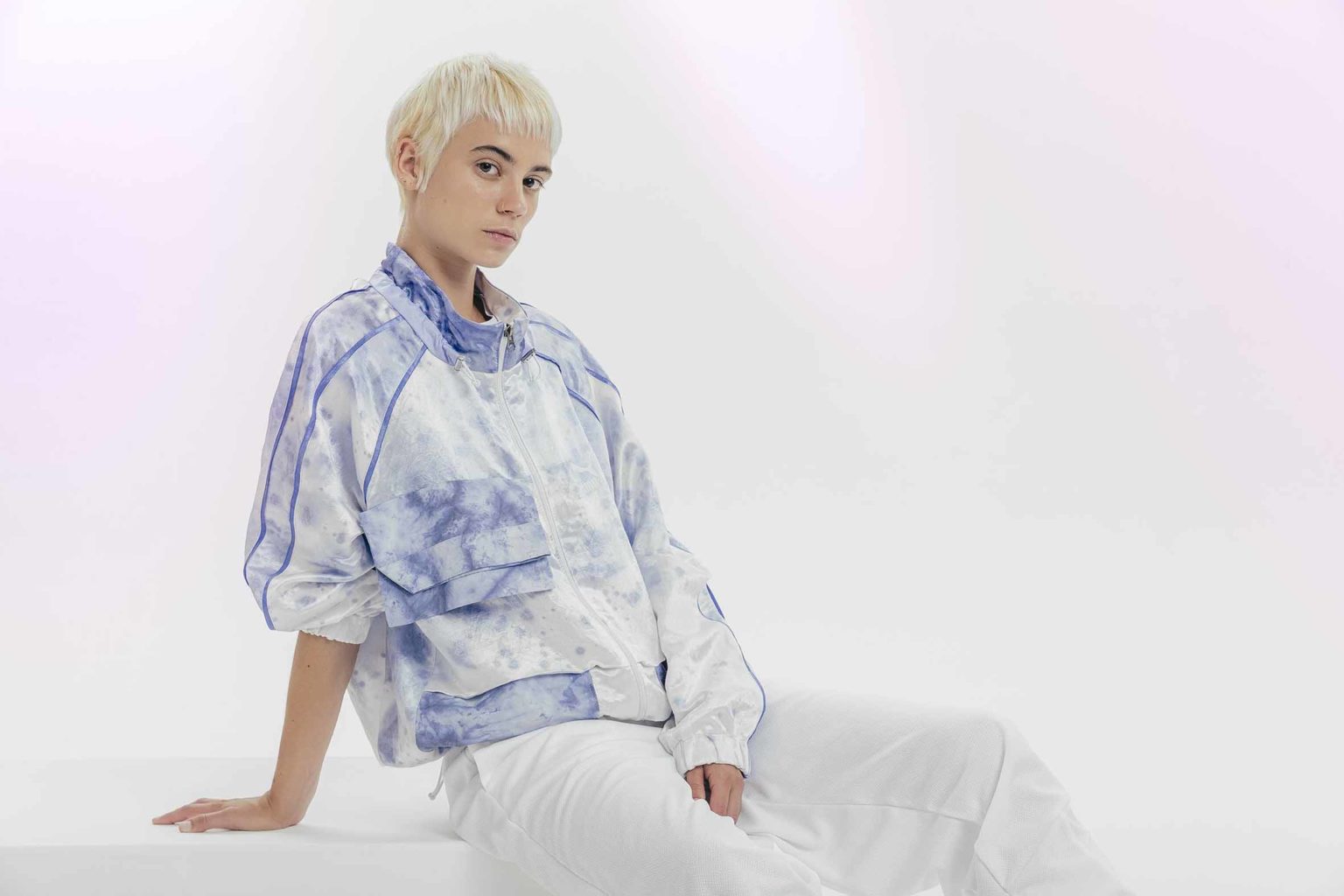 Since 2016, Design to Fade forms as the third addition to Puma's biodesign project and was made in collaboration with Living Colour, a Dutch design project as well as Streamateria, a Swedish design studio.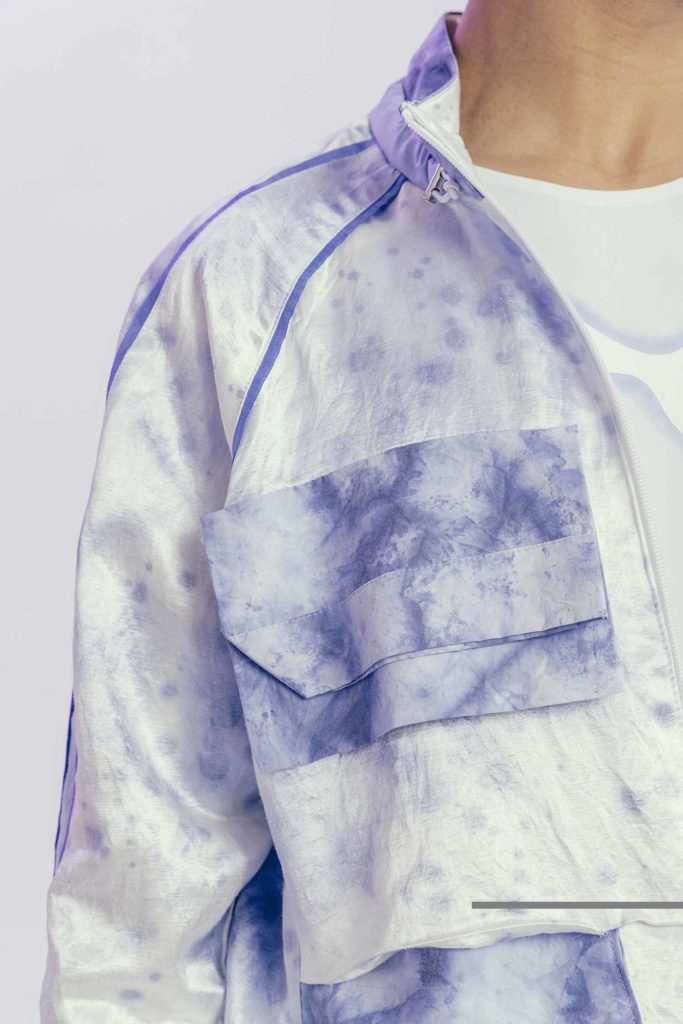 In experimenting with alternative sustainable methods, Living Colour made use of bacteria in which to dye fabric. It all works through nutrient fed bacteria that enables it to produce a pigment. It is then that pigment that is used to dye a range of different textiles.
Streamateria's approach on the other hand, includes the use of a closed material loop process towards the production of fabrics. This process is described as a circular production chain which tolerates zero waste. Therefore, Streamateria makes use of materials that are made of printed mesh-structures that have been covered with bioplastic in order to create clothing.
"Our times require us to rethink not only what to create but also how to create. With Design to Fade, we are working on a future, which focuses on sustainable production methods and recyclable materials."
– Puma Senior Head of Innovation, Romain Girard
Although Puma's projects have not yet been commercialized to result in a store launch, these types of projects are a step in the right direction towards more sustainable fashion practices within sportswear.