With the risk of contracting the Corona Virus on the rise each day, it has made it difficult to get anything done lately especially when it comes to self-care and beauty. It really opens your eyes to how dependent we are on all our external beauty industry players. From hair stylists, makeup artists, nail artists and more, we're just going to have to make alternative plans. With that, we bring you a quick list of how you can take care of your nails during the quarantine period.
No Nails Salons and No Calling Nail Artists to Come to You
Starting off with the most obvious tip – NO Nail Salons guys! As tempting as it may seem and as close to convincing yourself that you're going to be in and out as you get, do not go to the nail salon. Despite the fact that many nail artists often sanitize their equipment and hands before working, social distancing is still important. Therefore to be very close to the nail technician is still a problem and a risk. Thus to be rather safe than sorry, it is best to just stay away.
No Nail Biting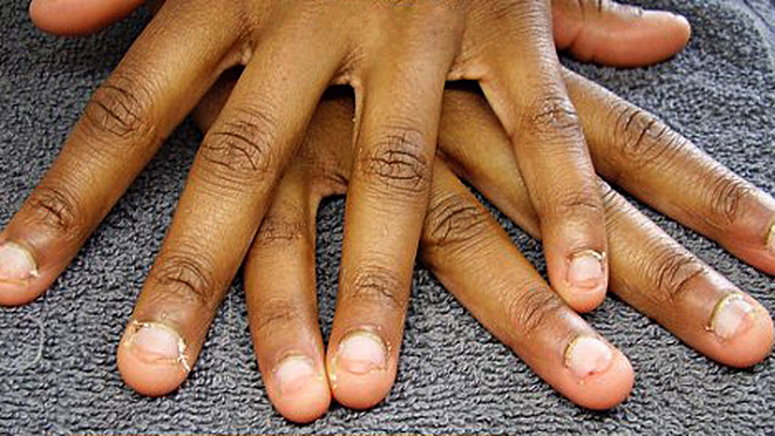 Besides the fact that biting your nails does nothing for the aesthetically pleasing look of your nails, it also puts you at risk for contracting the virus through the dirt and bacteria they carry underneath them. So let's try to keep those fingers away from the mouth.
Do Your Own Nails
At this point folks, the only option is to do your own nails. It's the perfect time to refine your skills if you haven't done your own nails in a while and the best time to learn if you don't know how to. Here you can make use of all the benefits the internet has offered us by referring to regular YouTube video tutorials. To get you started, make sure to check out the tutorial below.