The popular Chivas Venture platform is back at again as it returns to support more local fashion talent through a fresh new format that is set to launch in collaboration with Grade Africa founder and streetwear enthusiast, Zaid Osman.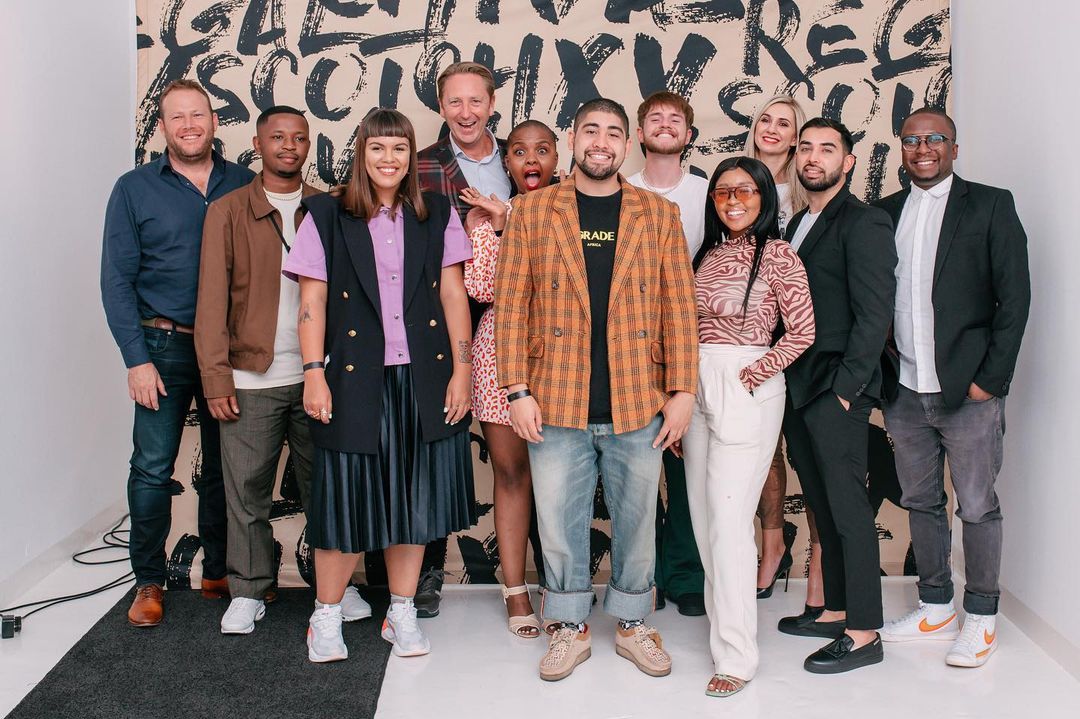 The new format will see both Chivas and Osman coming together to provide rising local fashion designers with the tools needed to make a small capsule collection, that will release through 'drops' with retail partners exclusive to the platform.
"I only want to be a part of meaningful things and when the Chivas Venture team reached out to me, it was a no-brainer as this is exactly what we as Grade Africa stand for – to empower and upskill local creatives."
– Grade Africa Founder, Zaid Osman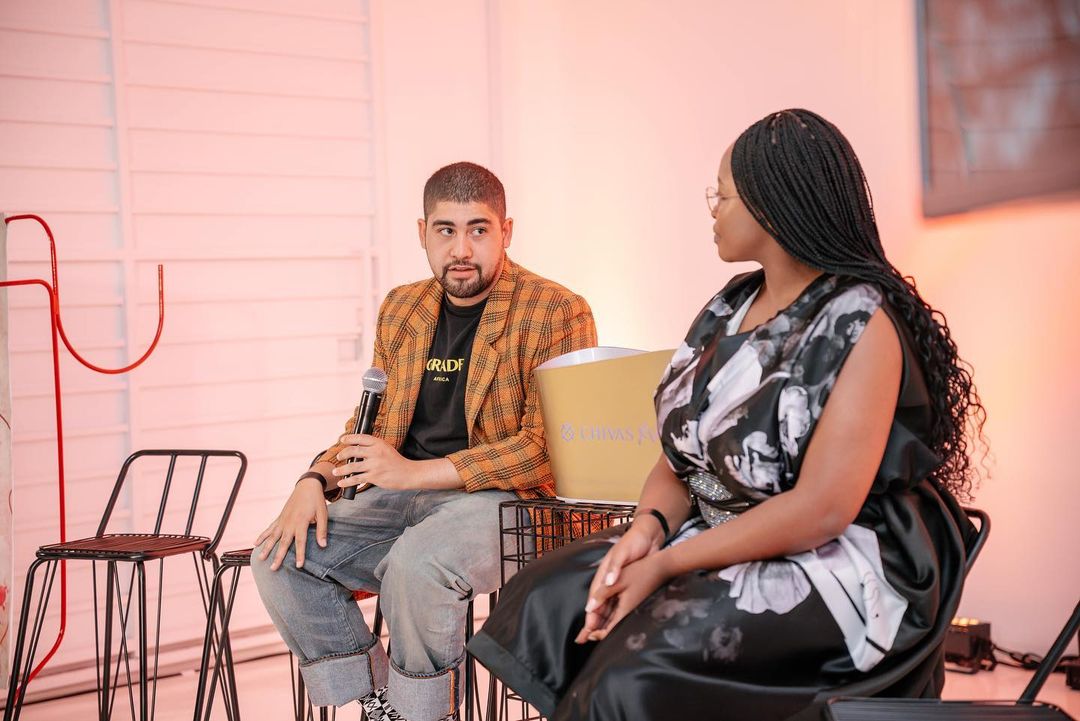 Through the making of the collections, the project will help by providing more local communities with employment as well as empowering the collection apprentices in the process. The proceeds from the collection sales will go towards the apprentices themselves as well as the Grade Africa Foundation which aims to eliminate poverty and bring more opportunities to Africa. The four apprentices of this amazing opportunity include the following brands: Richmanskyf, Selle, SinChui and Very$orry.
"We are thrilled to be back for the seventh year of the Chivas Venture, with an updated programme that will see us championing and supporting grassroots action in local communities around the world."
– Chivas Global Marketing Director, Nick Blacknell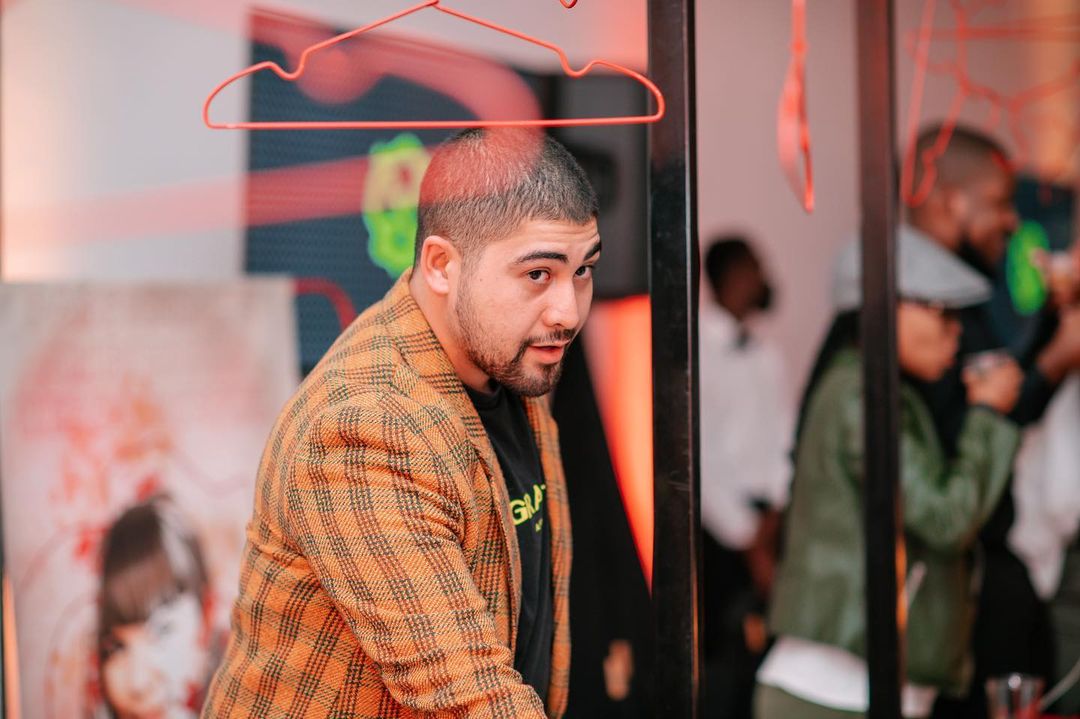 Further commenting on their collaboration with Zaid Osman, Chivas Global Marketing Director, Nick Blacknell had this to say:
"We are incredibly excited to launch the new format in South Africa with Zaid Osman, a leader in creative culture who has hustled for success. The new format continues to reflect the Chivas DNA by supporting and championing new-wave entrepreneurs, who work tirelessly to elevate themselves and the communities that surround them."