As the summer sun slowly creeps in, local luxury fashion designer David Tlale partners up with popular cosmetics brand, Avon to release a vibrant summer range.
"The inspiration behind the collection is the Xibelani skirt, which is a Tsonga celebration skirt that women wear for their dances, or sometimes as normal regalia daily. And fusing it with the underwater, making sure it becomes trendy, fashionable, and globally appealing."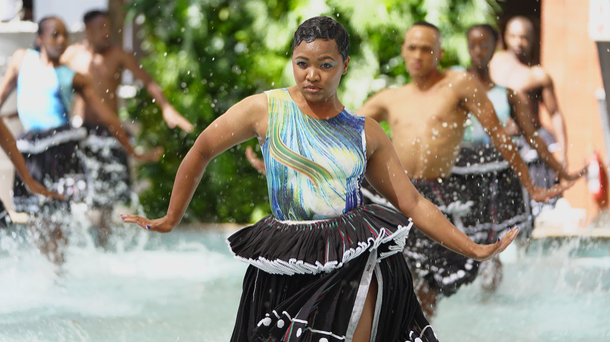 With the collection's inspiration rooted in the Tsonga celebration skirt, the Xibelani, the range aimed to empower women through high fashion.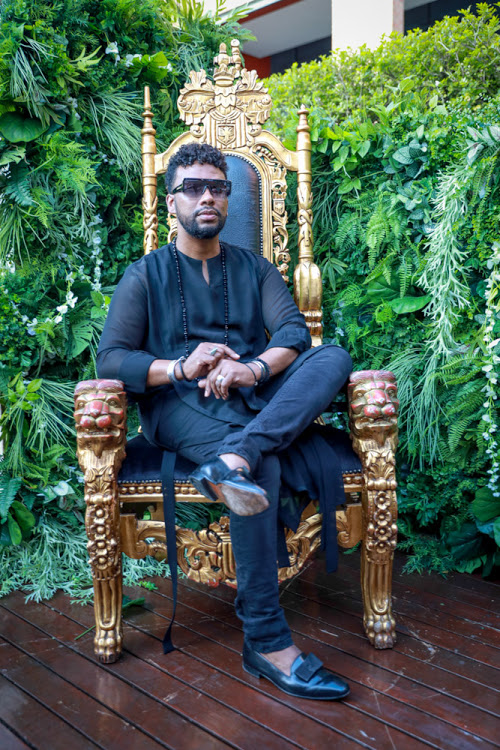 The launch of the latest offering by Tlale and Avon took place at the African Pride Hotel in Melrose Arch which stemmed out to include products such as bags, sunglasses, swimwear, a watch and some fragrance for him and her.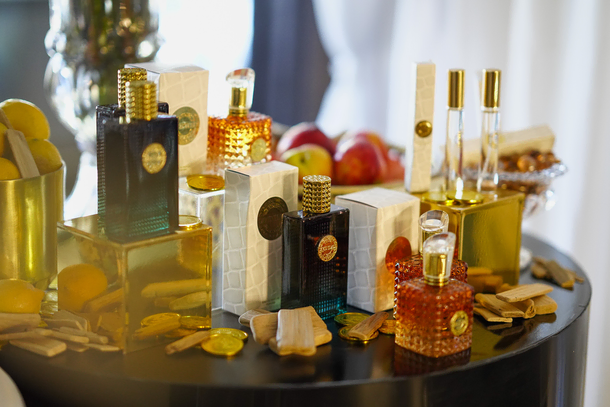 The collaboration between both brands forms part of Avon's 'Watch Me Now' campaign which aims to celebrate women who are the epitome of what it's like to rise to success after having been underrated for so long.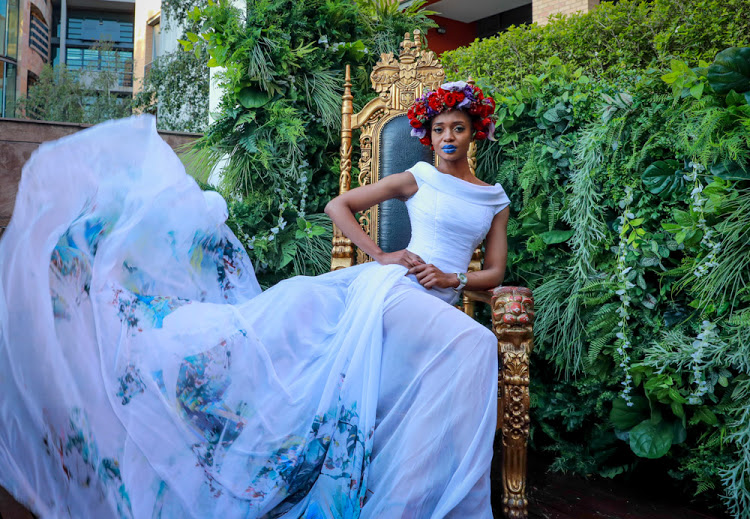 Speaking on their long time running partnership with Tlale, Avon Justine's Corporate Communications Director, Bridget Bhengu had this to say:
"The reason we chose David Tlale was to bring access to what people would think was otherwise for the elite. We strongly believe in empowering women. We also wanted to promote inclusion and make sure that our representatives are empowered." 
The event unfolded splendidly with the evening ending off with some lovely live performances, a vibrant Xibelani dance in the pool and of course a fierce fashion show revealing the David Tlale Spring/Summer 21 collection.