With youth unemployment on the rise, Nedbank partnered with Rich Mnisi and other leading changemakers to put the power back into the hands of the youth by launching the YouthX programme. As part of the programme, Mnisi will share his journey, tips and advice on how to build a business and find success in the fashion and beauty industry. Powered by Nedbank's Unlocked.Me platform, YouthX was also created to give the youth the necessary tools to help them unlock their full potential. Below are some tips from Rich Mnisi on how he found success in the fashion and beauty industry: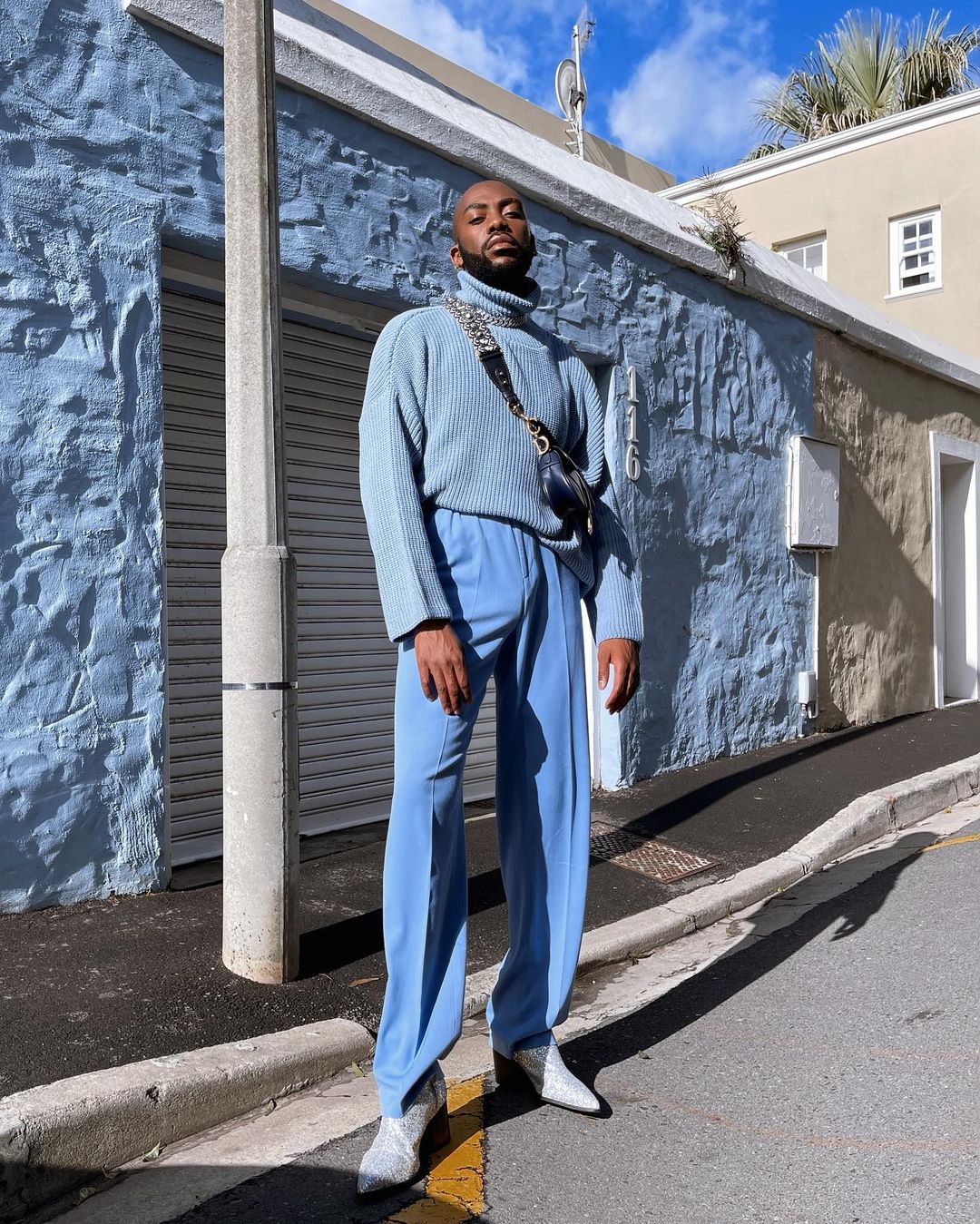 What and who inspired you to become a fashion designer?
I have always loved fashion. The desire to create a space that embodies an authentic expression of gender fluidity through an African lens and the complexities of identity inspired me to start the RICH MNISI brand. Furthermore, I looked up to my mother and my family, as they inspire me. As I evolve and the brand RICH MNISI becomes bigger, I aim to enhance expressions of lived realities and storytelling, as I come from a family rooted in the rich traditions of the Vatsonga tribe.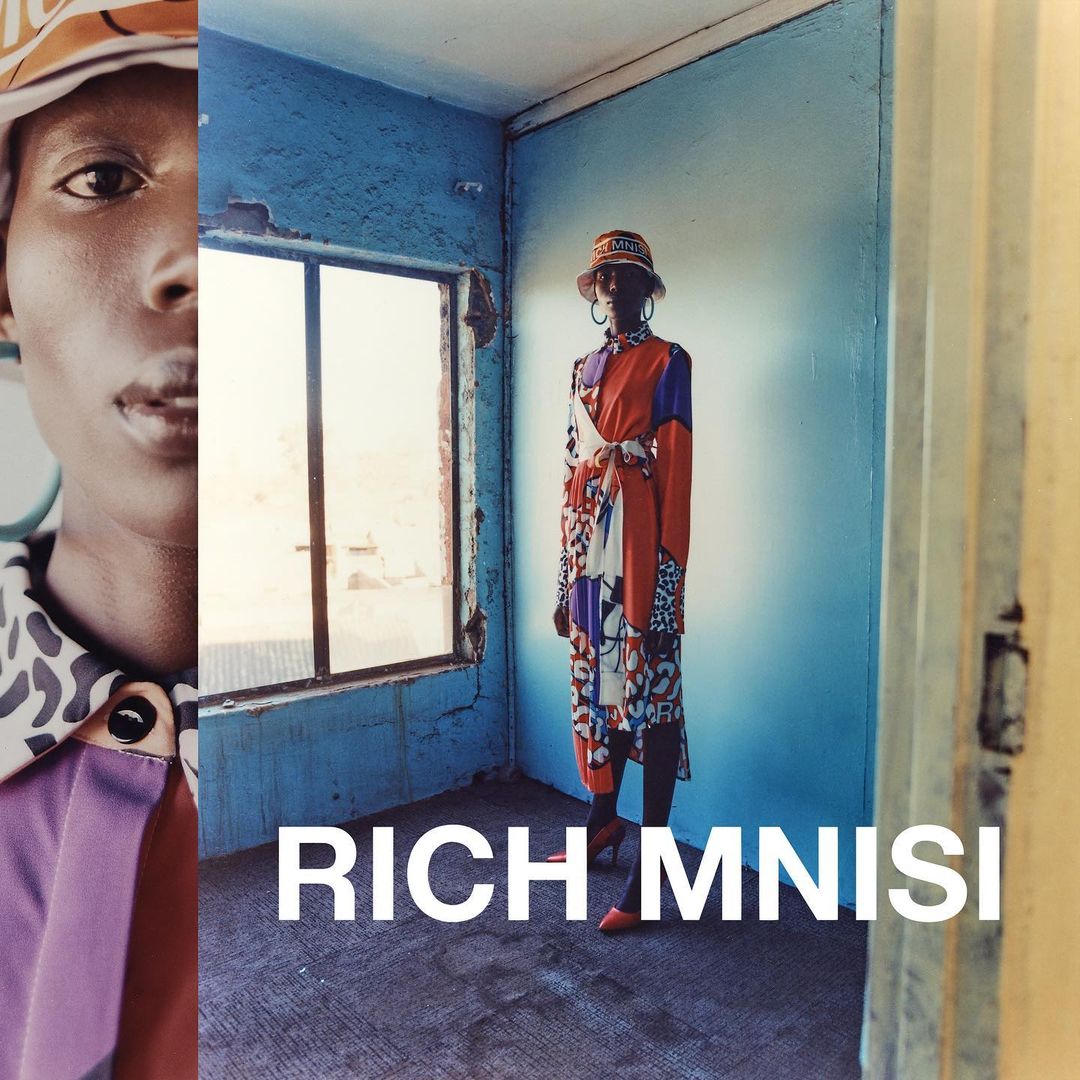 What made you start your own business, and what would you say has contributed to your success so far?
It's the idea of family, community, and creating a legacy! Most importantly, to keep my family name alive. RICH MNISI is a global brand in a country that's committed to achieving the 2030 Sustainable Development Goals. We are constantly finding creative ways to respond to the market's challenges and the legislative framework that governs our business practices both locally and internationally. Our track record as RICH MNISI has illustrated our commitment to finding the balance between sustainability and growth. We have learned from our partners BCI Cotton – we try as far as possible to use ethically sourced materials and focus on improving the lives of the people and communities directly involved in our production line.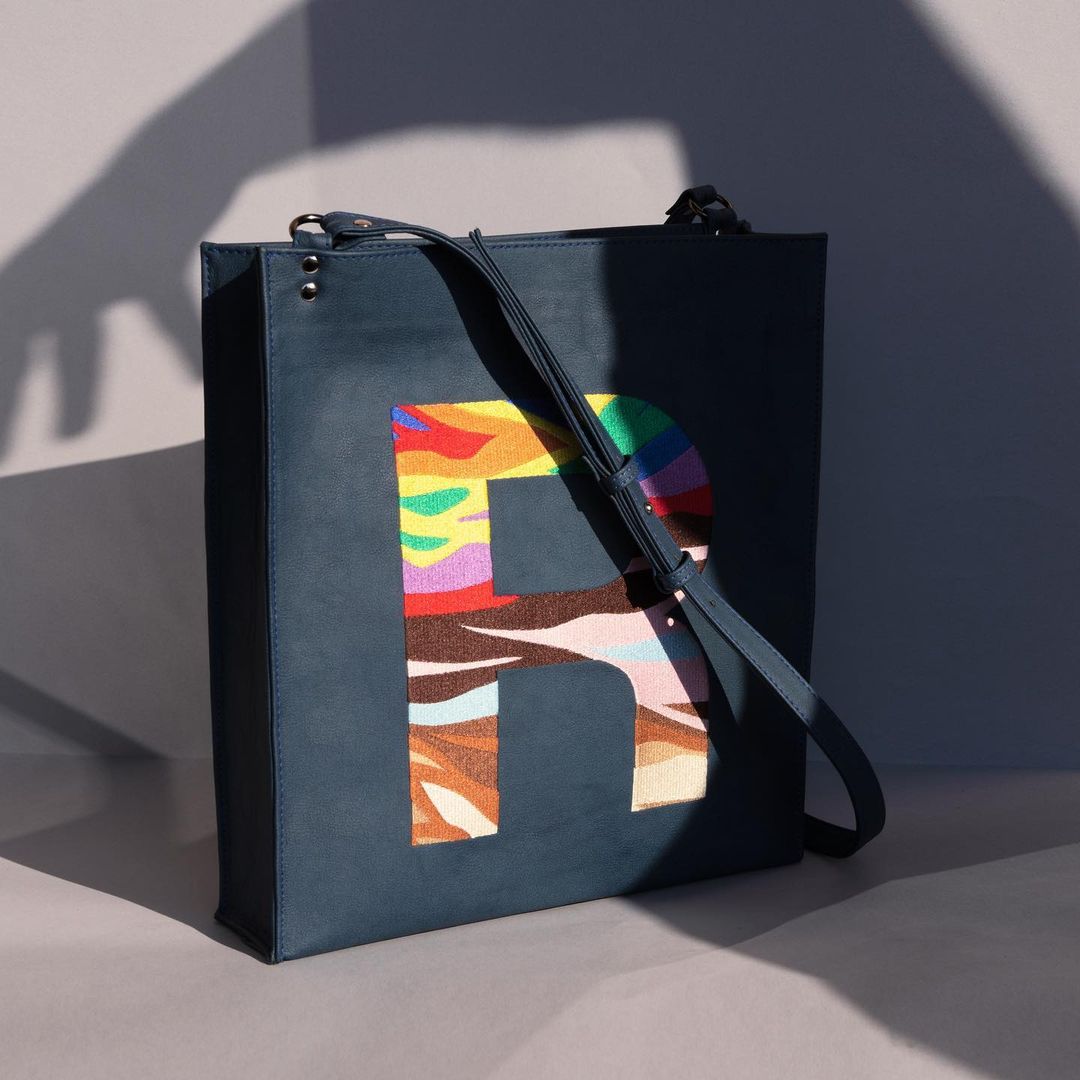 What are some of the challenges you've faced as a young African designer? How have you overcome these?
Some of the challenges that I've faced include transparency, traceability, and being measurable as a socioeconomic contributor in the places in which we work. We overcome challenges by being a socially conscious brand. Of course, this comes with an understanding of the global movement. That pushes us to increase industry standards, and to tackle responsible business practices across multiple elements of the supply chain.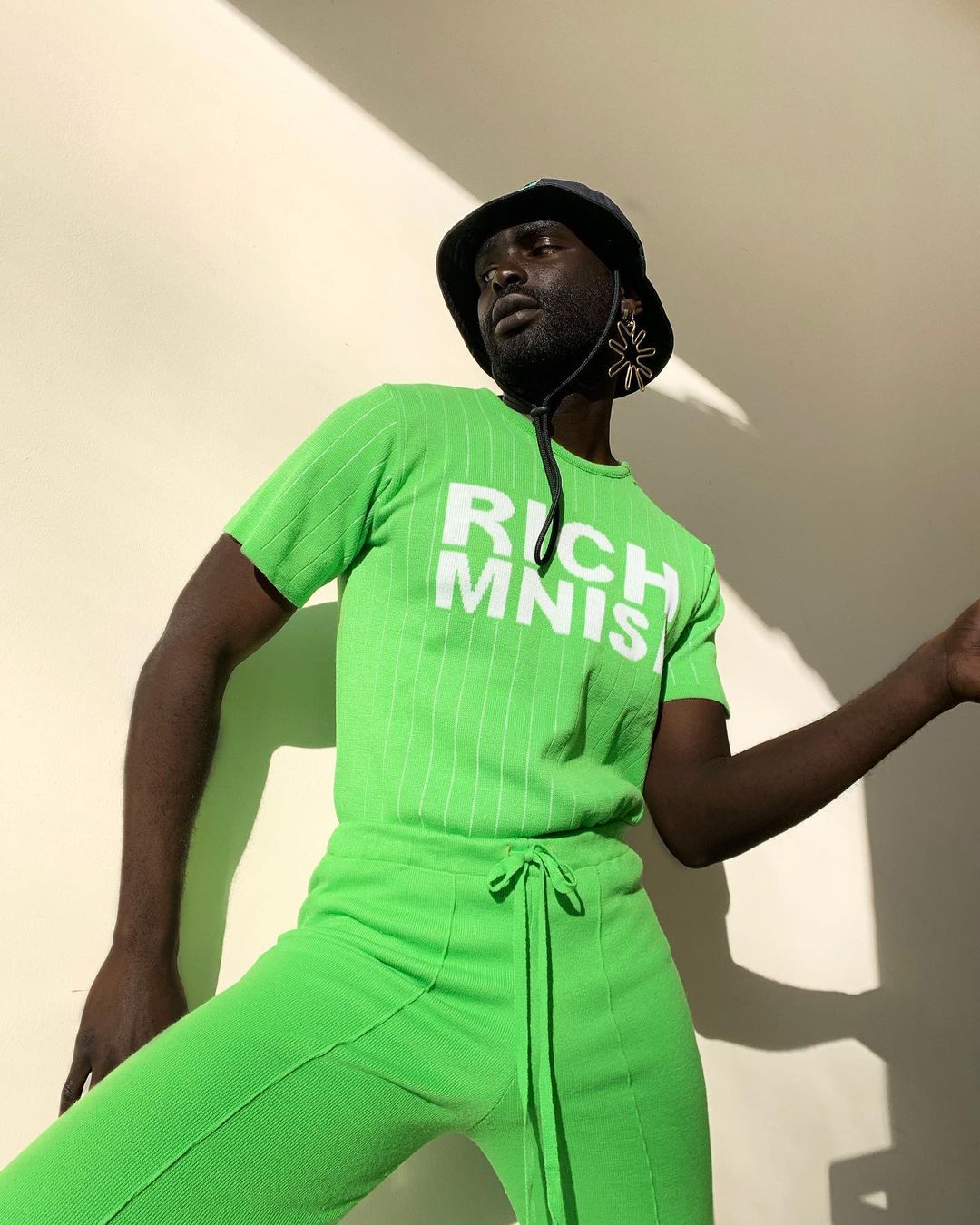 Given your experience, what advice would you give to young fashion designers or creatives who look up to you and want to achieve what you have achieved?
My advice to them would be: be consistent, be persistent and learn as much as you can from other creatives.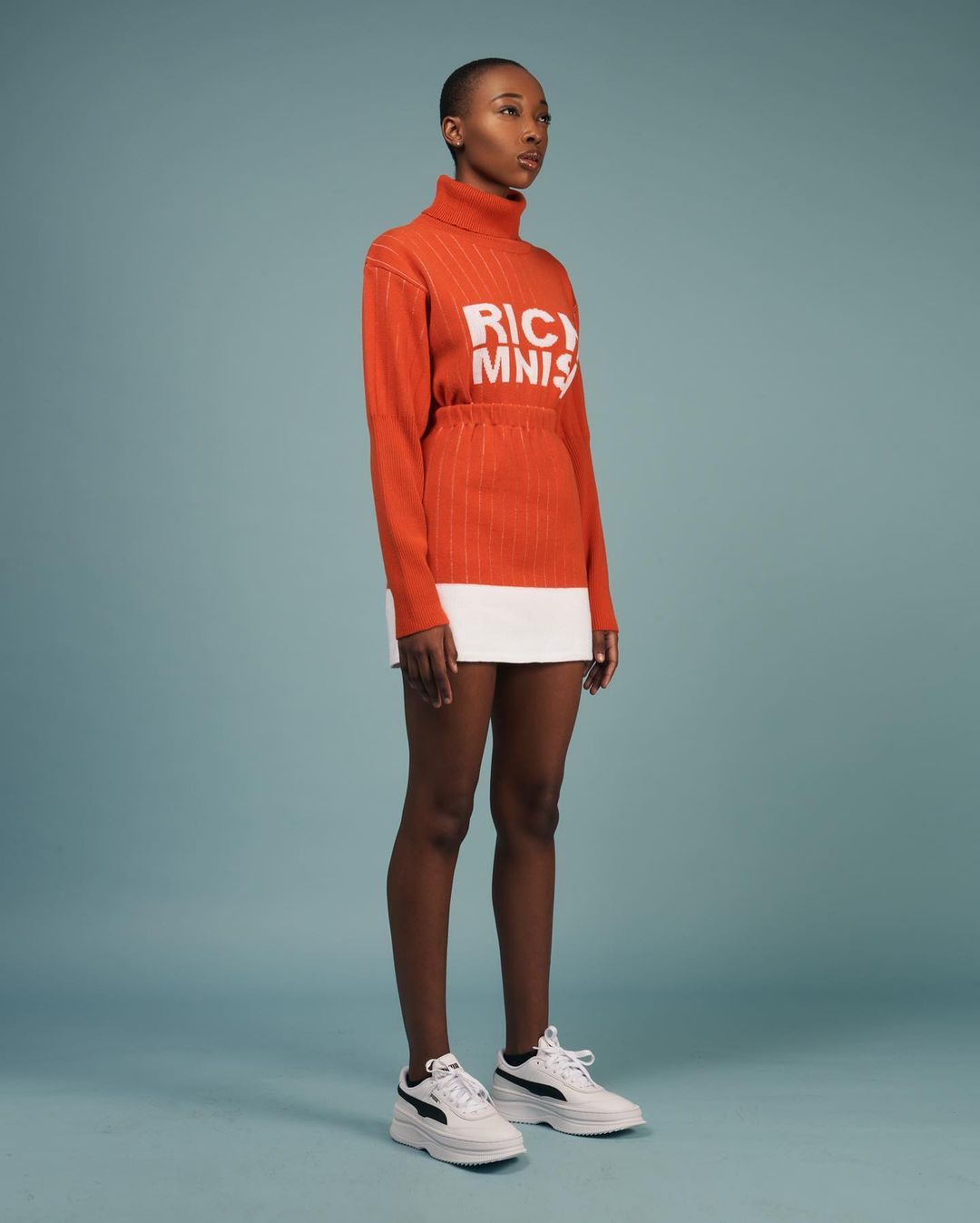 If you want to learn more from Rich Mnisi and other YouthX changemakers (Sho Madjozi, Amanda Dlamini, Theo Baloyi, Candice Chirwa and Rivo Mhlari), visit the Unlocked.Me YouTube channel by clicking here Unlocked. Me – YouTube <https://www.youtube.com/channel/UCxM6HFkfHvnq9RL_KG1WbNQ> .