The Startup Hatchery introduces an exciting fashion mentorship programme under their latest division, The Fashion Hatchery which aims to uplift young female fashion entrepreneurs.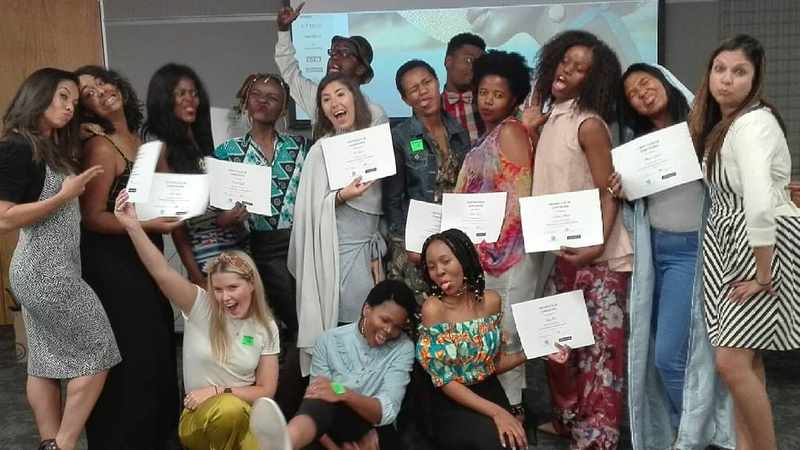 Also known as the Women Supporting Women Women Fashion Mentorship initiative, the opportunity offers a valuable experience in which to learn from local fashion industry professionals and grow a successful fashion business. Included in this programme is a 30 day online start-up course which seeks to upskill the aspiring female fashion entrepreneurs. Additionally, the entrepreneurs will also be paired with mentors in forming a 30 day mentoring learnership that will aid them in starting and developing a business within a month.
Should you wish to participate in this programme, the application criteria are as follows:
So with so much to gain, why not take the opportunity to invest in your fashion dream by applying to this great programme? 11 September is the cut off date for applications so make sure to get going. Good Luck!