As a simple wardrobe staple, its important to always stay on top of your denim jean trend game. Whether it be the distressed boyfriend jeans today or the embroidered skinny jeans tomorrow, we're here to break down this year's latest denim trends.
Wide Leg Baggy Jeans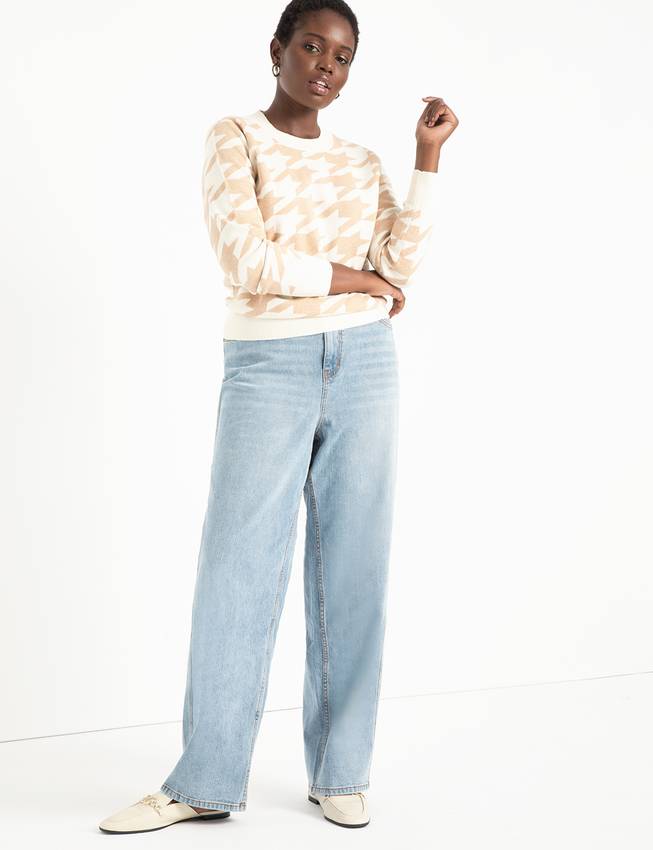 Over the past few seasons the wide leg jean has been growing in popularity, not only because of its comfortable nature but also for its stylish flair. With many washes and colours to choose from consumers are truly spoilt for choice when it comes to the variety of styles available.
Distressed Ripped Jeans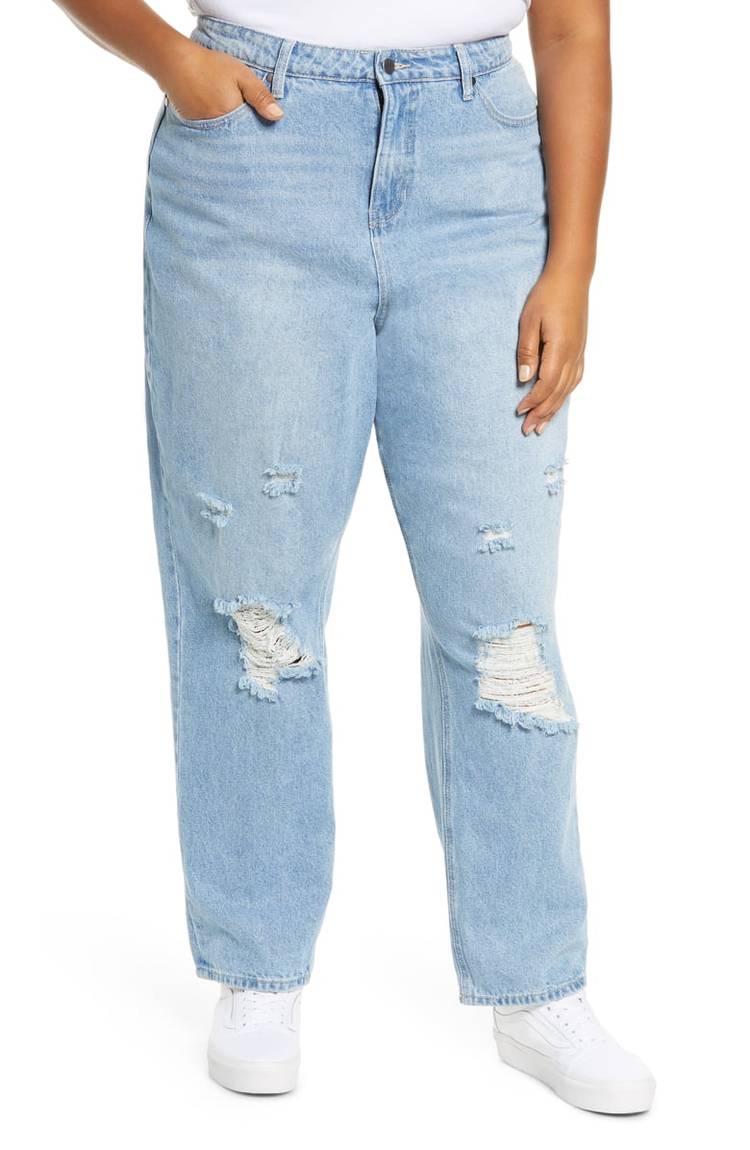 Next we have the always stylish, always trending distressed ripped jeans which can add an extra edge to any look. And what's great about this denim trend is you totally can do it yourself at home. Whether it's an old pair of jeans you wish to revive and restyle or you're simply just trying to get more creative with your wardrobe, you can always add rips to your jeans for that personalized look.
High Waist Straight Leg Jeans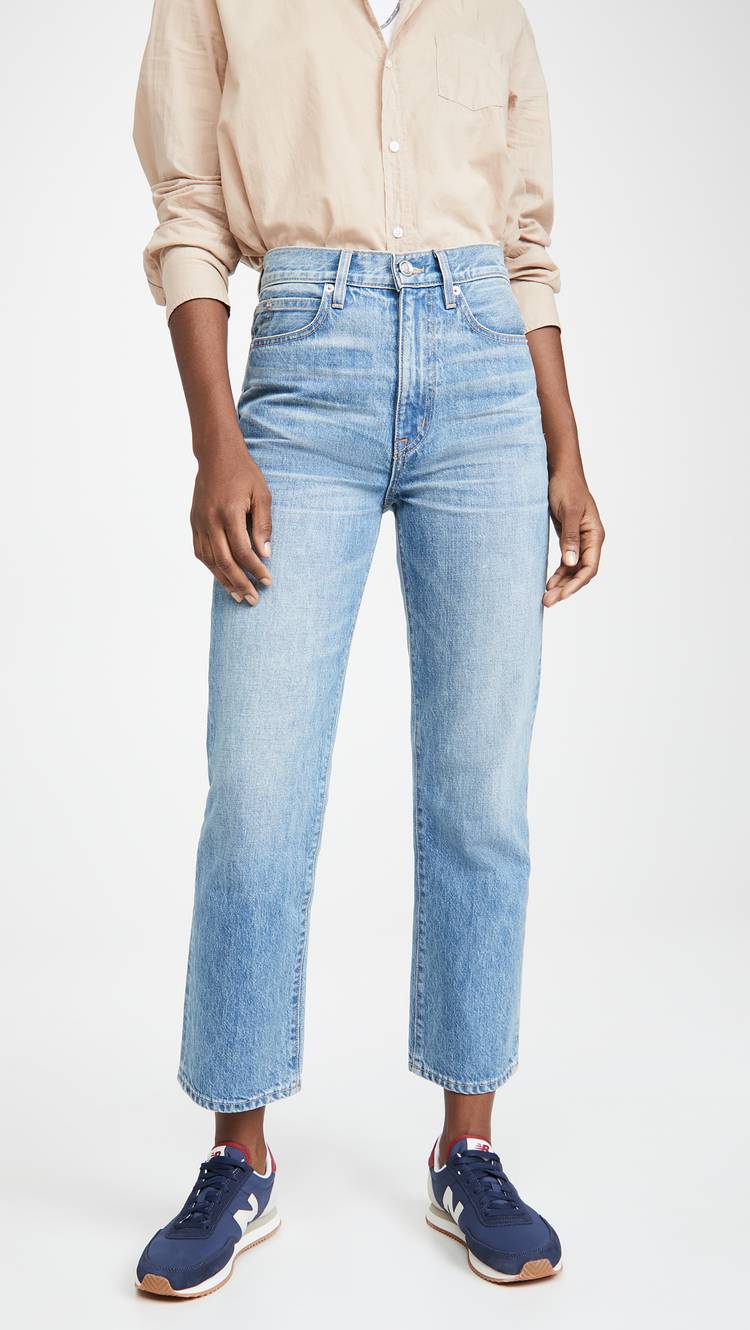 Lastly, its all about that retro 70's flair as we bring back that high waisted silhouette but this time with that classic straight leg jean that never seems to go out of style.