As part of the celebratory events for the launch of the ZX 2K BOOST, actress Ama Qamata along with her co-host, ZXola invited the Adidas Originals creators, Shekhinah, The Big Hash and DJ Lag to the ZX lab unboxing of the new kicks.
In the vibrant talk show like format, Ama takes each creator on an insightful journey as they share more on their roles as young creatives in today's ever evolving culture. Not to mention capturing their first reactions as they unbox the new ZX kicks.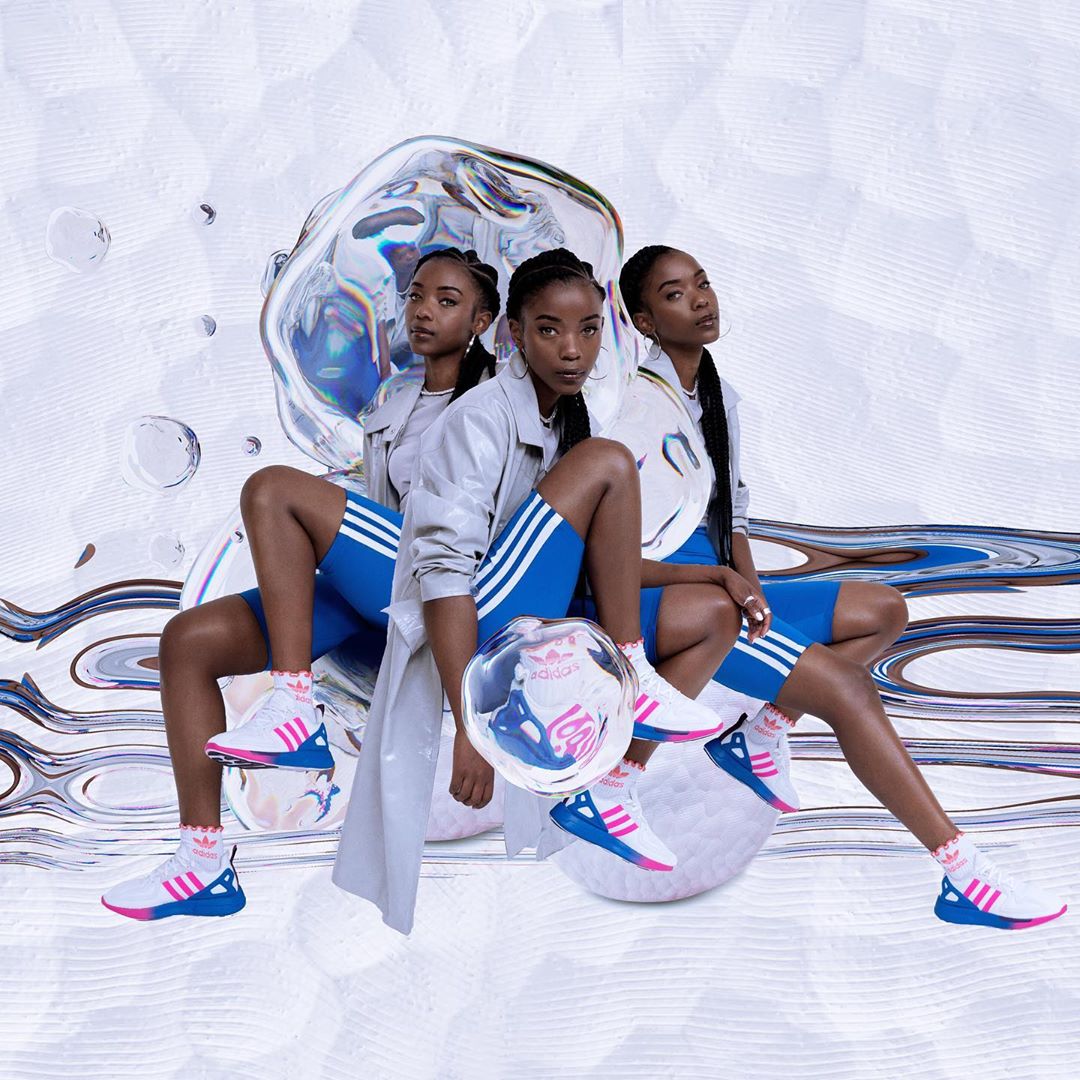 So for all this and more make sure to tune into the Adidas blog to find out more fun facts on creators, Shekhinah, The Big Hash and DJ Lag as they uncover why the squishiness of the ZX shoe reminds them of their childhood. Additionally, to find out more you can stream Adidas Originals YouTube to witness the Zxience network series starring Ninja, Mette Towley, Sean Wotherspoon and Ranveer Singh.
With all this exciting content on offer make sure you don't miss out by streaming the unboxing episodes on AdidasZA with the use of #adidasZX. Should you wish to get yourself a pair of the ZX 2K BOOST kicks, they are currently available online on the Adidas ecom as well as at Adidas Originals stores for R2299. With that, don't forget to watch the trailer video below.