Talented South African fashion designer, Thebe Magugu does it again following the announcement that he has made the list of the top six finalists for the International Woolmark Prize.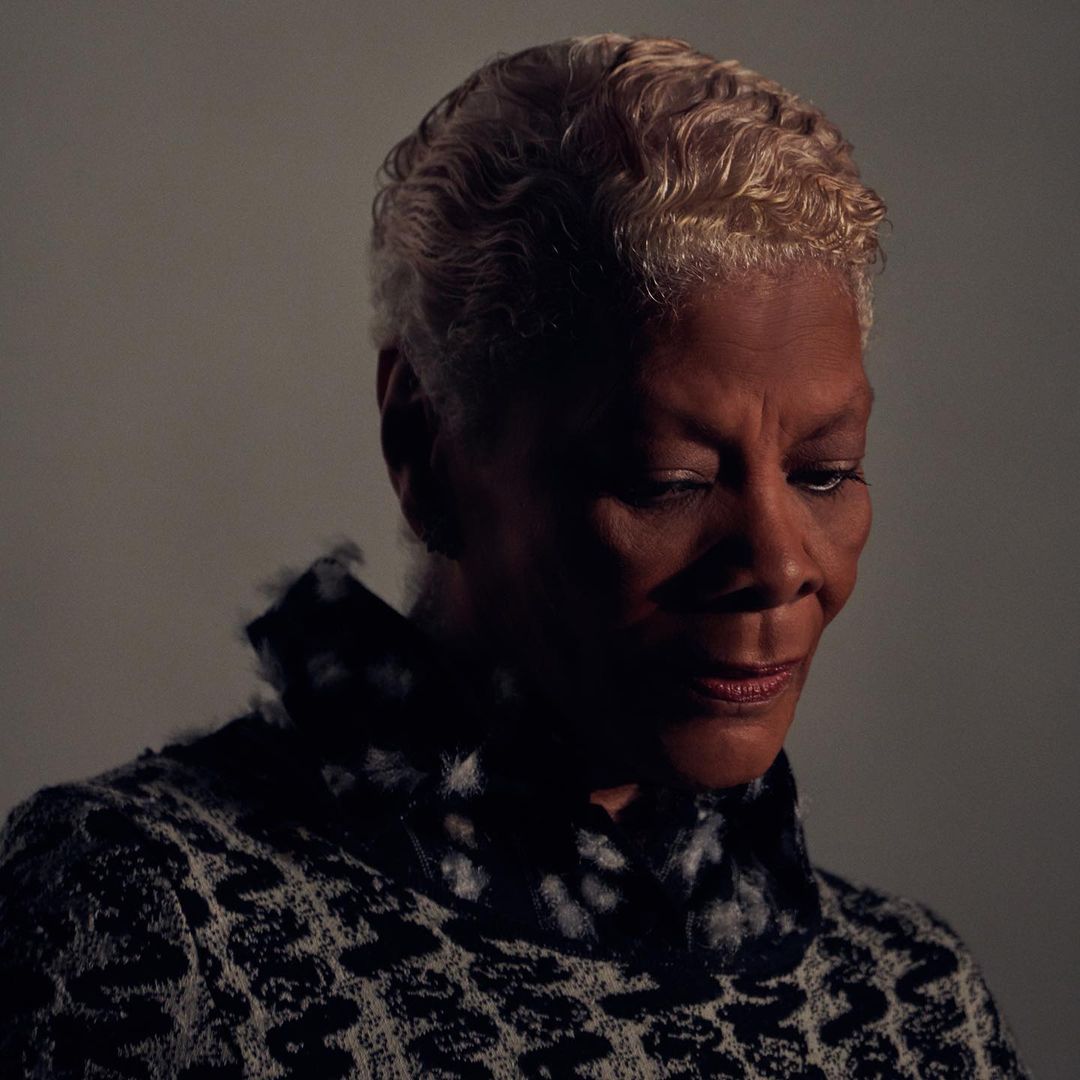 As a platform that aims to celebrate exceptional fashion design talents from all around world, The International Woolmark Prize is known to be one of the most prestigious prizes a rising fashion star can win. With that, the six finalists include Thebe Magugu, Kenneth Ize, Bethany Williams, Lecavalier, Matty Bovan and Casablanca.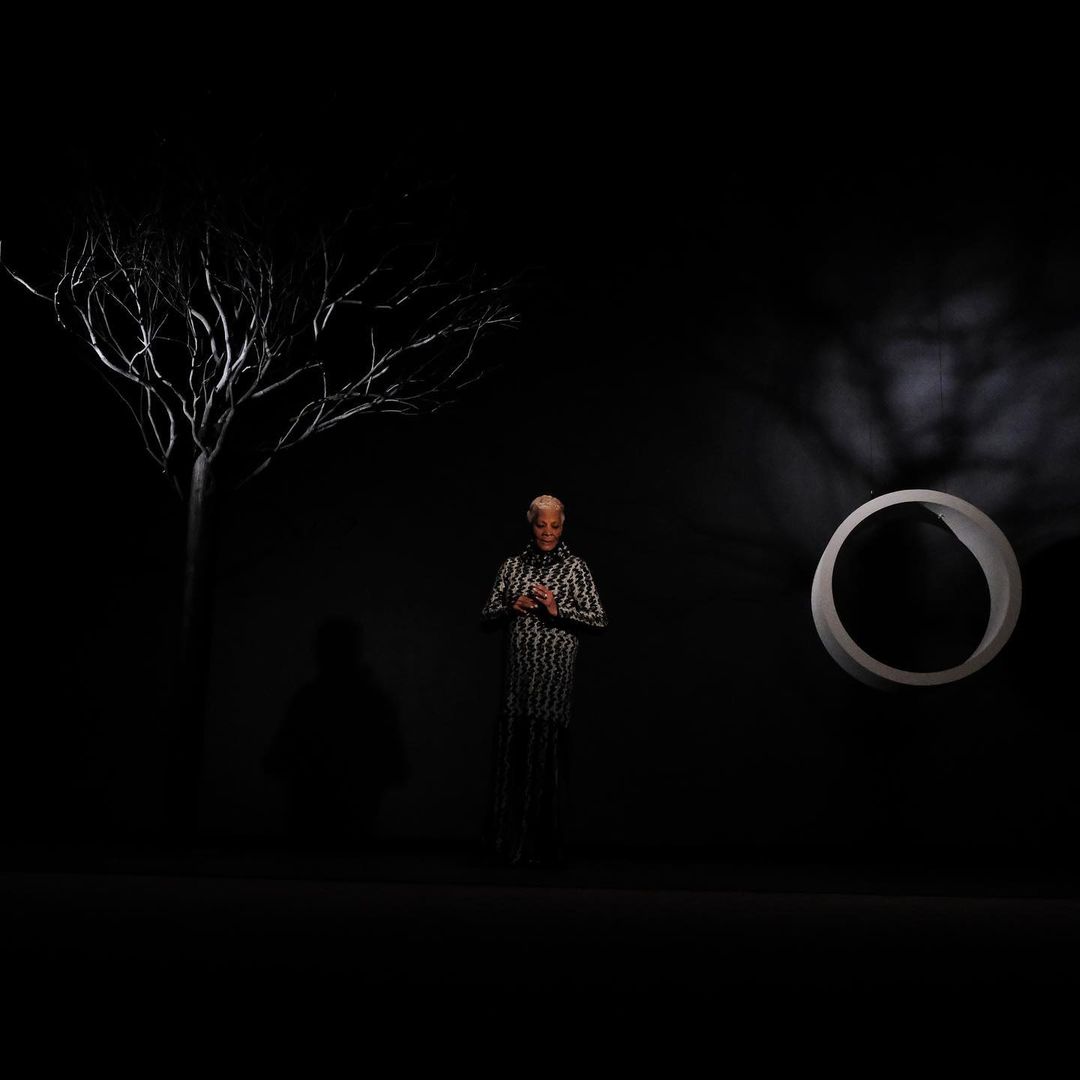 In honour of the designers, award winning singer and musician, Solange Knowles along with Saint Heron Agency presented a visual showcase titled, Passage.
"The Saint Heron Agency & The Woolmark Company present "Passage," a motion portraiture reverencing the process of design and creation in an allegorical amalgam of visual poetry, fiction and surrealism."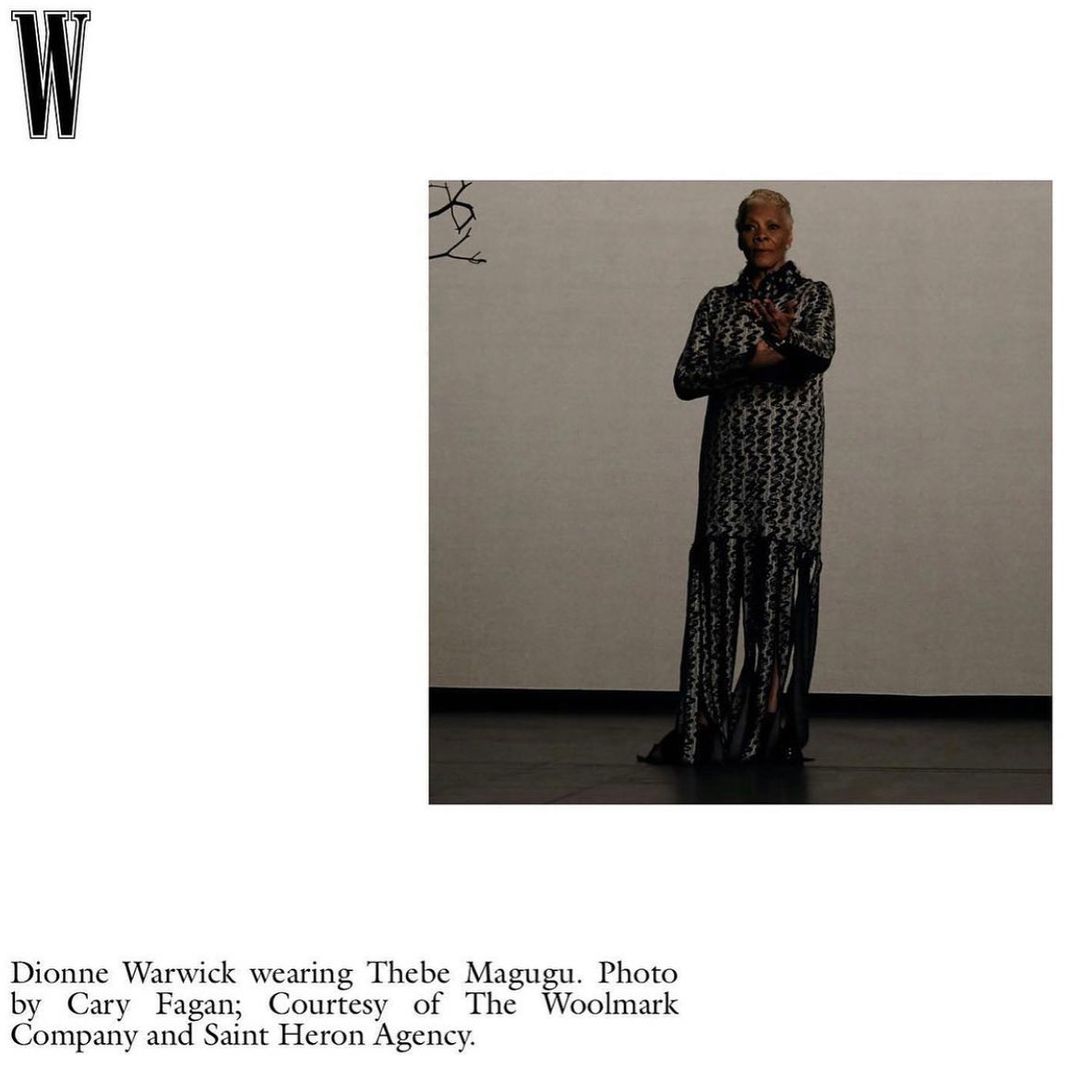 Giving her input to the project, Solange had the following to say:
"I remember listening to a lecture of Kodwo Eshun's where he spoke about objects as a living source. He asked 'What would a chair think about us as we left the room?' I began to think a lot about garments, specifically wool as a living source that comes from life, thus, gives life through its creation. These garments get no autonomy in the bodies who inhibit them. I began my own meditation on this process. This led me to write a 6 act play where the scenes are concentrated motions between stage, nature and surrealism, echoing themes of conjuring and ceremonious celebrations. The film creates an abstraction to embody the various expressions and textures of each designer."