Local fashion designer, Tshepo Mohlala of popular denim brand Tshepo Jeans has recently collaborated with Castle Milk Stout to introduce a fresh new collection titled, Last Stories of Culture.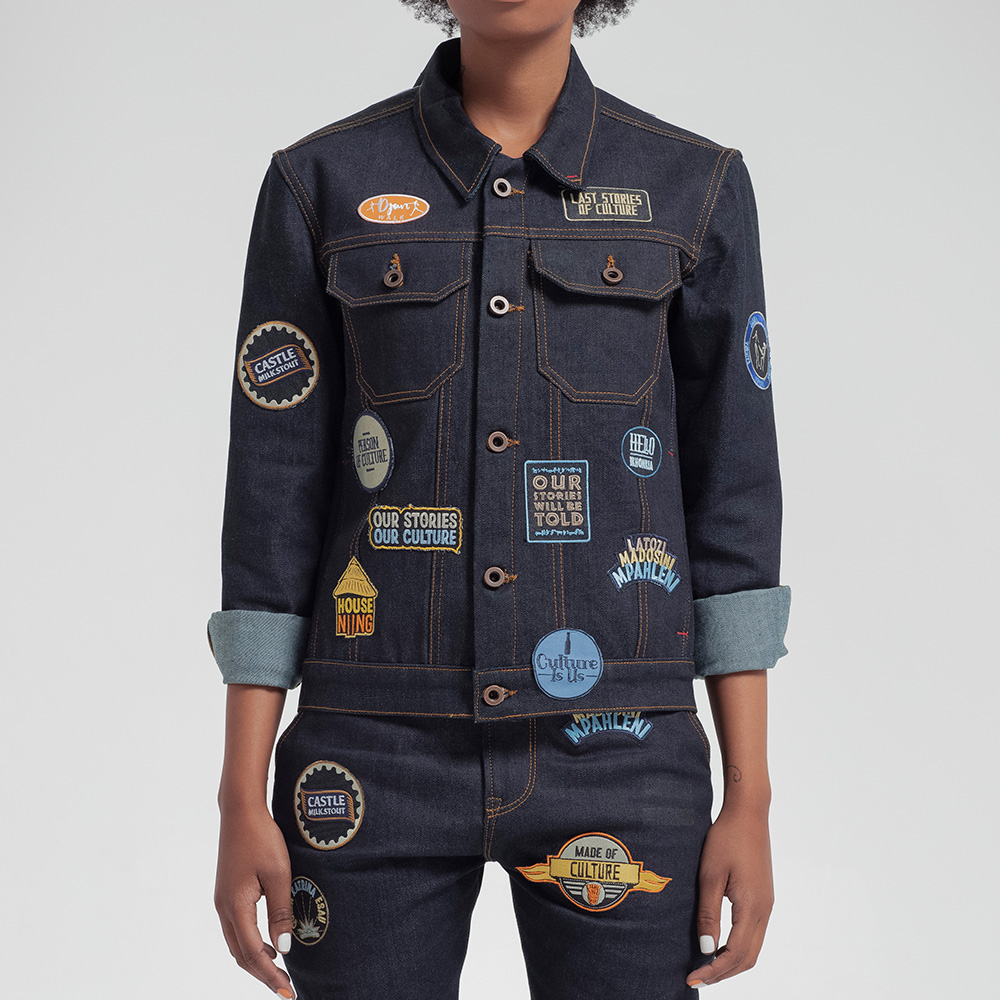 The limited edition collection, with its fashion forward style and design was created to honour the diversity found within the culture of African people. From denim jackets, t-shirts and dungarees, the range consists of a number of signature denim pieces that all have been organized to celebrate the stories of iconic matriarchs such as Ouma Katrina Esau and Gogo Madosini.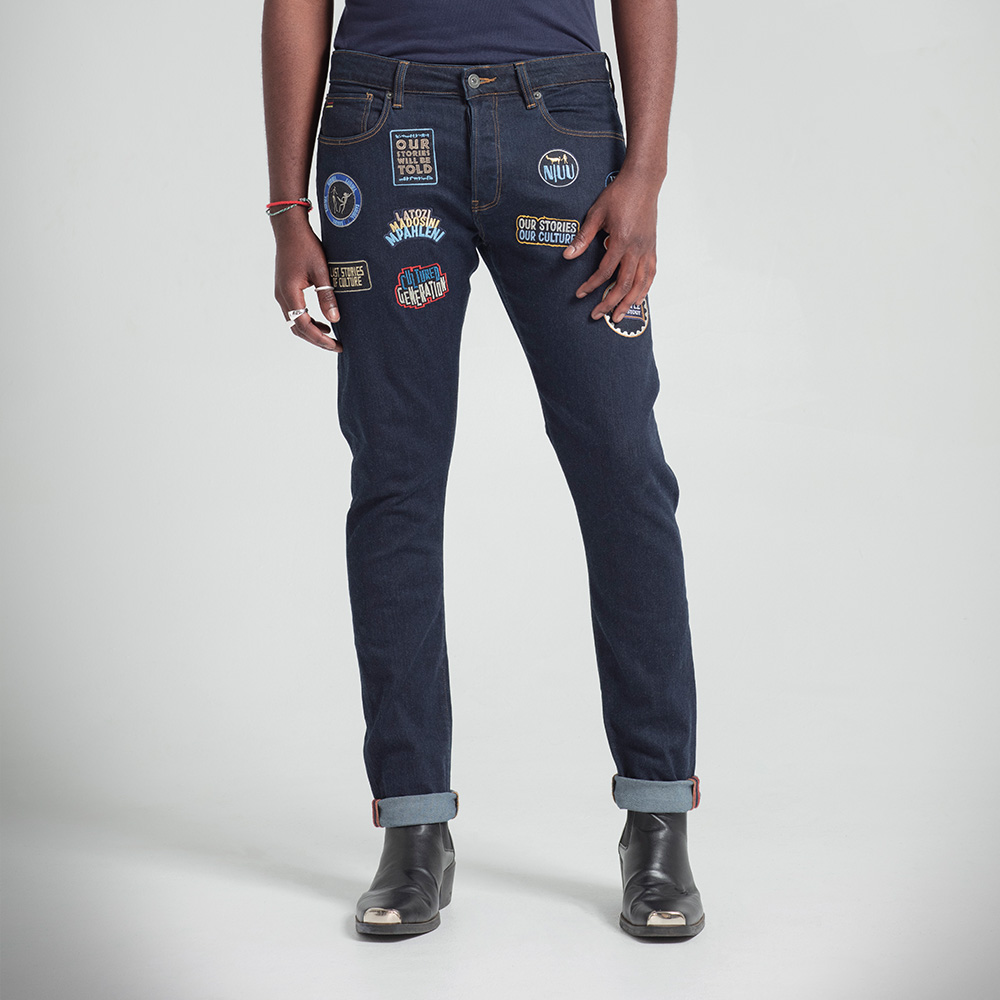 "We want to encourage all South Africans to contribute to our collective goal and support the preservation of culture by making a purchase that counts. This capsule collection was about taking stories that are forgotten and not shared and embedding them into everyday fashion items to bring awareness to the importance of preservation of culture."
– Castle Milk Stout Representative, Khensani Mkhombo
Read More: Tshepo Jeans Chats To Us About His Perfect Contradiction w/ Topo Chico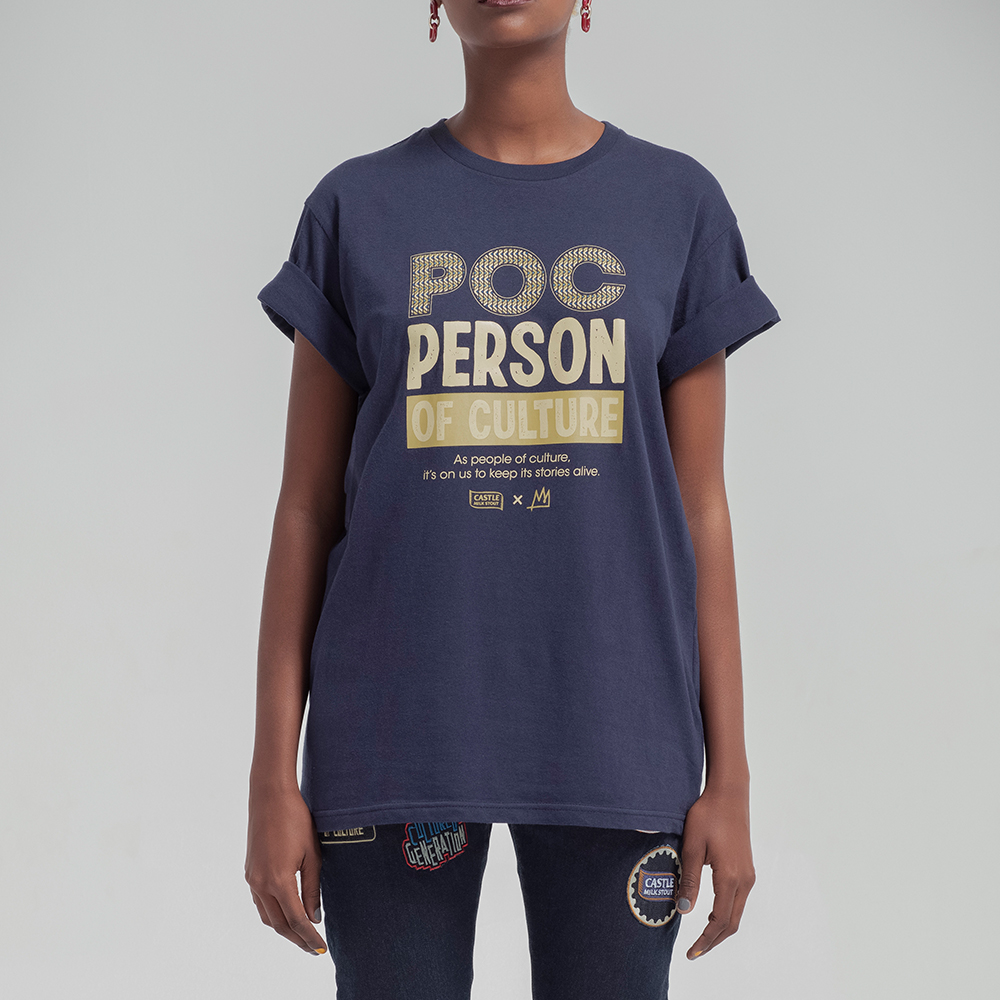 "Tshepo Jeans' bespoke denim designs have stories that are woven into them. Our mission has always been to connect with people through the stories that our designs tell, and adding the rich heritage of these two matriarchs to garments was a major highlight for the brand."
– Founder of Tshepo Jeans, Tshepo Mohlala
The sales' proceeds from the capsule collection will go towards ensuring that the the culture of these legendary matriarchs continues to be preserved. So to make your contribution, you can shop the collection available on the Castle Milk Stout website, here.