With winter just around the corner and lockdown restrictions starting to ease up a bit, we count through a few top autumn/winter 2020 fashion trends to help you prepare for this season.
Sustainable Staples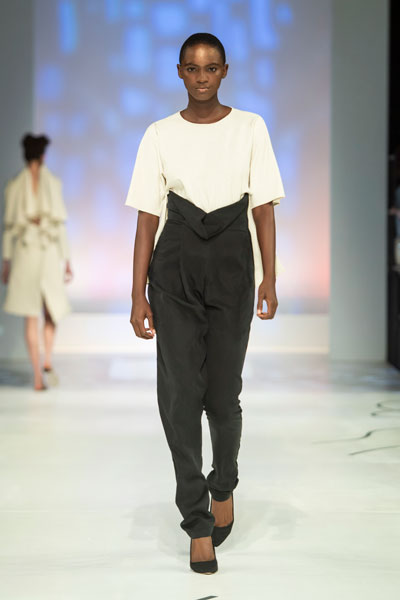 Sustainable approaches to style have been all over the runway including on our very own fashion stages at SAFW where young and talented designers showcased their looks. For the most part, adopting a minimalist style is what it's all about. Colours are becoming more neutral leaning towards the re-usable culture, while silhouettes and shapes are becoming more unisex and neautral as well.
Bright Colourful Suits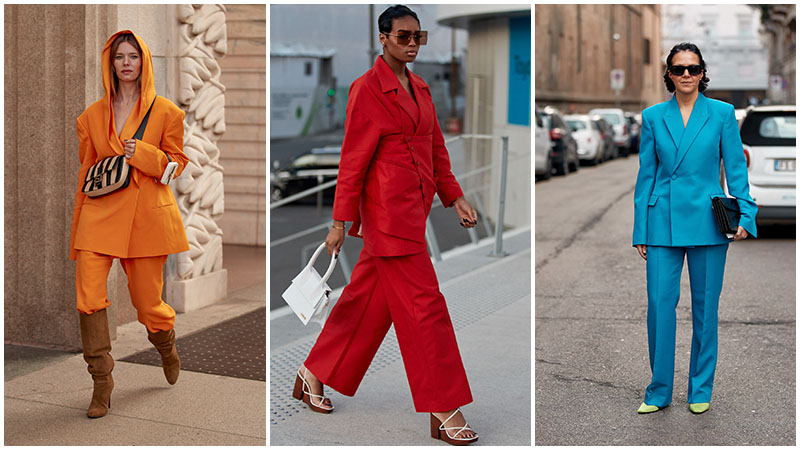 However, for that once in a while pop of colour, the bright power suits seem to be making a come back. Depending on the occasion they can either be dressed up or down as they add a little more vibrancy to your style.
Leather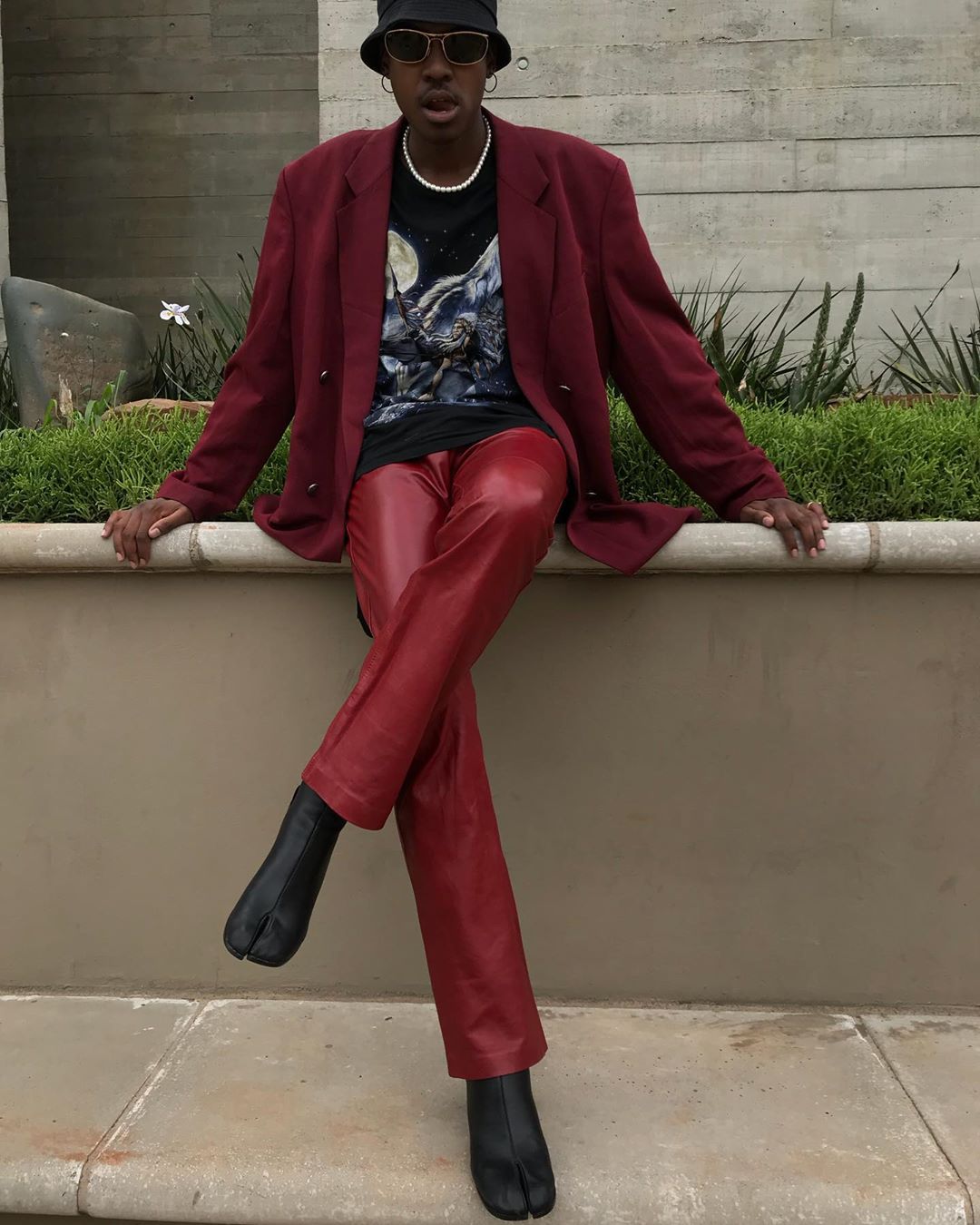 Like denim, leather just never really seems to grow old. With its hardcore aesthetic and textured feel, you can never go wrong with leather pieces from pants to coats.
Durable Denim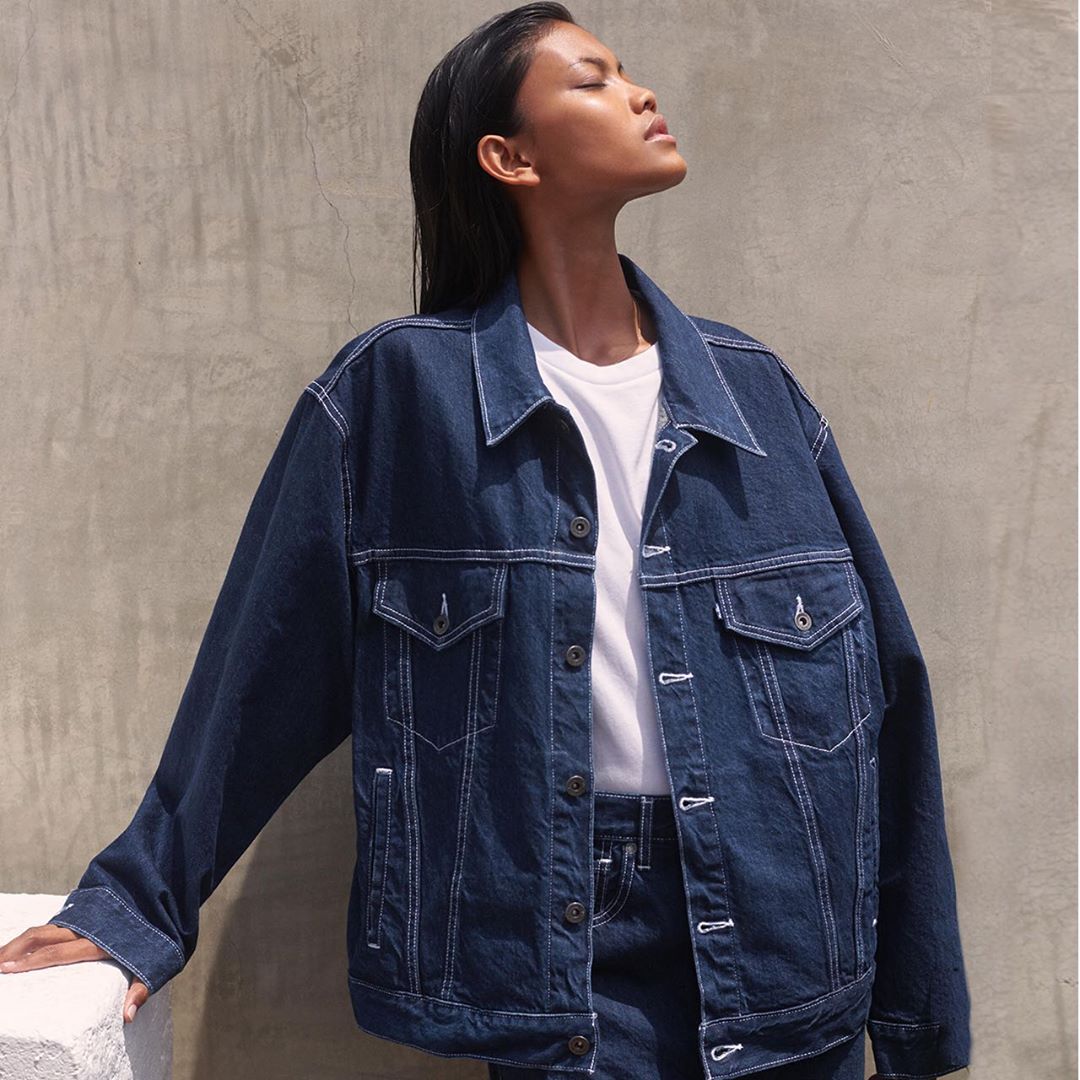 For its strong durability and timelessness, denim also finds itself on the list of top fashion trends. As we move towards more slow fashion it is important that denim staples are established. Think along the lines of, Levi's dark washes that will last through the decades.
Cardigan Coats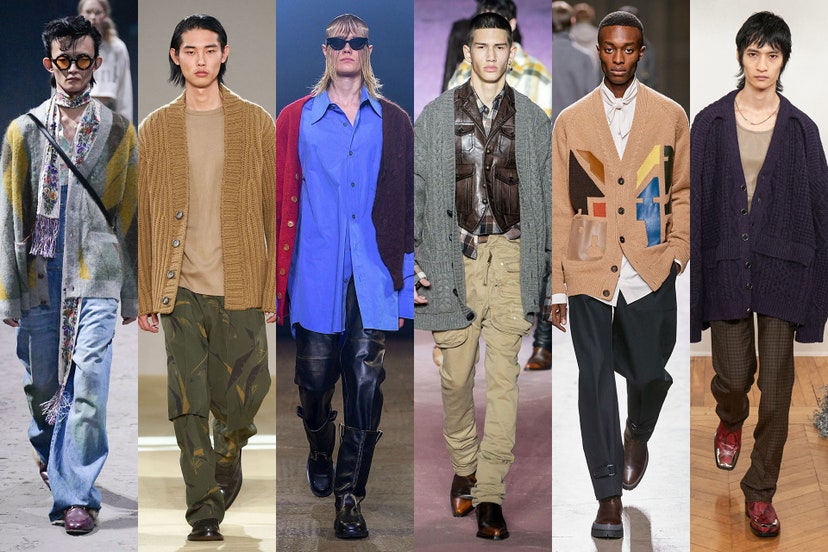 Lastly to protect you from the creeping chills of winter, we have the oversized cardigan that doubles up as a coat for a more functional and versatile use. Ultimately, the general feel for the fashion season is about the recycling and re-usable culture. So if you can get more than one use out of it, it's in.