TRENDING COMIC – Get To Know Schalk Bezuidenhout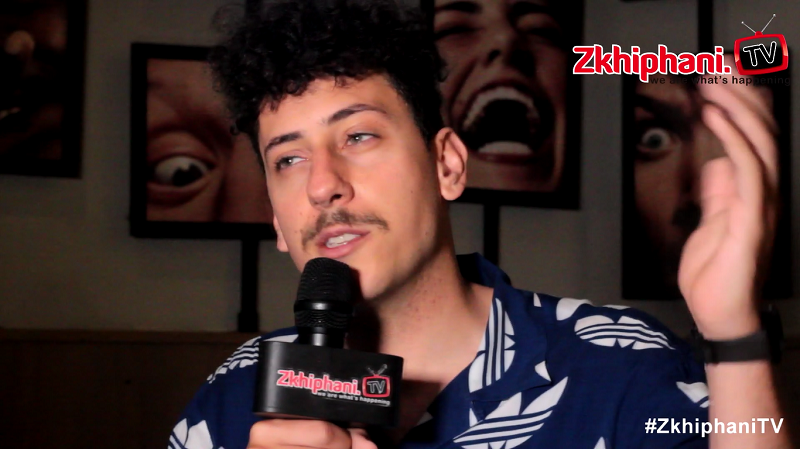 Schalk Bezuidenhout is one of South Africa's best young comedians and has genuinely made an impact in the comedy world. In the few short years that he has been on the comedy scene, Schalk has won two Comics Choice Awards and has opened for Trevor Noah.
His personable style and true-to-life stories make watching him a unique experience. His family and friends stood back and watched Schalk evolve from a conservative caterpillar into a beautiful drama queen butterfly – complete with a moustache and furry afro. While studying at the University of Cape Town, Schalk realised that there was more to life than boerewors and rugby and started doing stand-up in April 2011.
WE HAD A CHAT WITH HIM, WATCH:
Facebook Comments