If you've been looking for some cute accessory ideas to style up your hair this season, you've certainly come to the right place as we break down some of the top hair accessory trends for 2021.
Hair Clips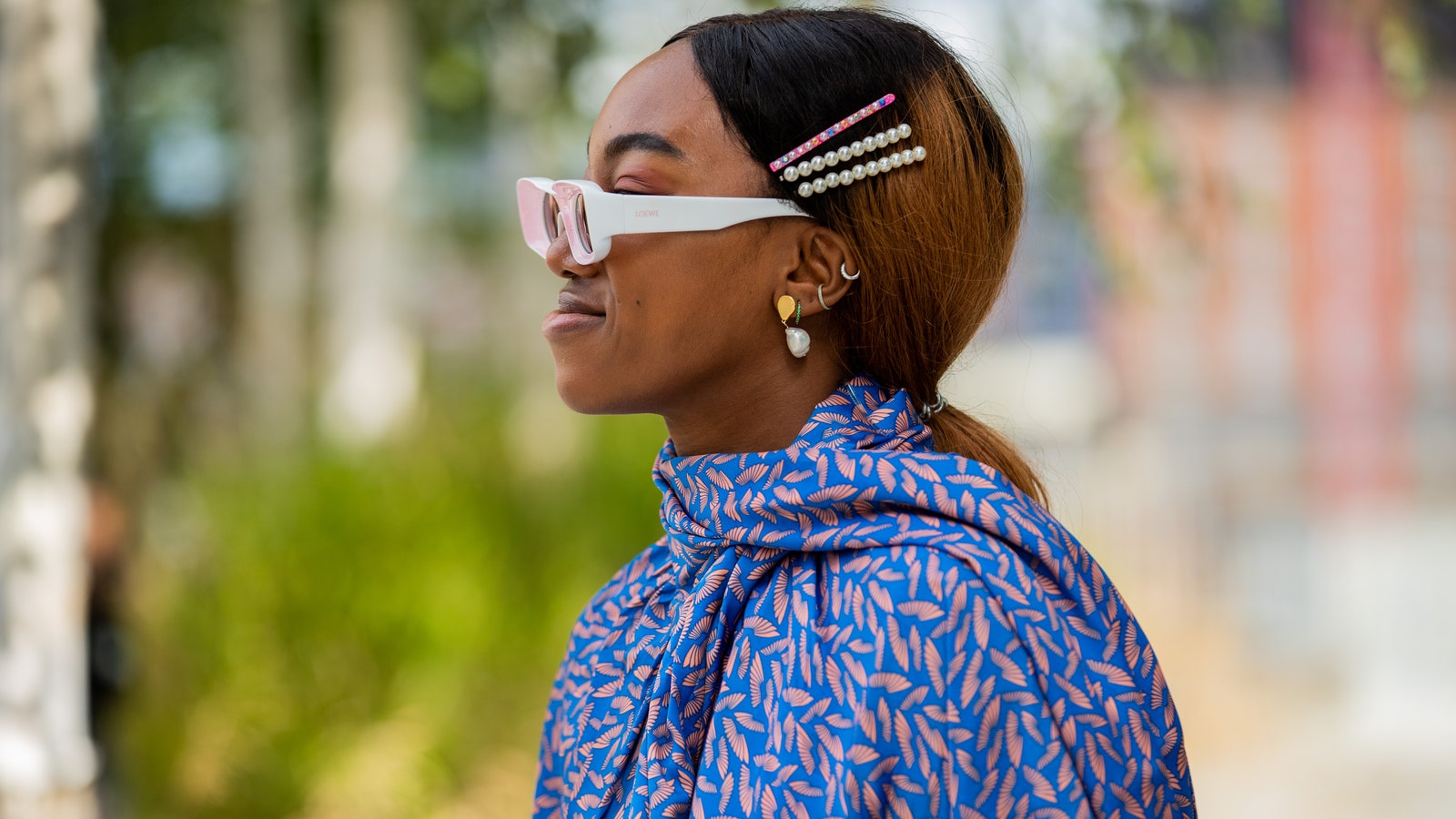 First up we look at the gorgeous little, yet very useful hair accessories, the hair clips. With a variety of designs now available from pearl studded to glittery glam options, you can elevate any look you wish.
Hair Scarves
Next, we have the beautiful and comfortable hair scarves which are great for protecting the hair from harsh external elements. With so many different ways to wear this style you'll be ready to rock any outfit you pair it with.
Scrunchies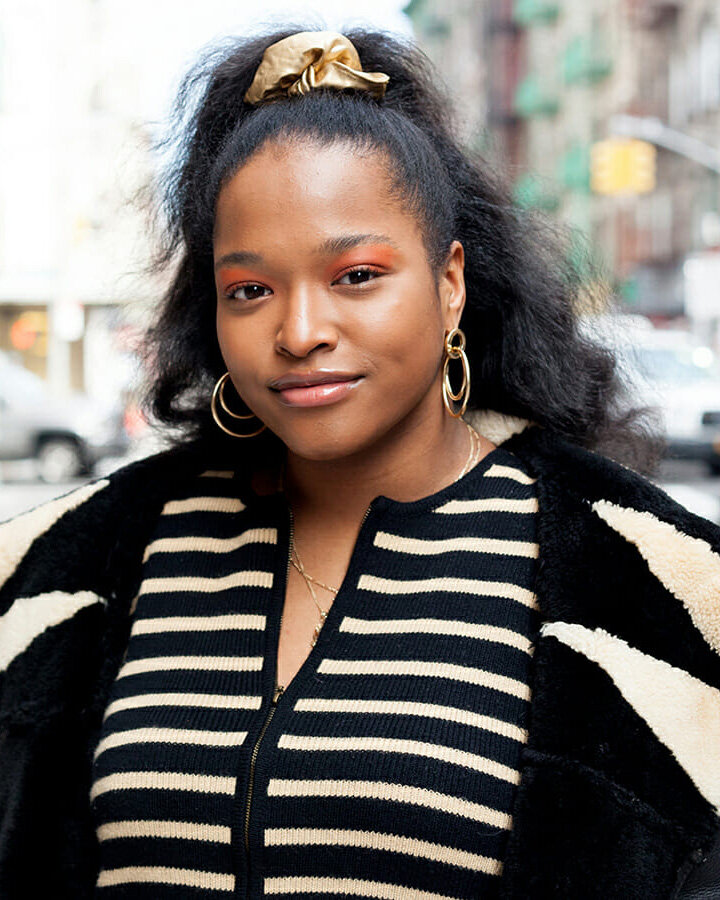 Besides looking super retro and chic, scrunchies are great for keeping your hair out the way and in place as you go about your day. But of course with today's trendy styles, they receive an updated makeover with velvet and silk styles available.
Headbands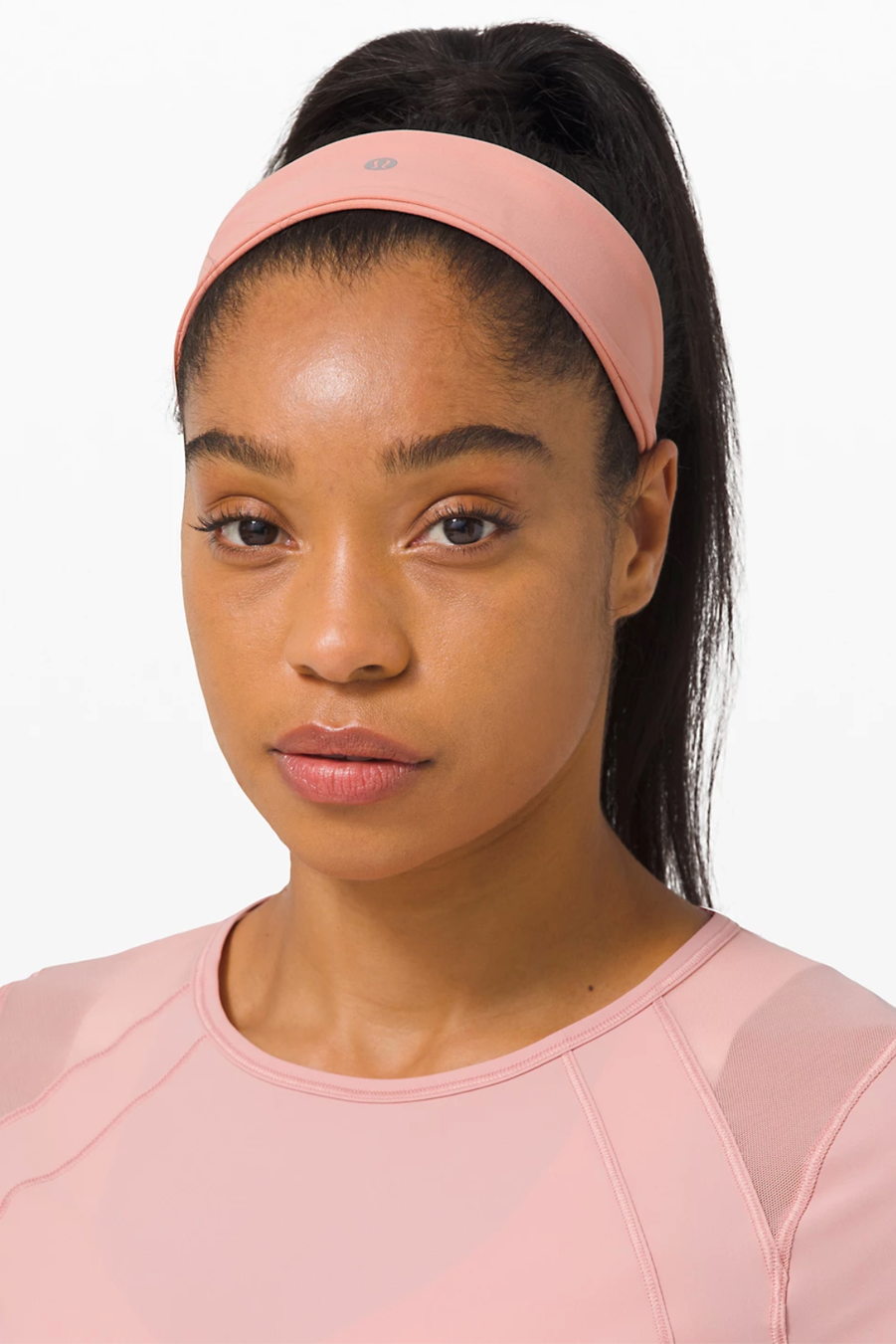 Lastly, we have the very versatile headband which can double up as comfy workout headband for those intense gym sessions or as a stylish hair accessory for those glamourous night outs.