Just when you thought these social media challenges couldn't get any more entertaining, social media users always find a way to outdo themselves. Yesterday, people were literally buzzing about the popular Buss It challenge, but now it's all about the hilarious, 'How Our Parents Used to Take Pictures' challenge.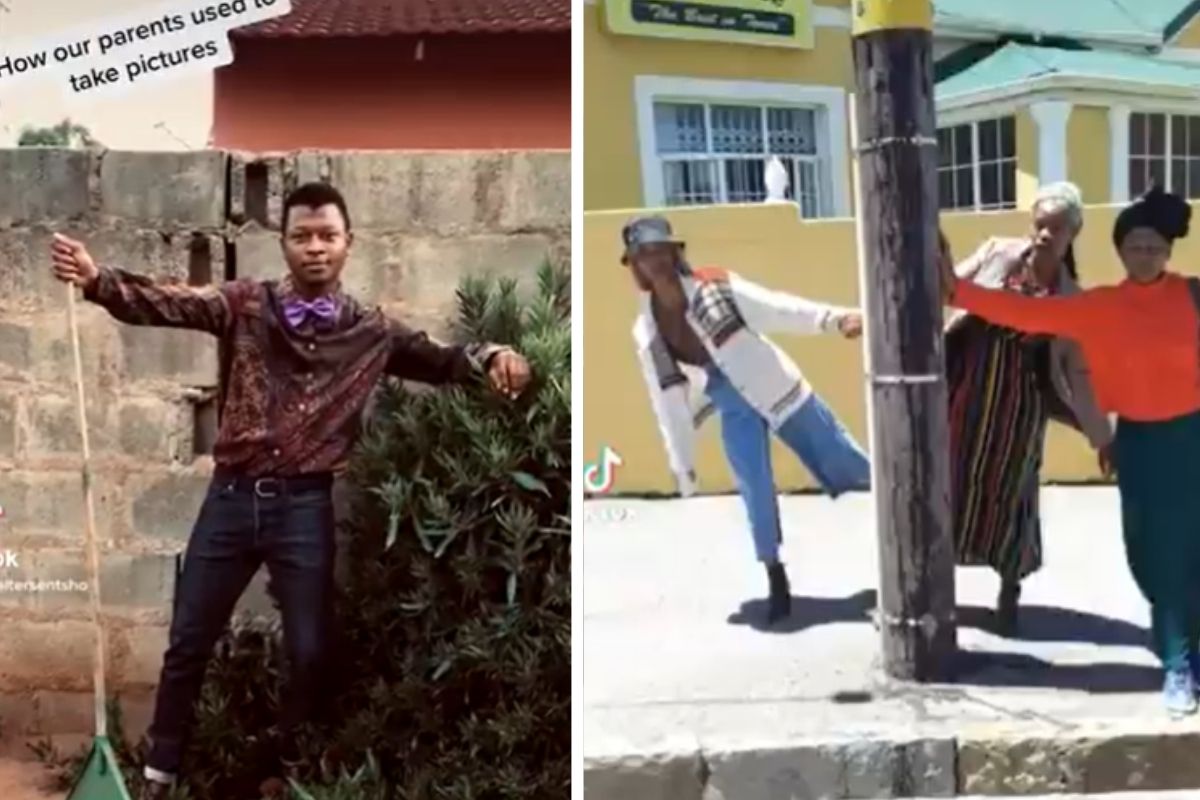 Indeed, think back to those old retro photos your parents took in their younger years. So in recreating these very images, people participating in the challenge would dress up in vintage type fashion featuring many blazers and kitten heels to pose just like their parents used to back in the day.
With much of the humour coming from the poses, people would get more creative with each rendition of the funny online challenge. From posing next to leaves or leaning on random walls everyone's going all out on this challenge.
With that, make sure to check out the compilation video above of some of the 'How Our Parents Used to take Pictures' challenge.