With major fashion events such as Paris Fashion Week already arrived and gone and SA Fashion Week just around the corner in April, it is vital to know all the top trends out on these fashion streets. With that, we bring you a round up of all the shoe and fashion accessory trends to look out for in 2020.
Shoes 
Square Toed Heels
Pointy toed heels have ruled the fashion scene for the longest time and so as a breath of fresh air, the square-shaped heels are having their turn in the spotlight. They are lovely as they add a minimalistic feel to your outfit, which is a major trend this season.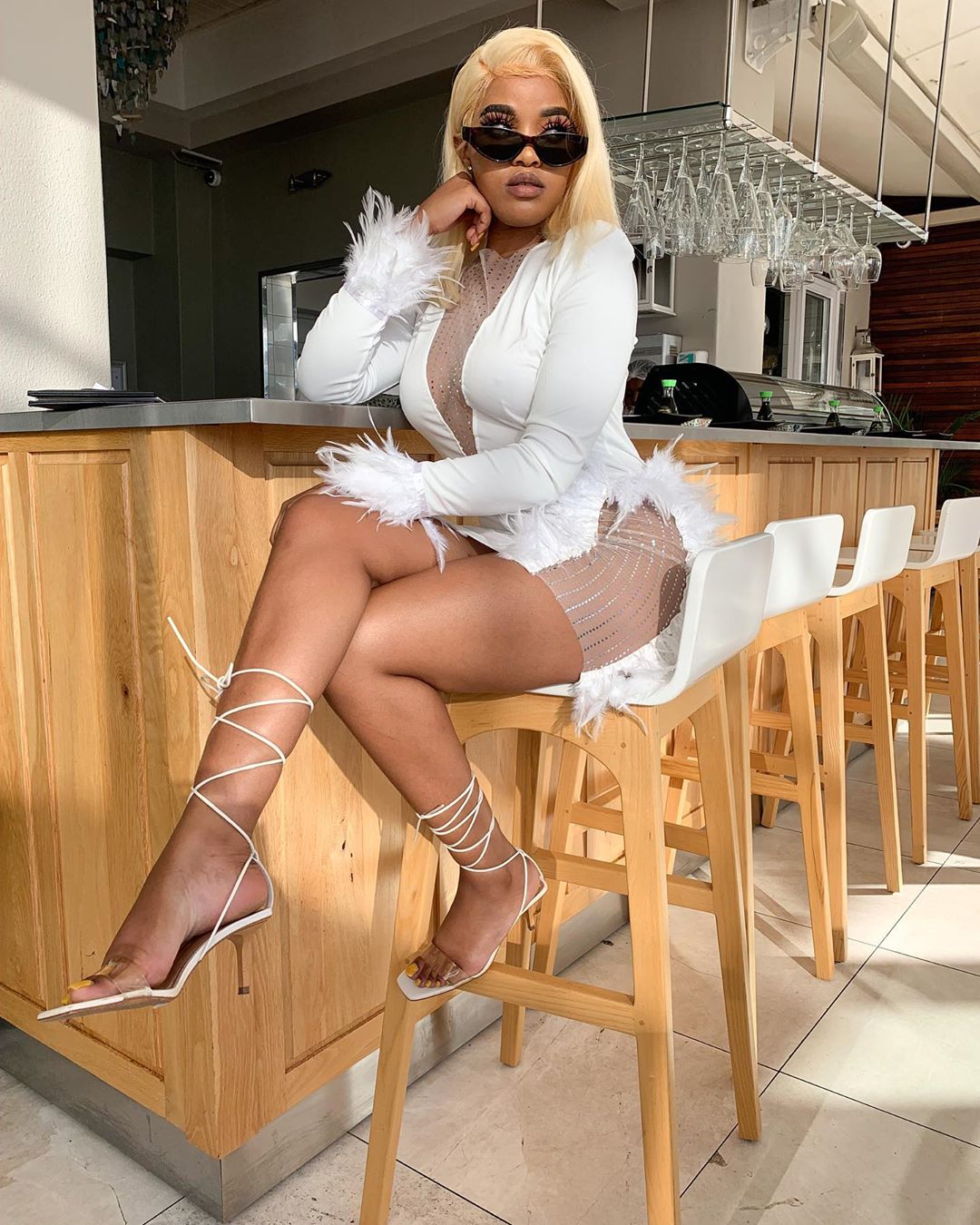 Strappy Heels
We're all tied up with these stunning strappy shoes. These days you can even wear them with long pants and simply tie up the straps over the pants.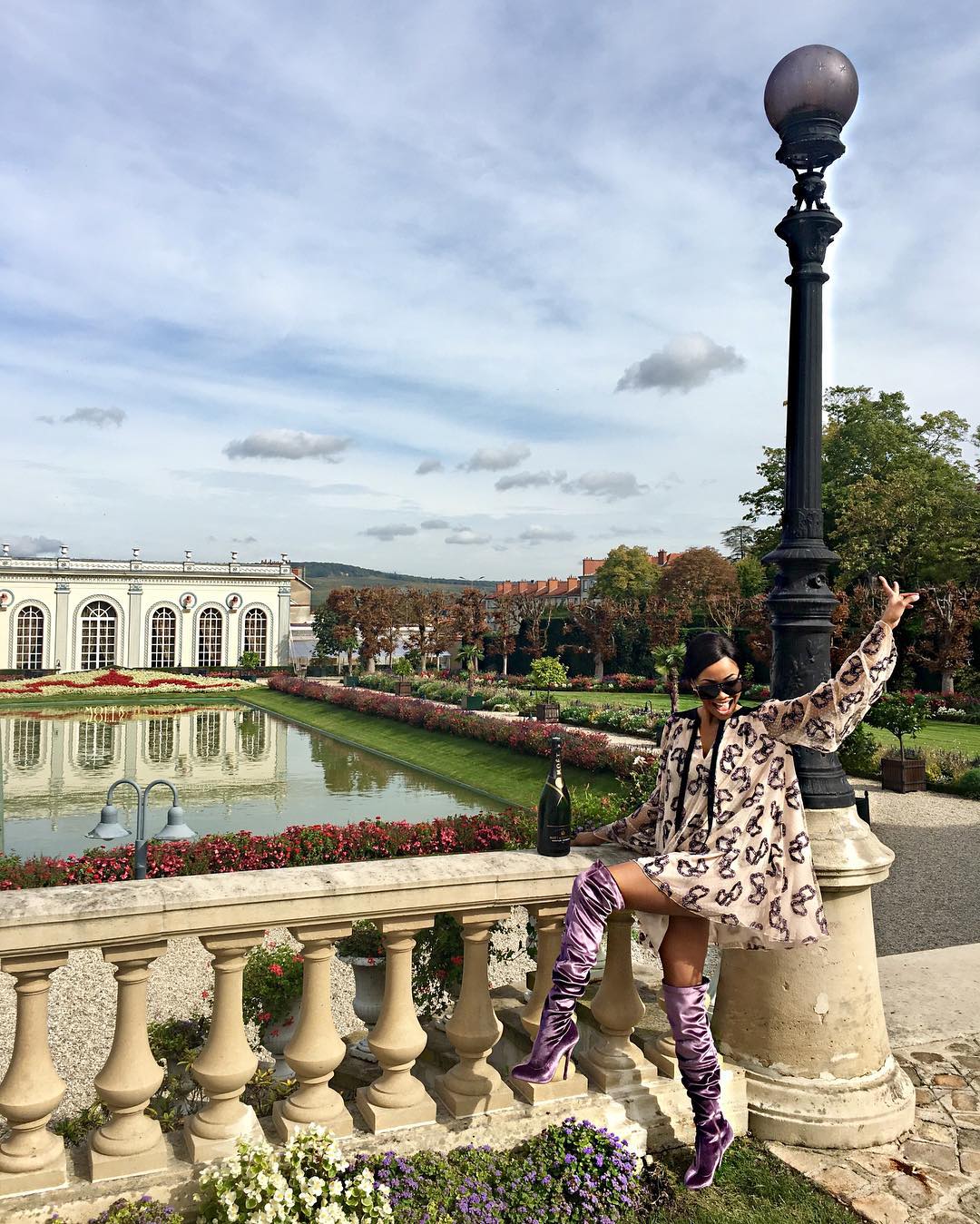 The Brightly Coloured Boots
This trend is a great excuse to have a little more fun with color this season as brightly colored knee-high boots make their way into the spotlight. Amongst the most popular are red, yellow, green and blue which have all been spotted on the runway recently.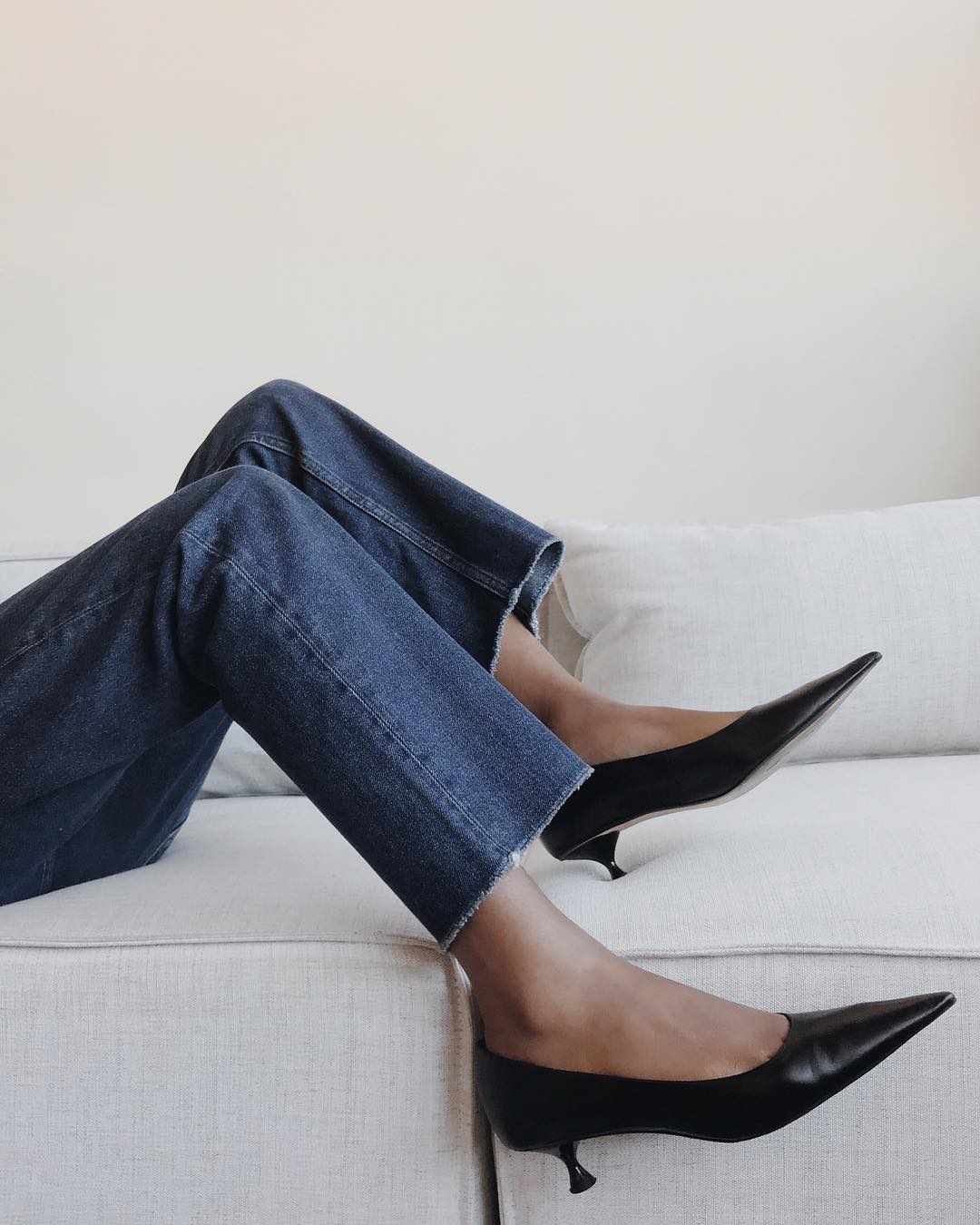 Minimalistic Kitten Heels
This season we're obsessing over minimalistic design and who doesn't love a classic pair of kitten heels. So combining the two styles is only natural, right?
Fashion Accessories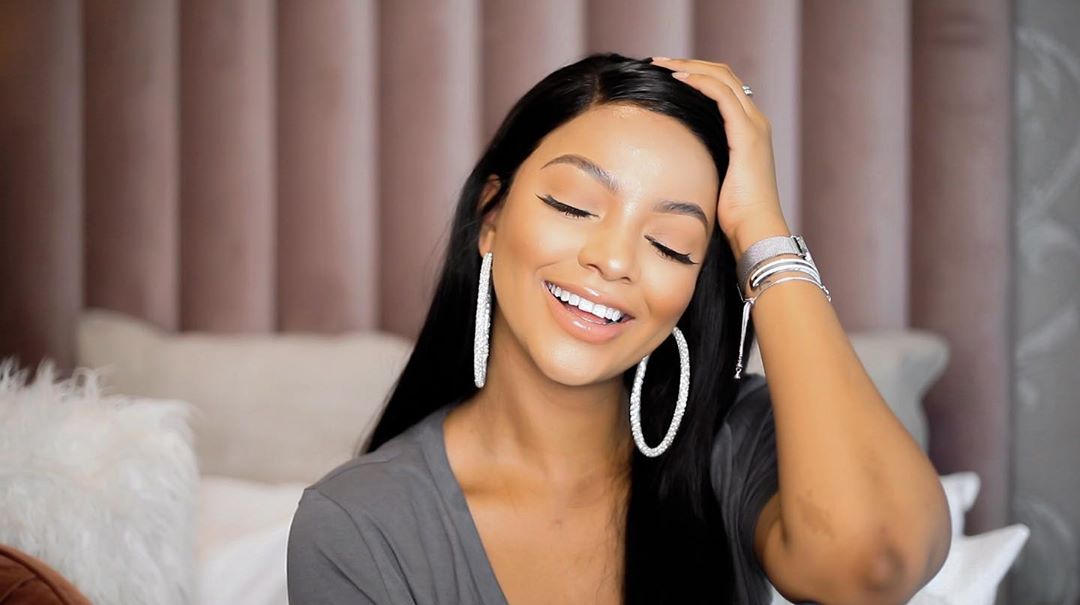 Big Hoops
As a classic must-have accessory for your jewelry box, the big hoops never really left the fashion scene. They just got bigger and bigger. This season we're seeing a lot of colorful and decorated large hoops. Not only are they always chic but you can almost always count on them to flatter your look, whether dressed up or down.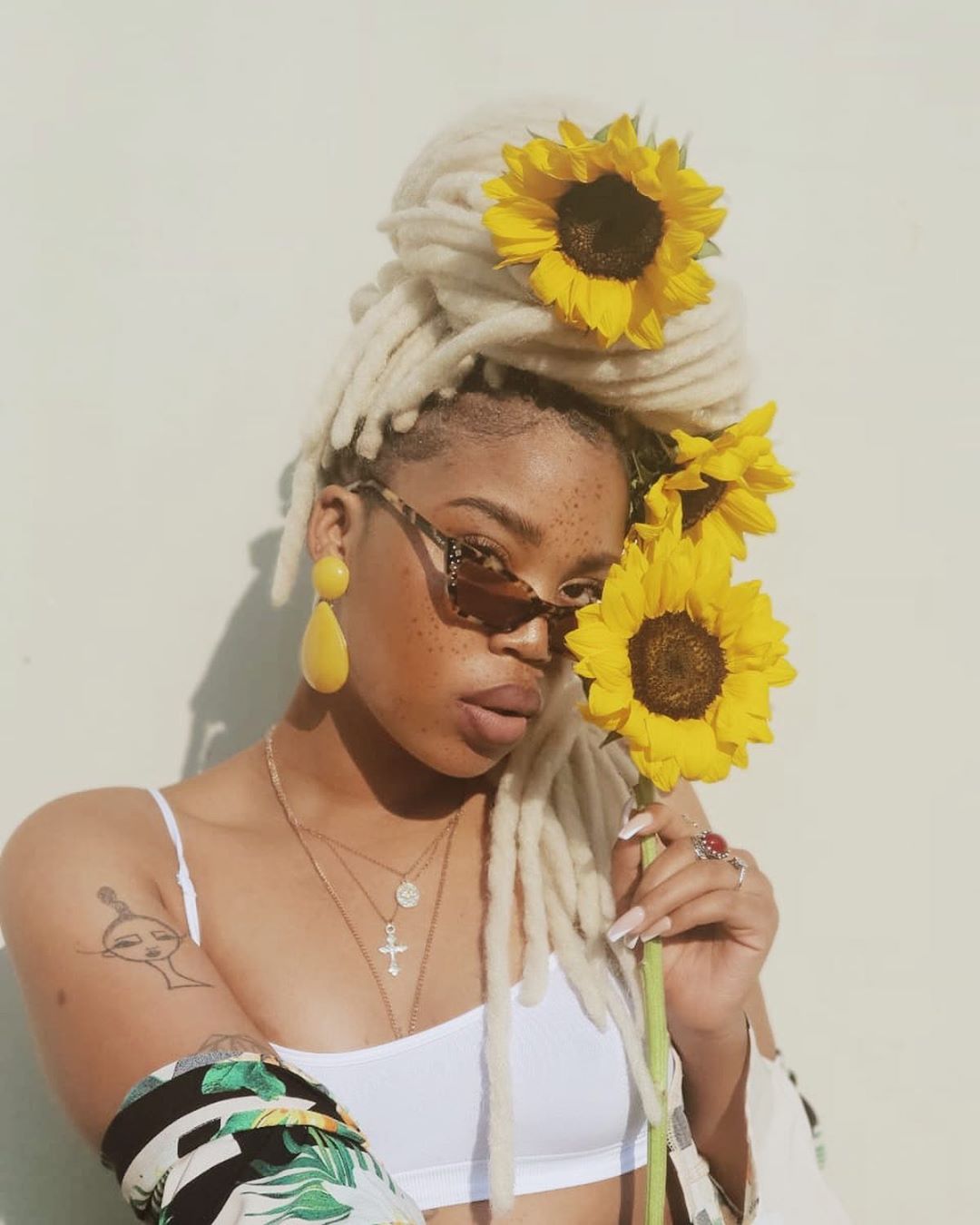 Colorful and chunky earring
Although they are timeless, we're a little bored of the gold and silver accessories this season. That's why we're bringing in the colours and playing with design silhouettes to bring you the fun colorful and chunky earrings. You can even decide to wear only one of the earrings and it'll still be chic.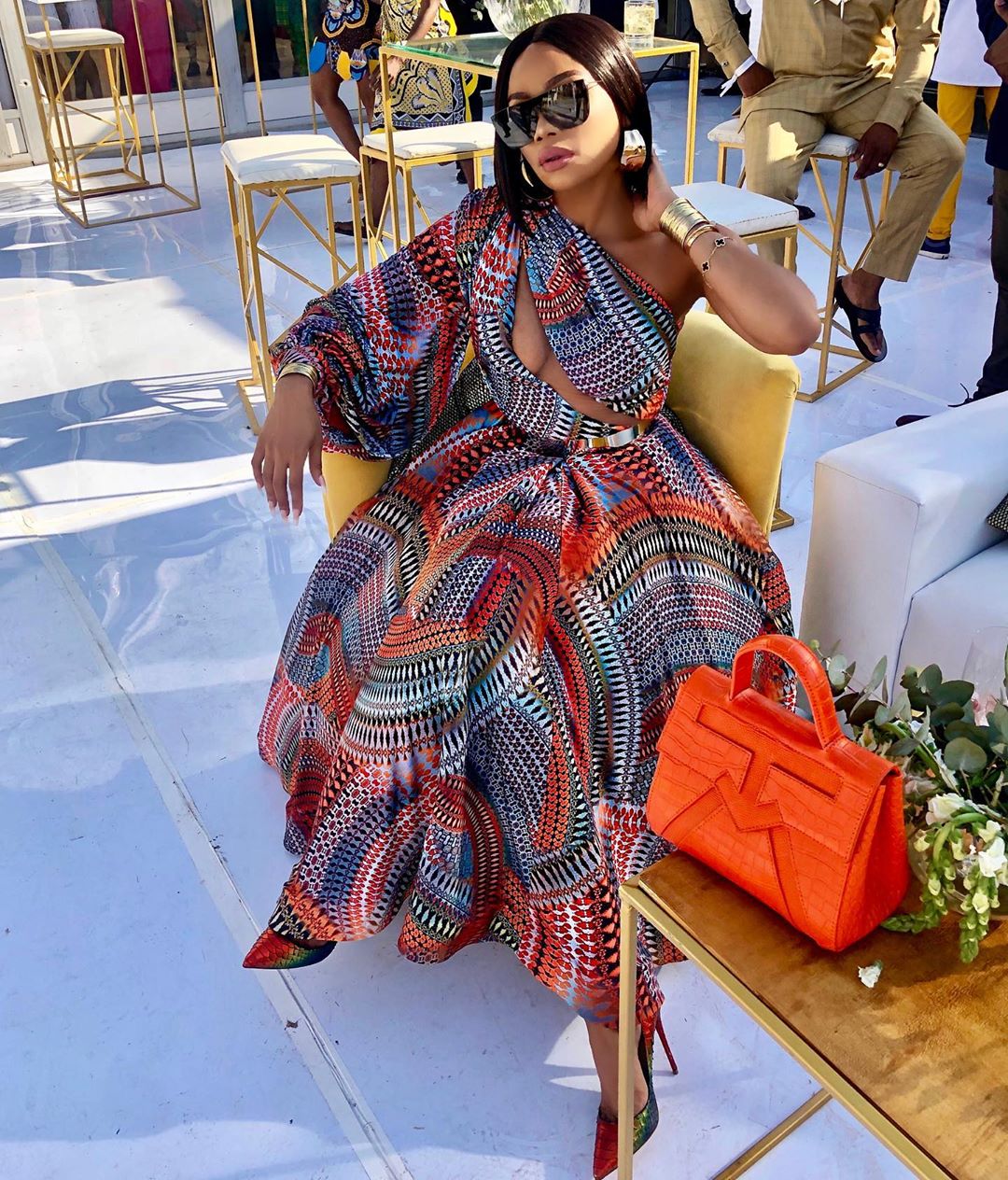 The Orange Bag
Set to take over the place of neon green, we have the invigorating and energizing color of bright orange dominating the scene. Now to add it to your bag. You couldn't make a better fashion statement.